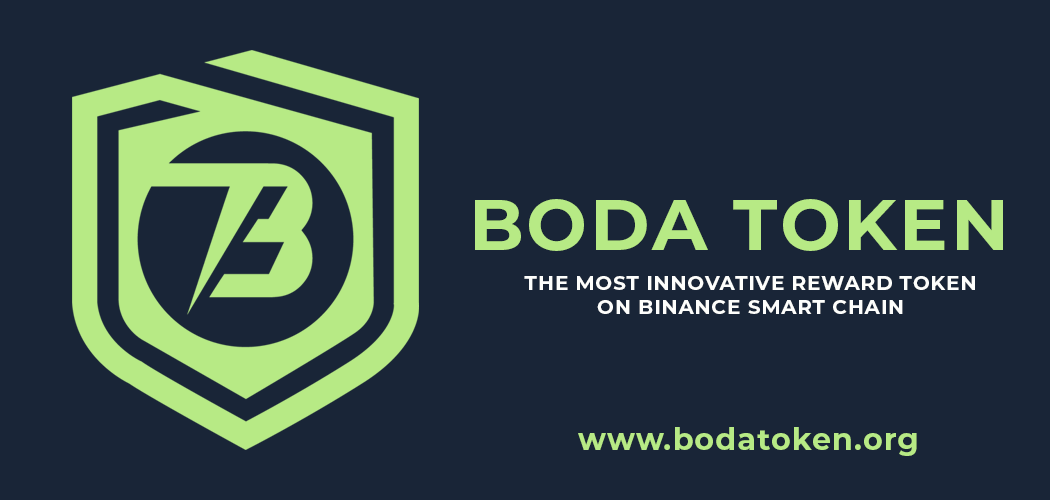 by

Crypto Daily

October 22, 2021
While everyone is scrambling to find the next big thing, BODA V2 is proud to be the highest paying reward token on Binance Smart Chain, automatically rewarding its holders in...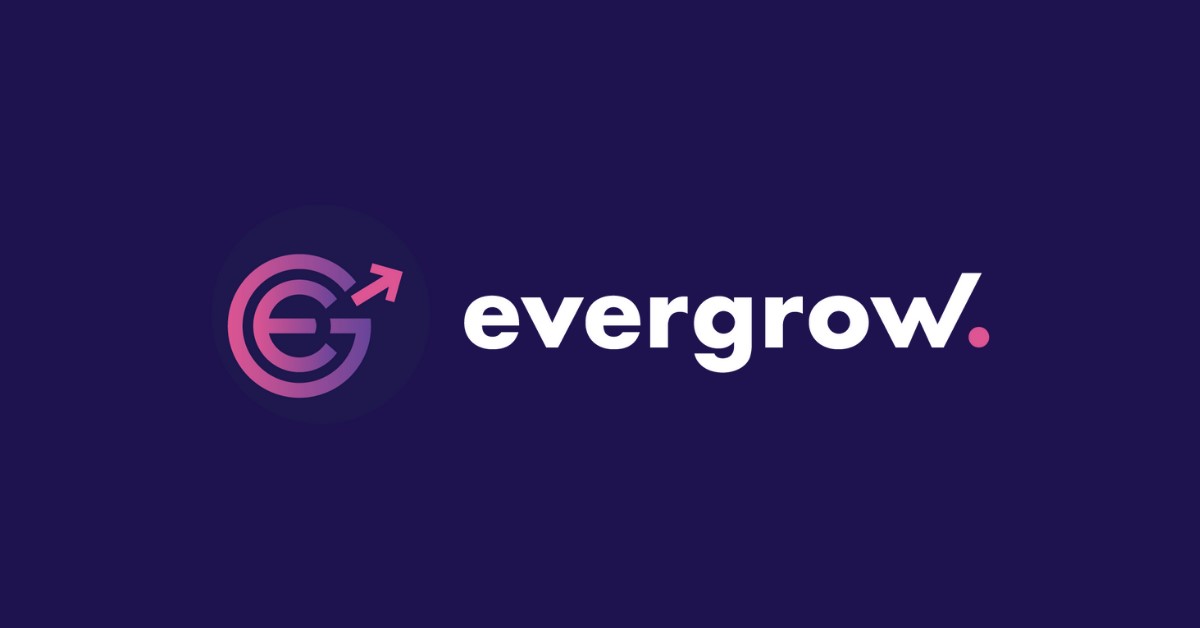 by

Crypto Daily

October 08, 2021
Leading its way to success, EverGrowCoin, one of the most popular and rapidly growing tokens, has now been listed on CoinMarketCap. This is a giant leap as it opens a...
by

Frankie Crowhurst

April 08, 2018
Monex Group, a Japanese online brokerage firm have said that they will seeking regulatory approval for Coincheck, the cryptocurrency exchange that it purchased for 3.6 billion yen. The Chief Executive...