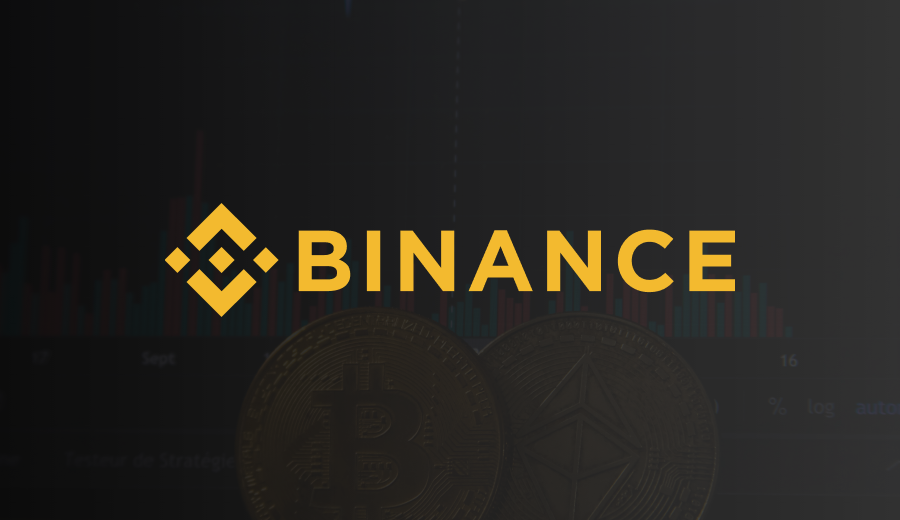 by

Vince Dioquino

May 13, 2021
Binance Holdings Ltd. is reportedly under investigation by the United State Justice Department, as well as the Internal Revenue Service. Binance currently stands as the crypto industry's largest exchange in...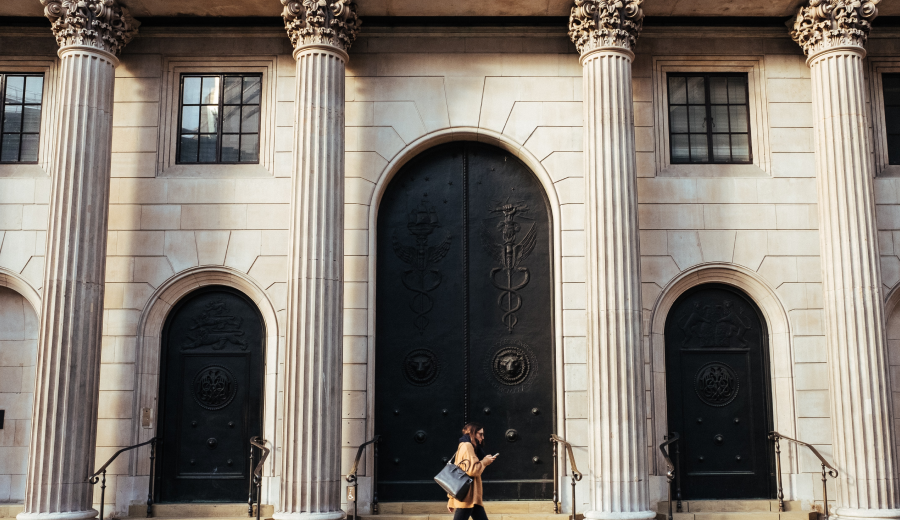 by

Vince Dioquino

April 30, 2021
Bank of England, the United Kingdom's central bank, recently posted openings for seven different positions focused on the development of a central bank digital currency (CBDC).On its careers site, the...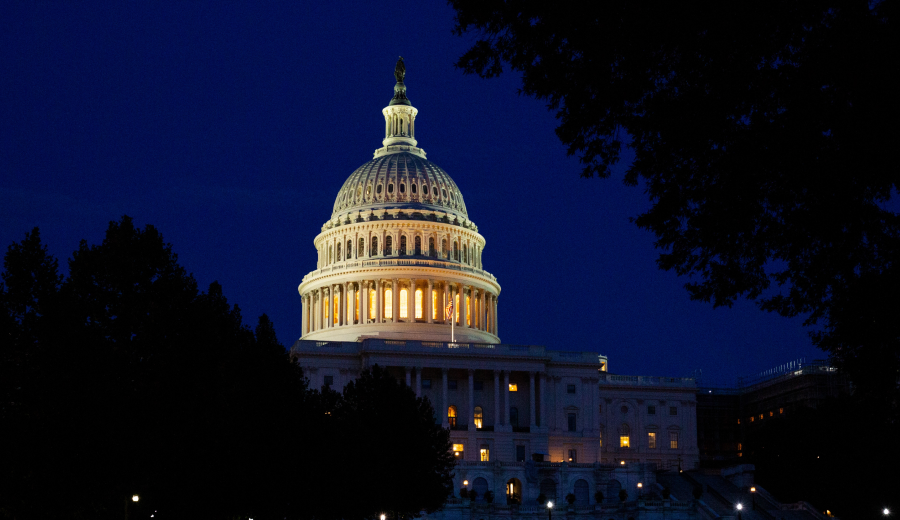 by

Vince Dioquino

April 28, 2021
The U.S. House of Representatives has passed a bill that would help direct the Commodity Futures Trading Commission (CFTC) and the Securities and Exchange Commission (SEC) to establish a digital...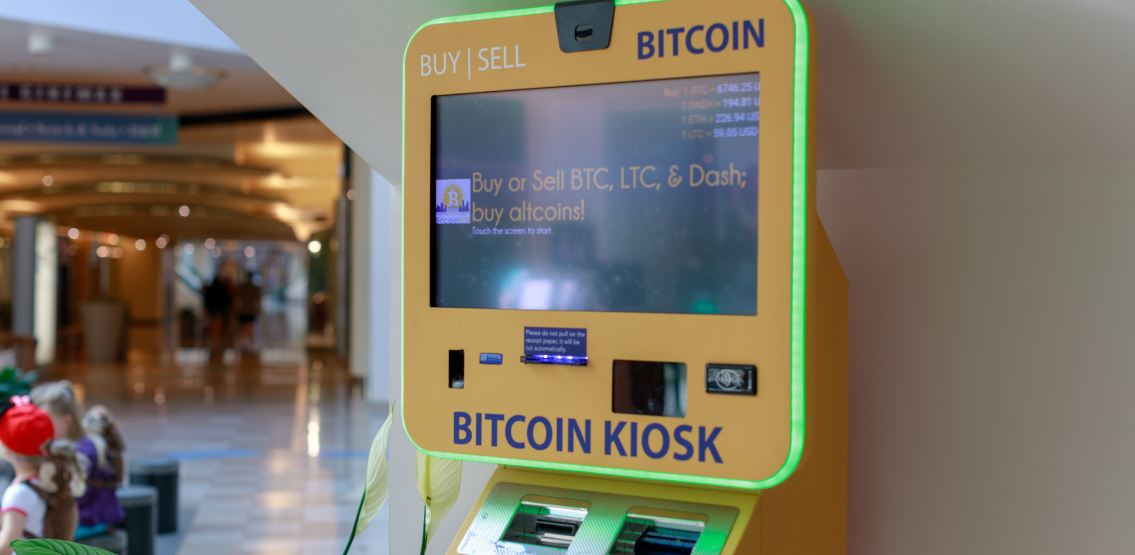 by

Samantha Dunn

April 27, 2021
Nigeria's Economic and Financial Crimes Commission (EFCC) has warned Nigerian's against investing in Bitcoin due to its unregulated nature and the high potential for fraud. A spokesman for the EFCC,...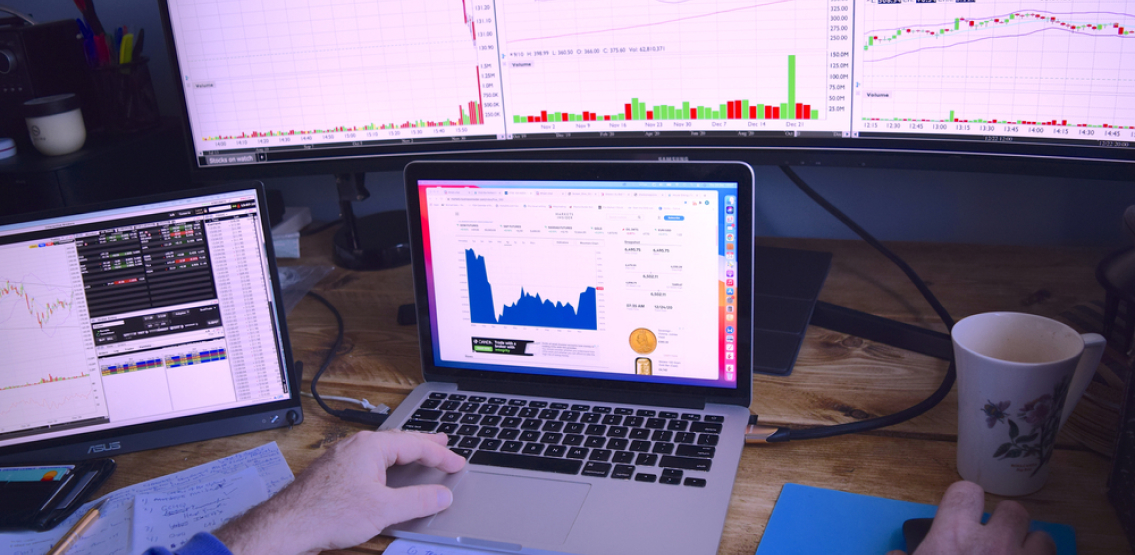 by

Samantha Dunn

April 21, 2021
Over half of UK millennials trade in crypto, according to a survey by Charles Schwab UK. The survey, initially reported by Markets Insider, analysed 1000 british respondents analysed the amount...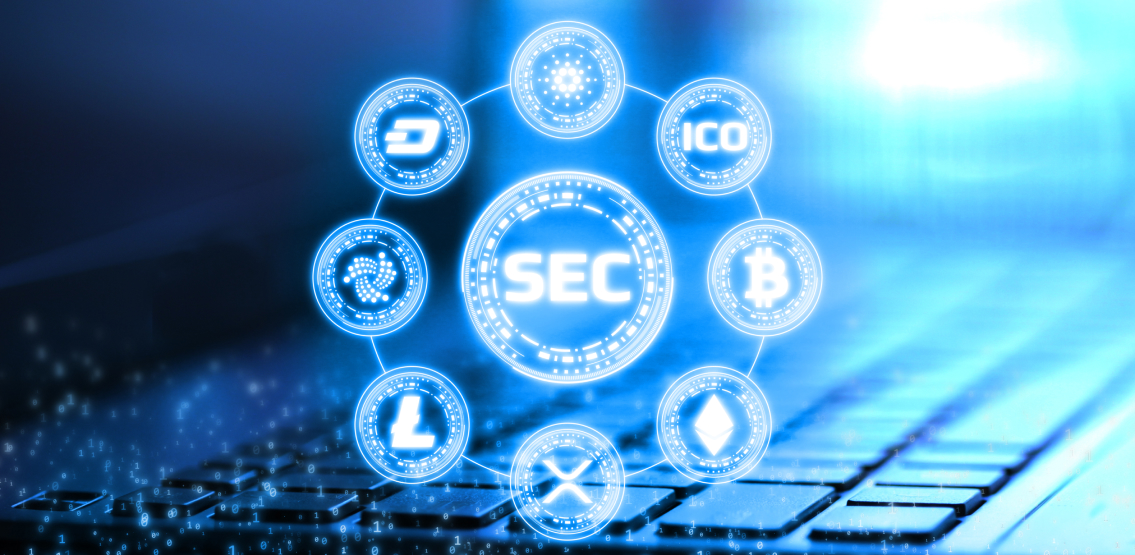 by

Samantha Dunn

March 25, 2021
U.S. SEC commissioner Hester Peirce has come to the attention of the crypto community once again, commenting on some of the problems with regulating decentralized finance on a recent BIC...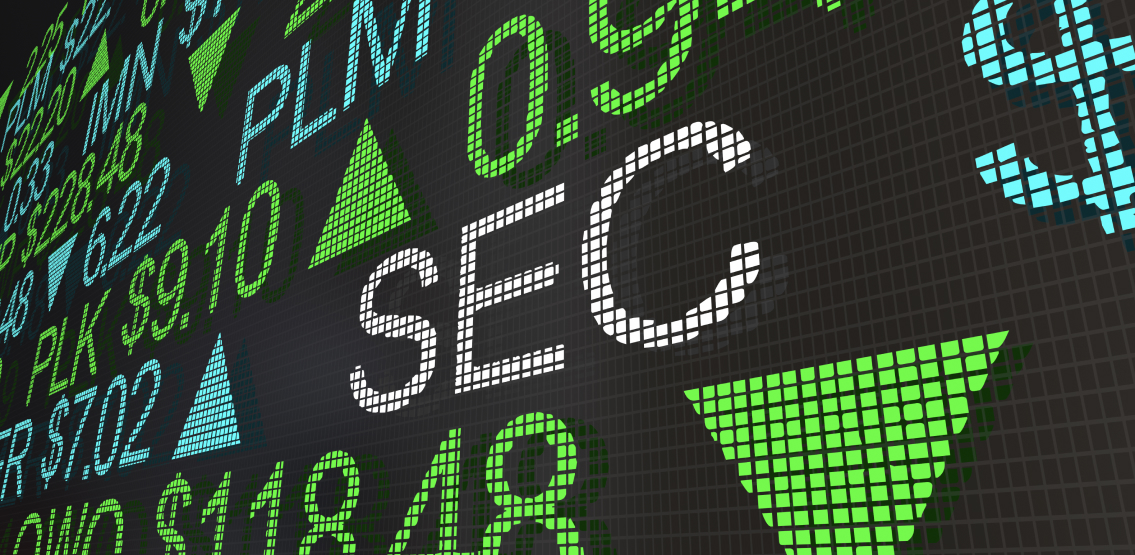 by

Vince Dioquino

March 19, 2021
A SpaceX engineer has pleaded guilty to the U.S. Department of Justice on charges of insider trading, following an investigation led by the U.S. Securities and Exchange Commission. The criminal...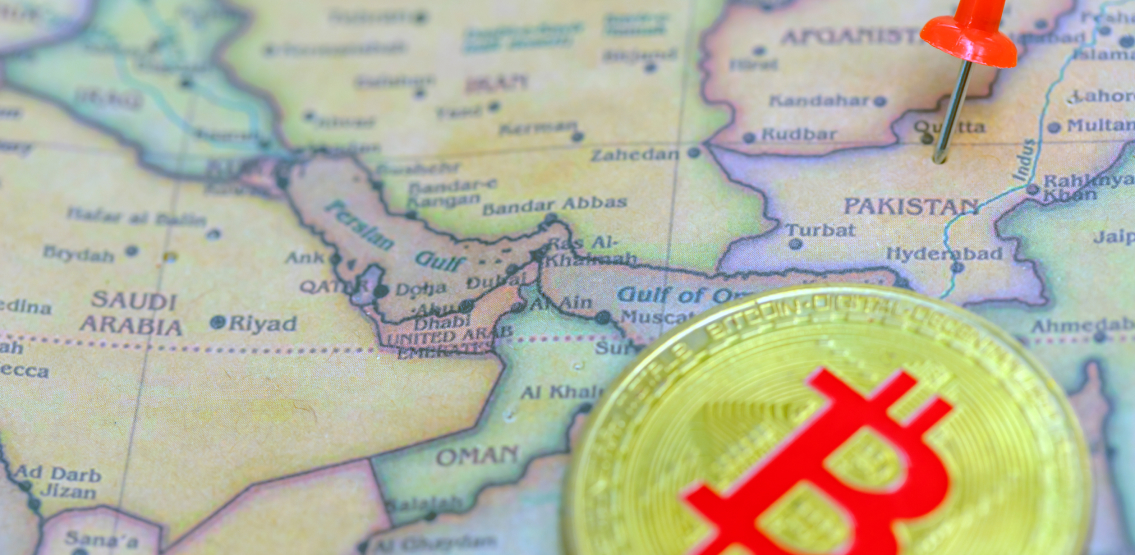 by

Samantha Dunn

March 18, 2021
A Pakistani province is planning to invest in crypto-mining, Reuters reports. This revelation by a government minister will see two new hydro-electric powered mining farms built in the province of...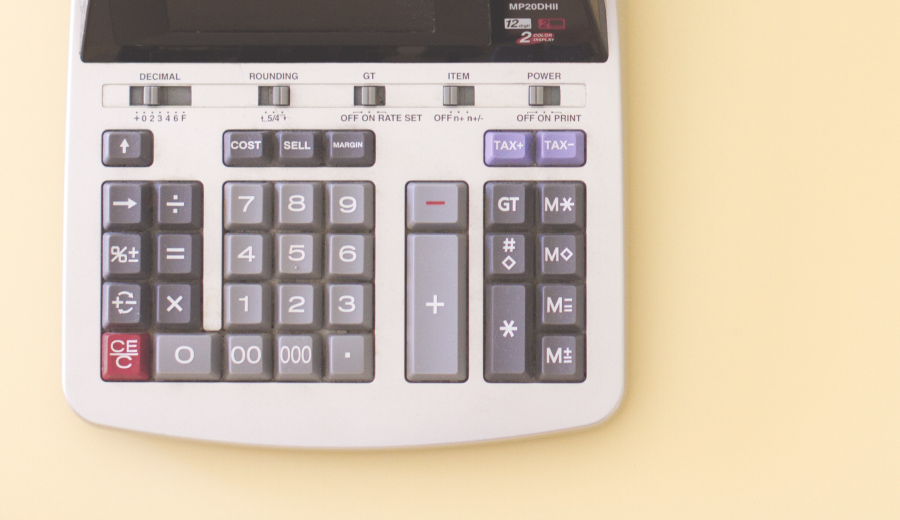 by

Vince Dioquino

March 09, 2021
In a report originally published by Forbes, it was revealed that Damon Rowe, the Director of the Office of Fraud Enforcement at the U.S. Internal Revenue Service has announced that...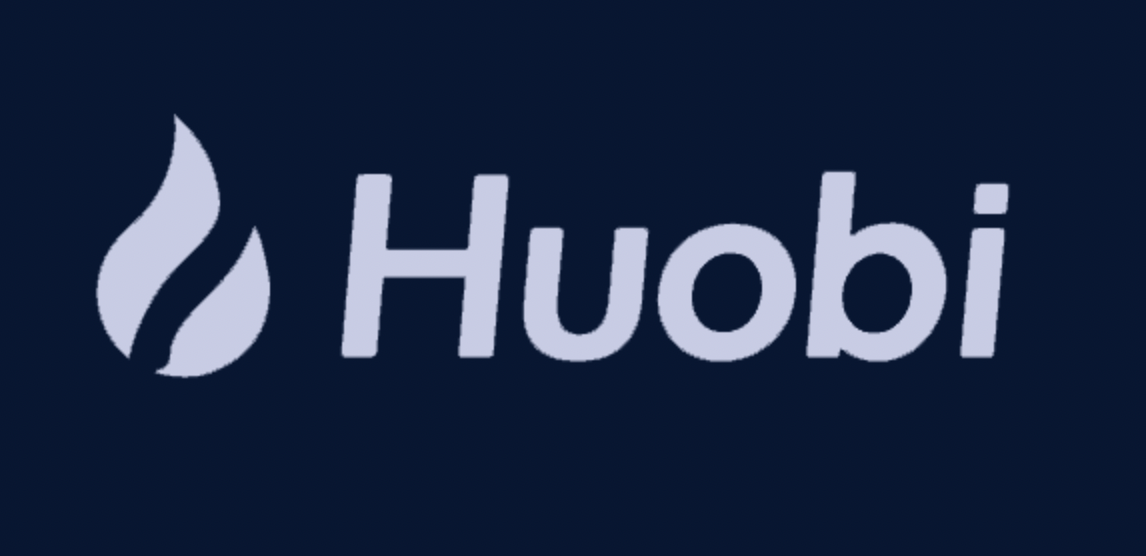 by

Amara Khatri

March 09, 2021
Seychelles Financial Service Authority (FSA) has issued a regulatory warning against Huobi Global Limited, the largest crypto exchange originating from China. Chinese journalist Colin Wu (@WuBlockchain) shared the news on...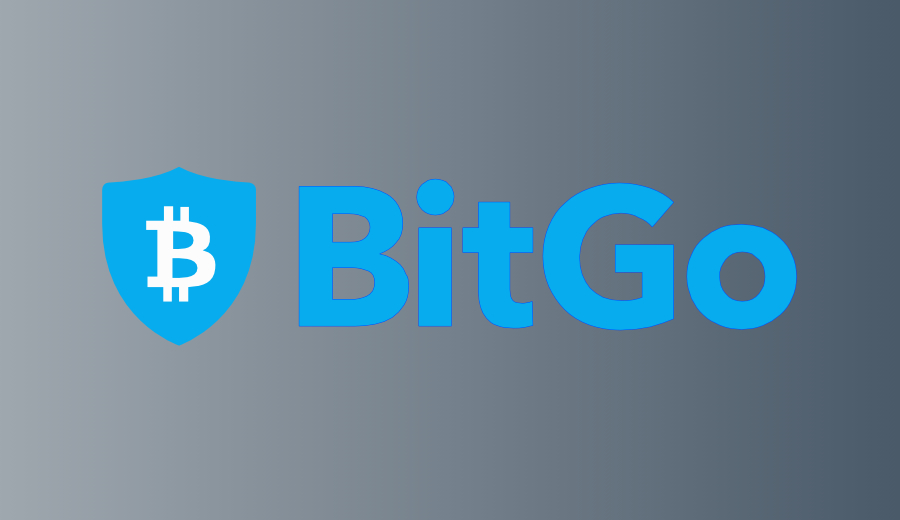 by

Vince Dioquino

March 04, 2021
A leading digital asset and financial services provider working in the crypto space, BitGo recently acquired a New York Trust license to operate as an independent, regulated qualified custodian under...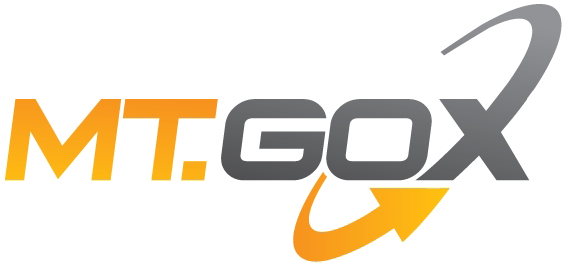 by

Vince Dioquino

February 26, 2021
The Tokyo District Court has made an order to file the Draft Rehabilitation Plan for Mt. Gox towards a resolution.This recent ruling on the rehabilitation plans comes as positive news...