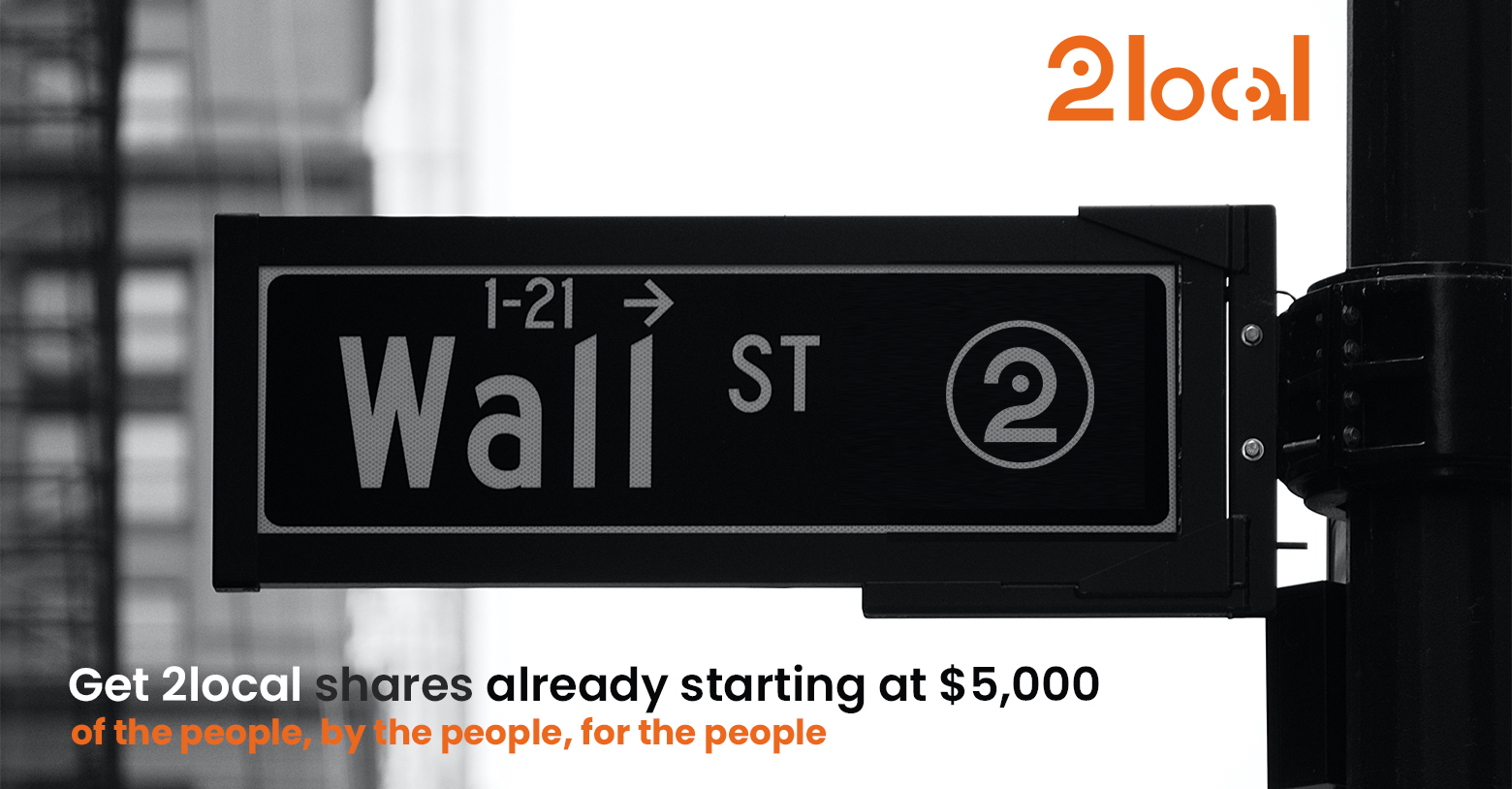 by

Crypto Daily

August 17, 2020
This world can be sustainable and prosperous for everyone. To achieve this goal, we must solve the root causes of most of our problems. Henry Ford already knew what this...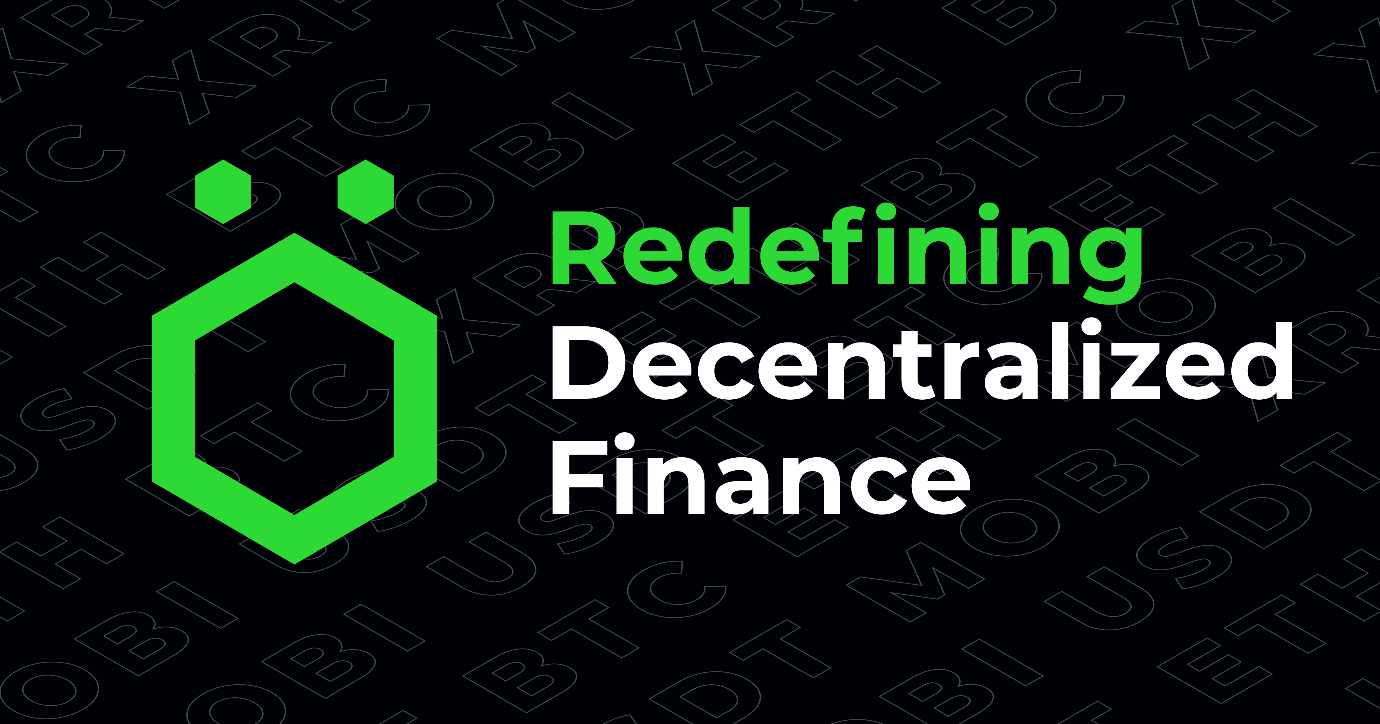 by

Crypto Daily

August 15, 2020
As the world's interest is currently towards decentralizing the financial market, Mobius Crypto plans to fulfill that through using blockchain and artificial intelligence to redefine decentralized finance (DeFi). Financial freedom...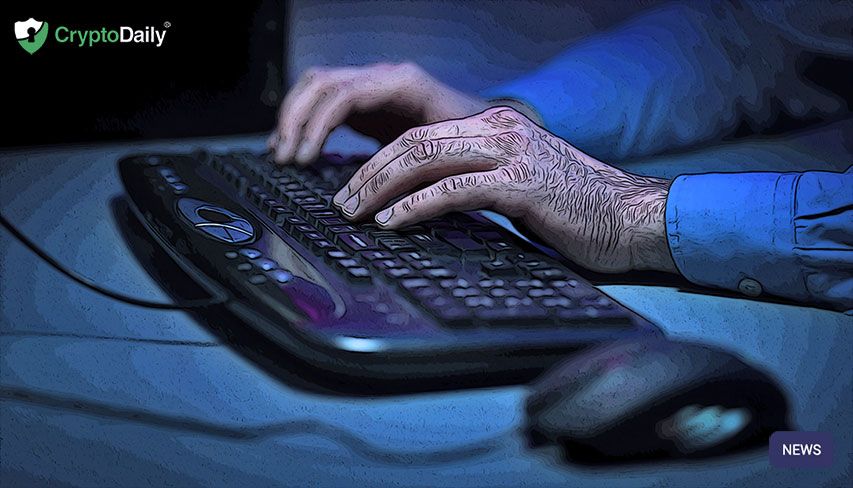 by

Giorgi Mikhelidze

July 10, 2020
Cryptocurrencies have taken the world by storm. Just about one and a half-decade ago nobody could even suspect that a decentralized currency that lives off of computational power could cost...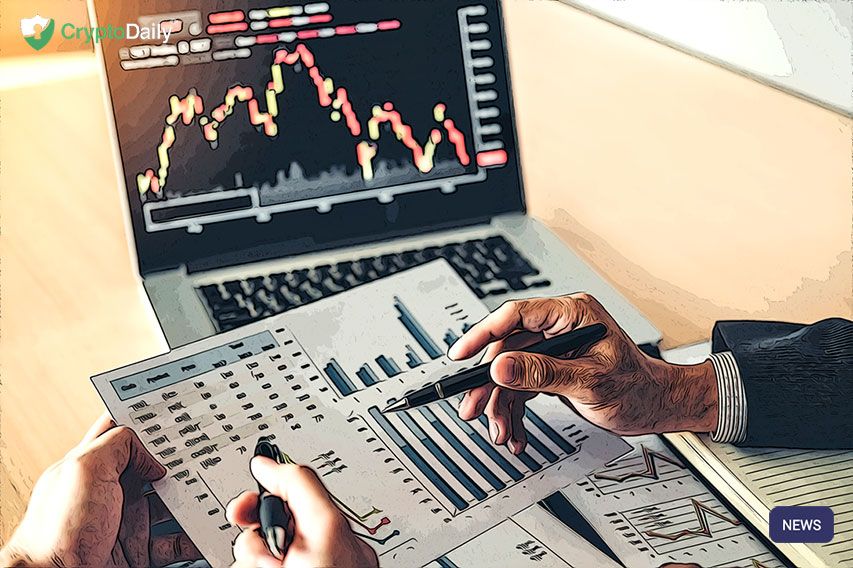 by

Shahmeer Khan

July 09, 2020
IPO is an abbreviation for Initial Public Offering, an acronym familiar to most investors. IPO is a way for companies to raise capital, in regulated, transparent fashion. The equity price...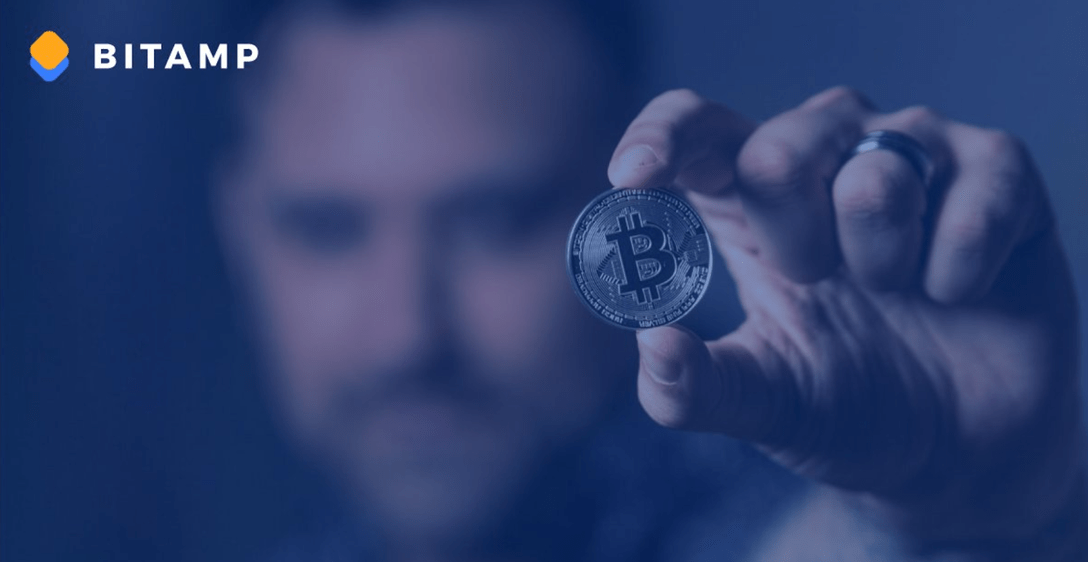 by

Crypto Daily

June 11, 2020
The Downfall of Storing User Data BlockFi, the popular cryptocurrency lending and borrowing platform, recently revealed that a SIM swap by one of the company's employees had allowed a hacker...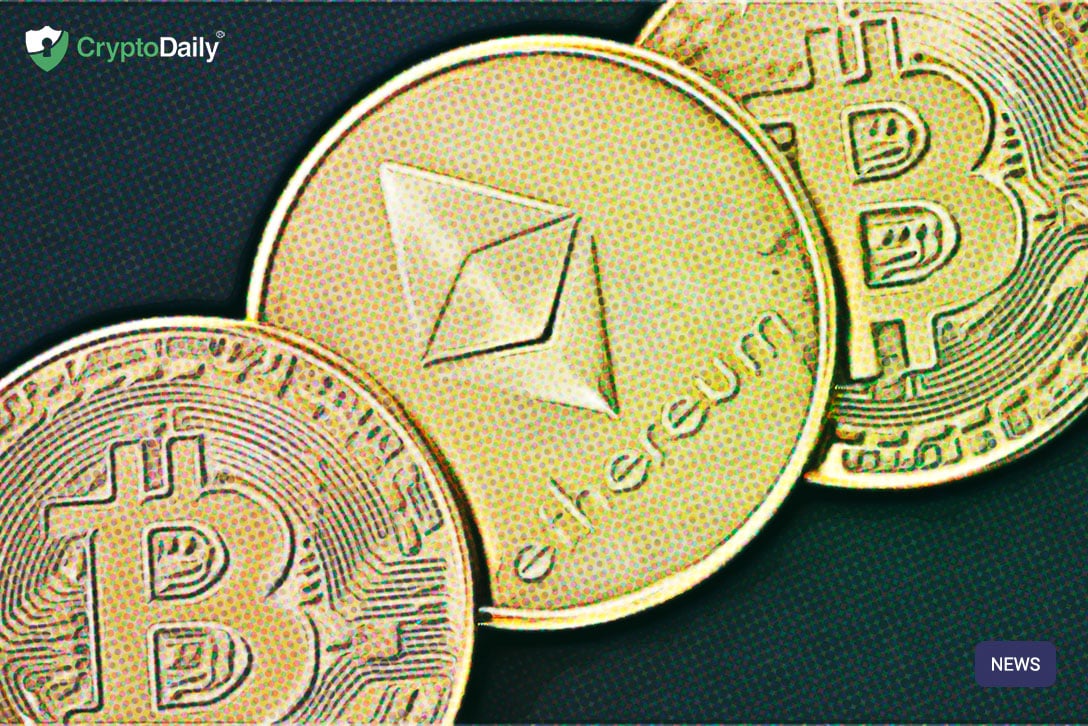 by

Crypto Daily

June 05, 2020
ETH 2.0 mainly represents a transition away from mining and toward proof-of-stake, which will make Ethereum much more efficient, secure, and capable of handling high transaction volumes. ETH 2.0 has infamously been...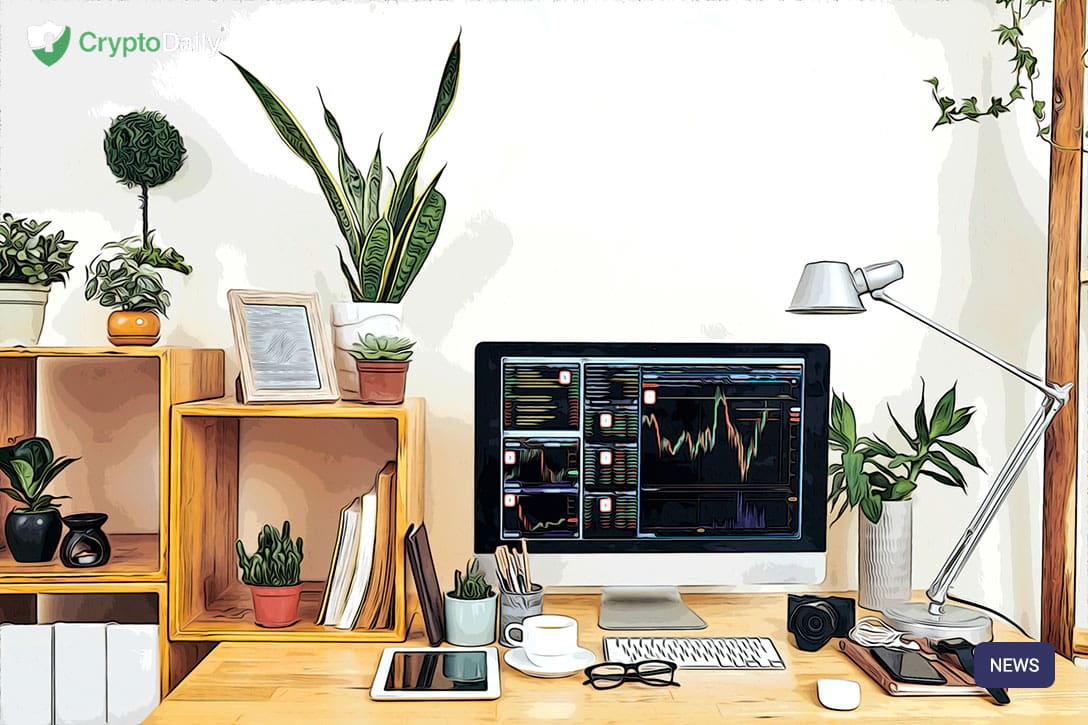 by

Adrian Barkley

June 02, 2020
With a user-friendly application and a quickly growing user base, PrimeBit is getting ready to make a name for itself. This peer-to-peer crypto contracts trading platform. Their creed is to...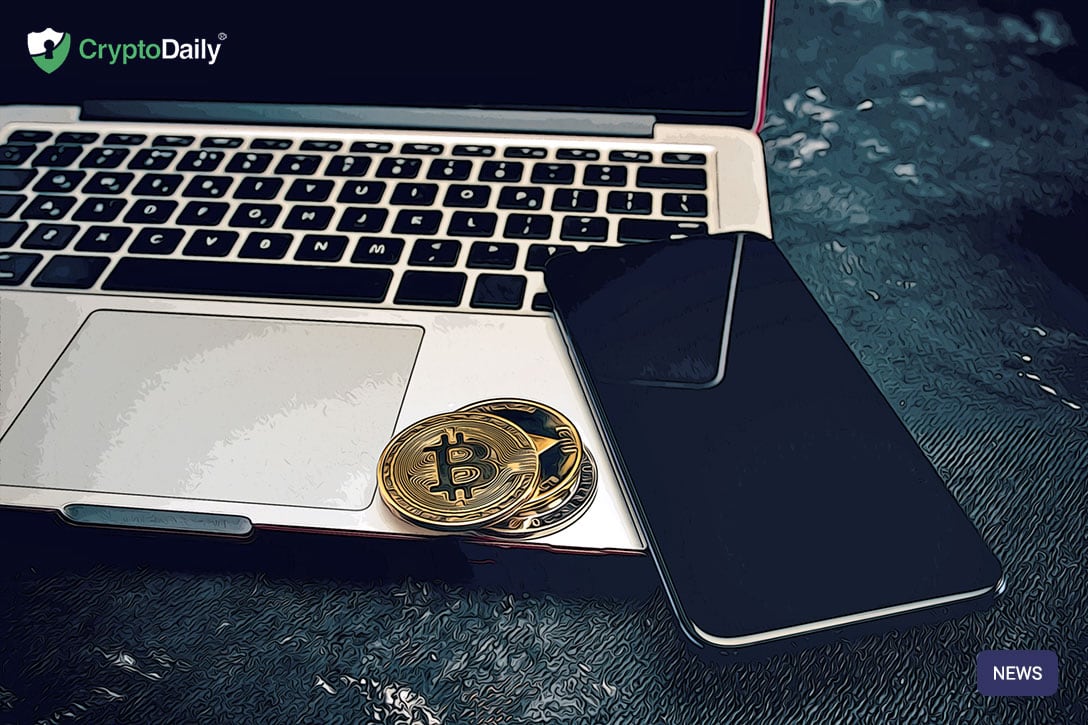 by

Crypto Daily

June 01, 2020
During the huge market fluctuation recently, crypto derivatives such as bitcoin futures contracts are growing in popularity. BTC futures trading is popular because it allows traders to make profits by...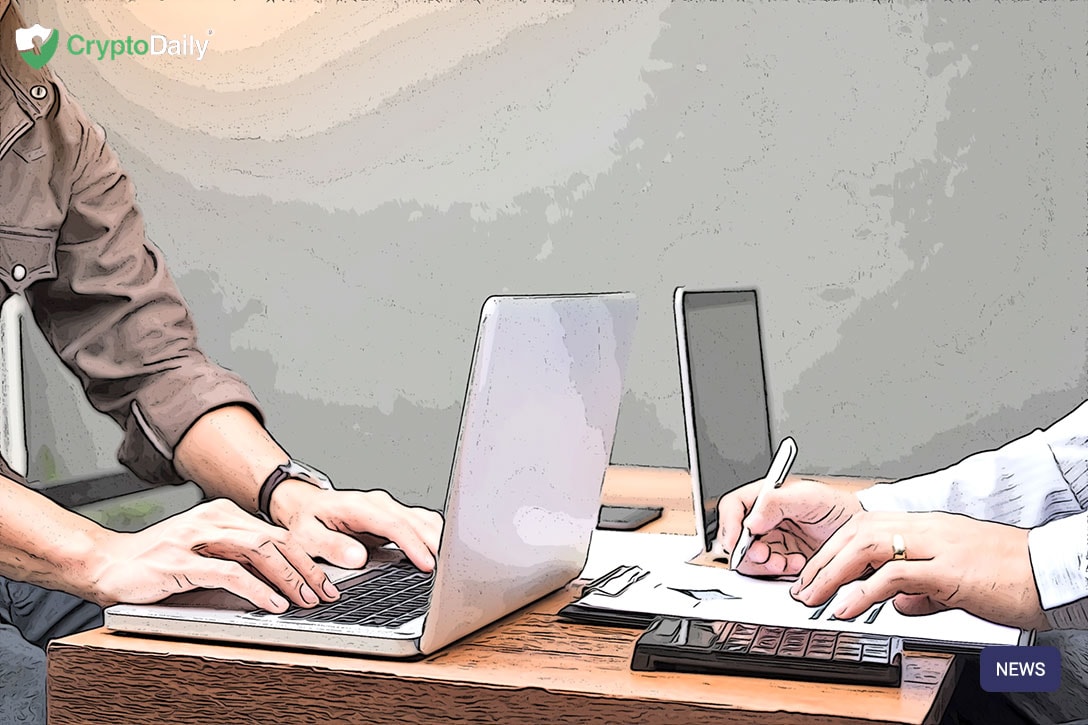 by

Marcus Henry

June 01, 2020
In late April I had the privilege to sit down with the highly decorated Dr. Jane Thomason. Dr. Thomason is the Chief Inspiration Officer at fintech.tv, Industry Associate at The...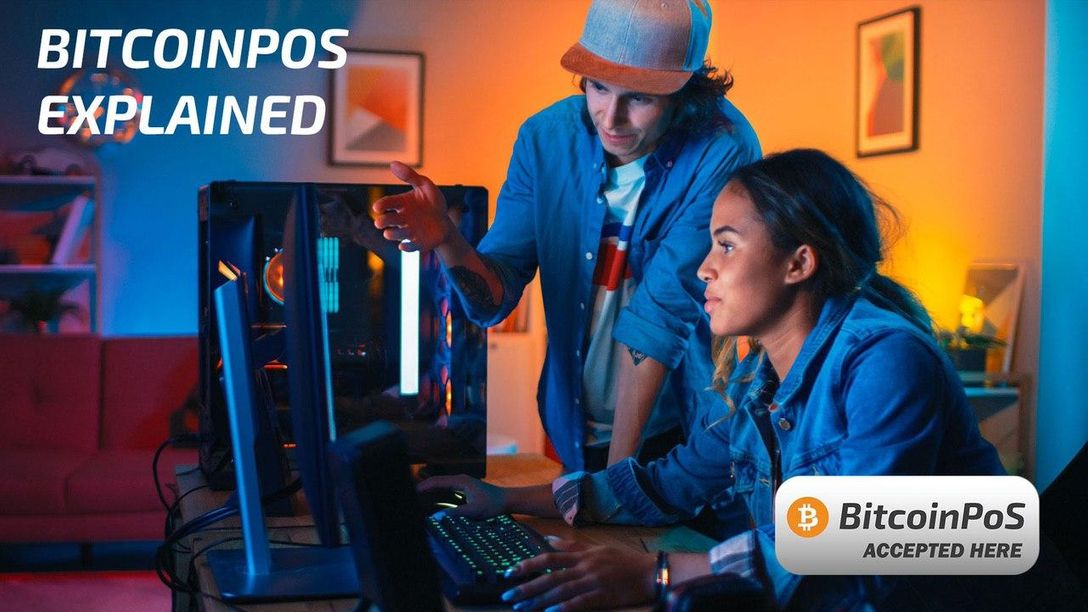 by

Crypto Daily

May 29, 2020
Even though cryptocurrencies have opened a new avenue for financial transactions, they are facing a lot of challenges because of scalability issues, vulnerabilities, and other code limitations. This is why...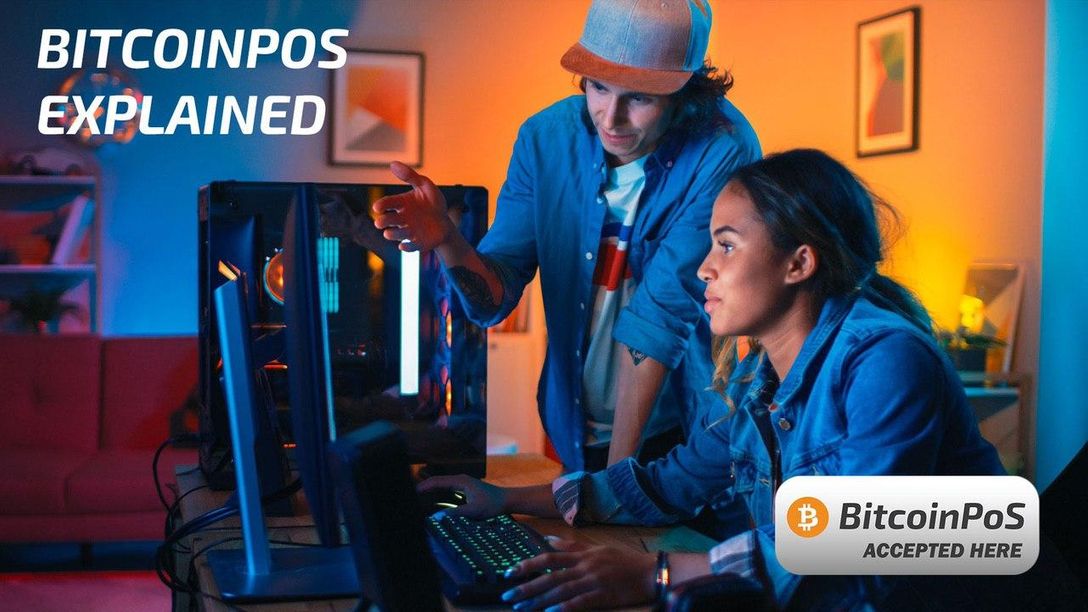 by

Crypto Daily

May 19, 2020
DeFi has become one of the great success stories in the cryptocurrency space. Ethereum clearly has the lead, to the point that when we talk DeFi most people associate the...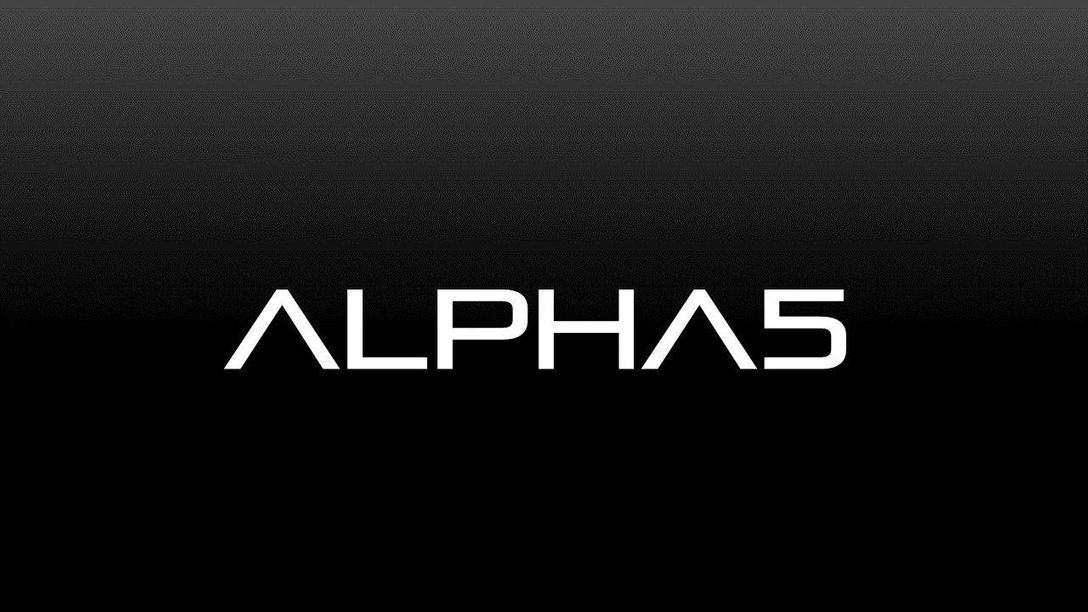 by

Crypto Daily

May 08, 2020
MAY 8, 2020 - Alpha5's swaps order book will use implied orderbook logic, an industry first - The upcoming launch will feature perpetual swaps, futures, and futures swaps - Executive...