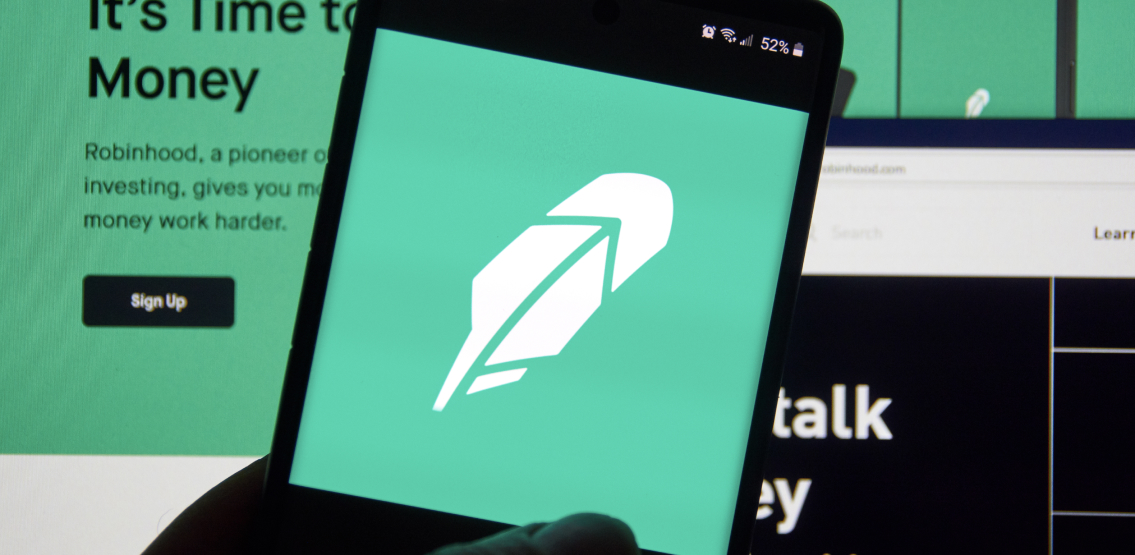 by

Vince Dioquino

July 01, 2021
Robinhood, a financial technology firm that's been catering to a younger audience of investors and crypto enthusiasts, recently made an S-1 filing to the U.S. Securities and Exchange Commission (SEC),...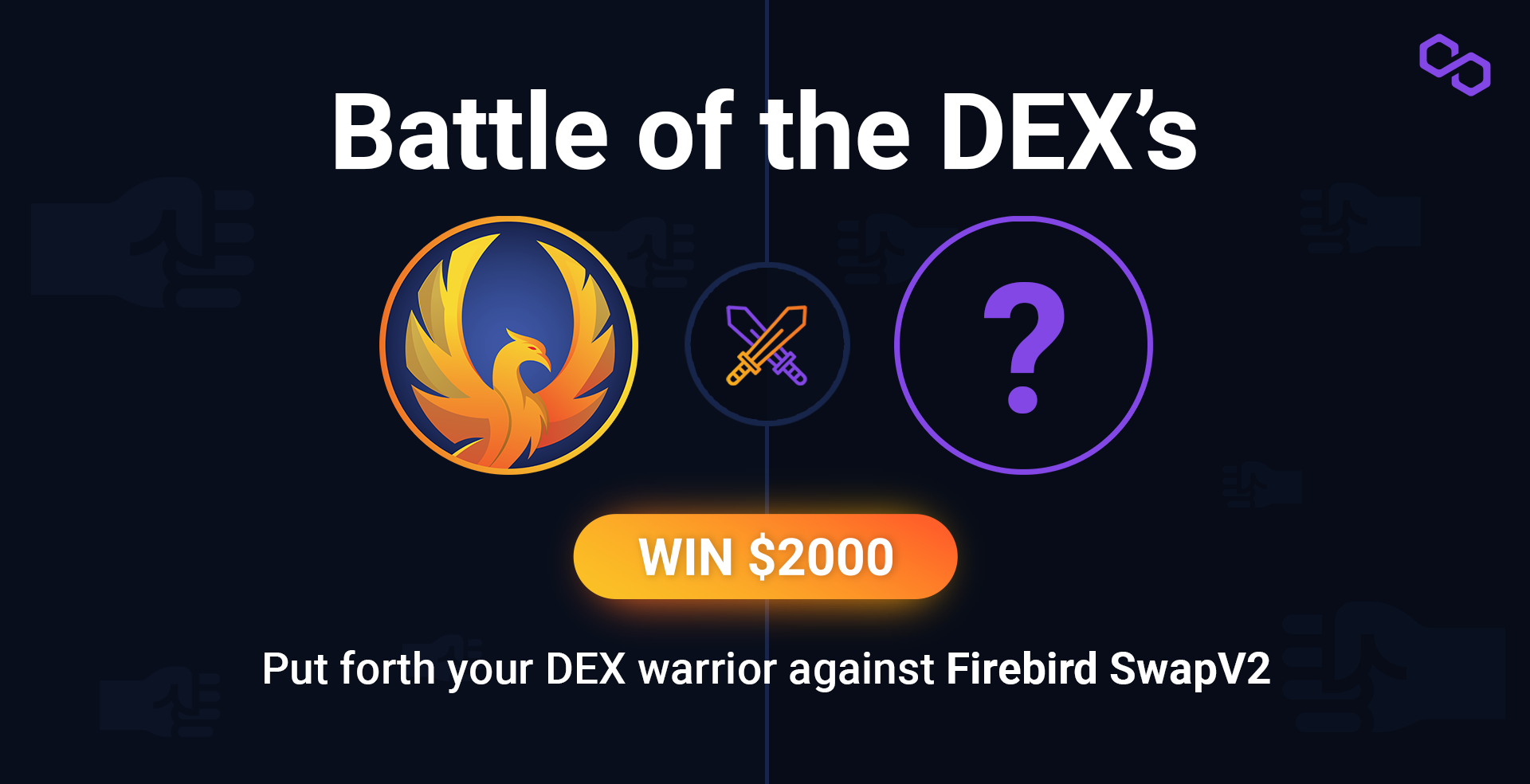 by

Crypto Daily

July 01, 2021
Firebird Finance, one of the most revolutionary DeFi projects of 2021, is now available on both Polygon and BSC with the most competitive swapping rates on the market. Firebird's HOPE...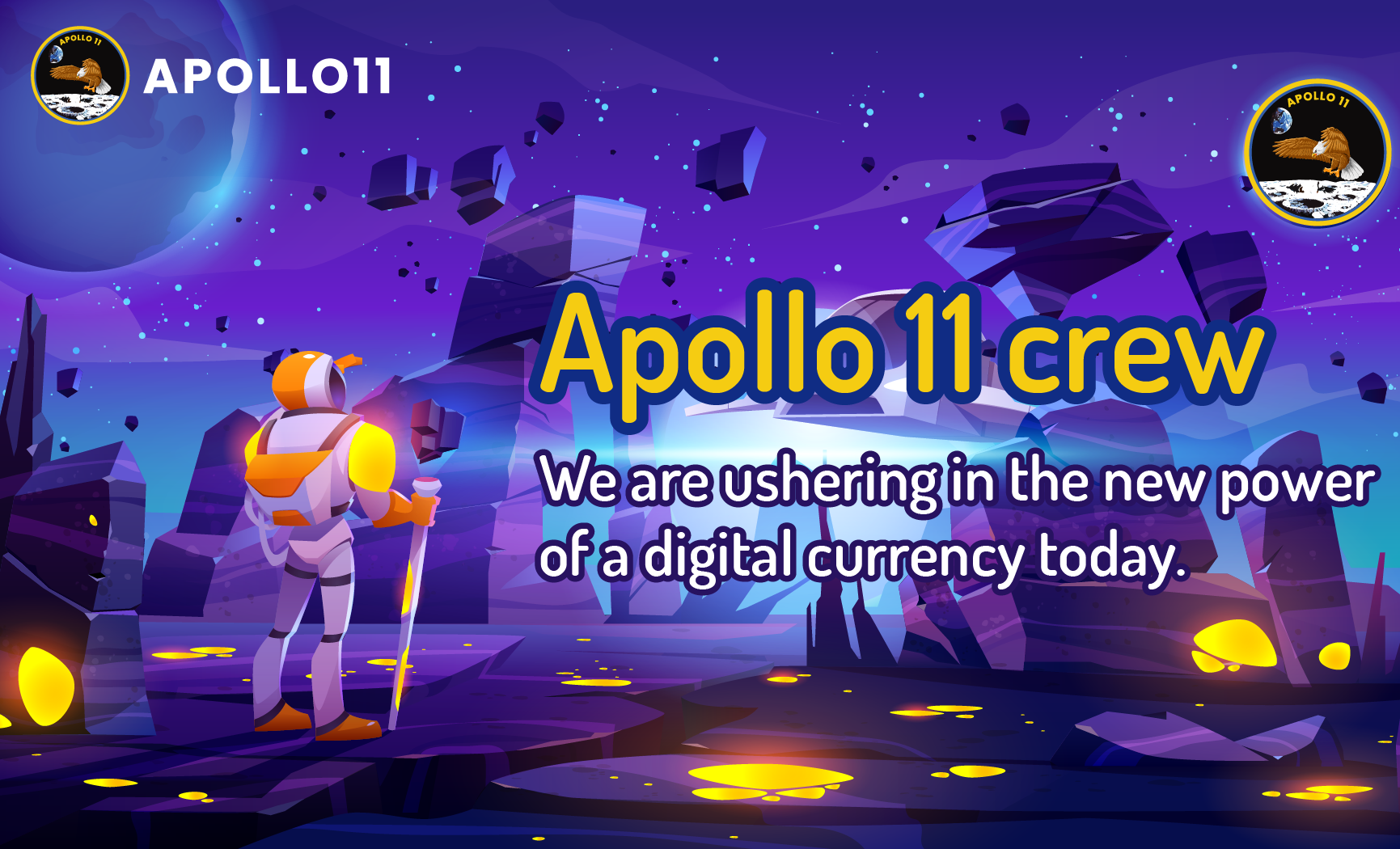 by

Crypto Daily

June 30, 2021
Virtuous technologies designed with thoughtful and high-quality aesthetics are no longer optional. Gone are the days when companies could launch on top of bare-bone fundamentals. The current demands of investors...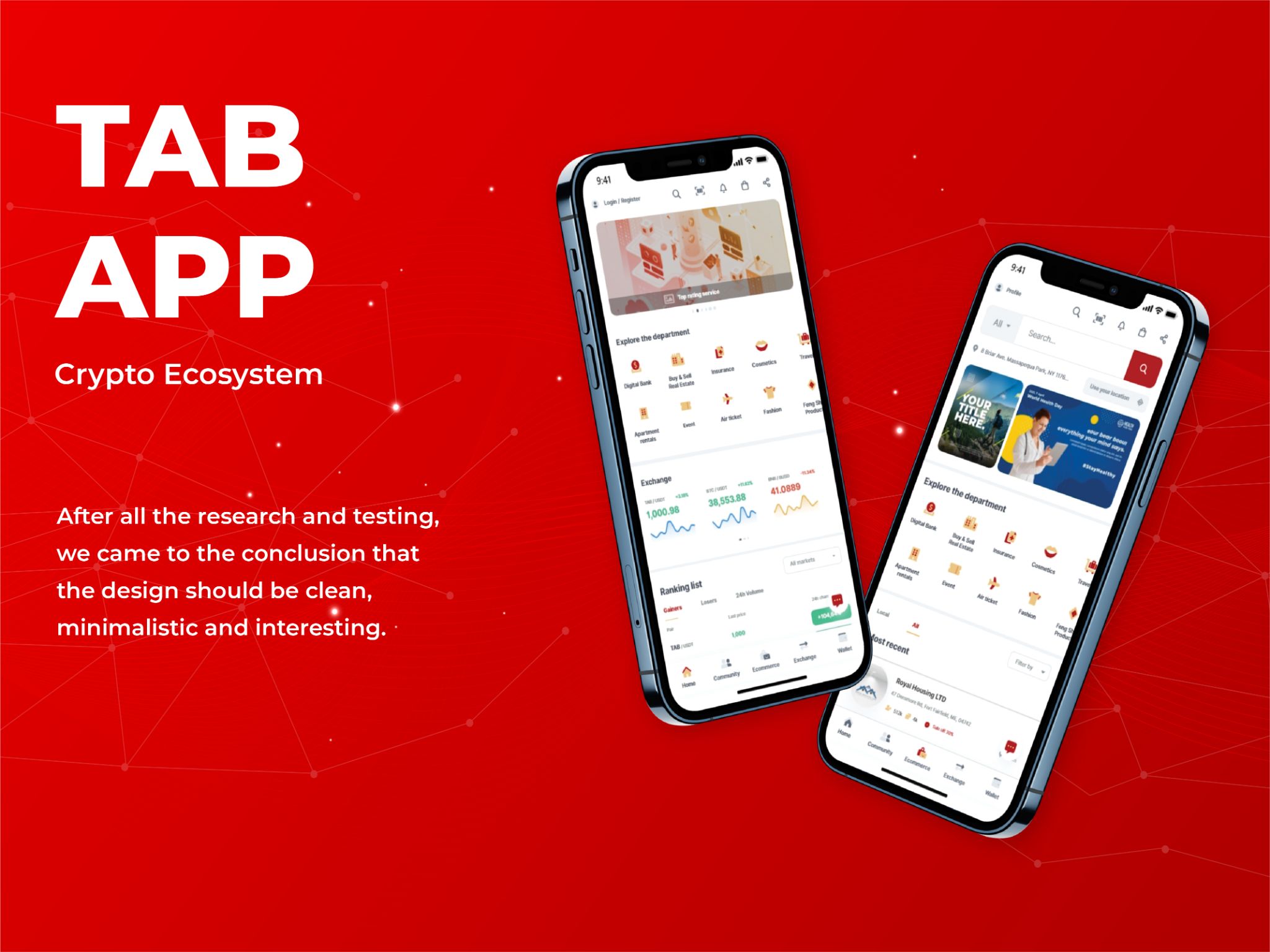 by

Crypto Daily

June 26, 2021
The TAB Mobile (TABUS) is a brand-new crypto-economic system that quickly creates a shop or business account for its users and introduces their services and products. TABUS launches this Application....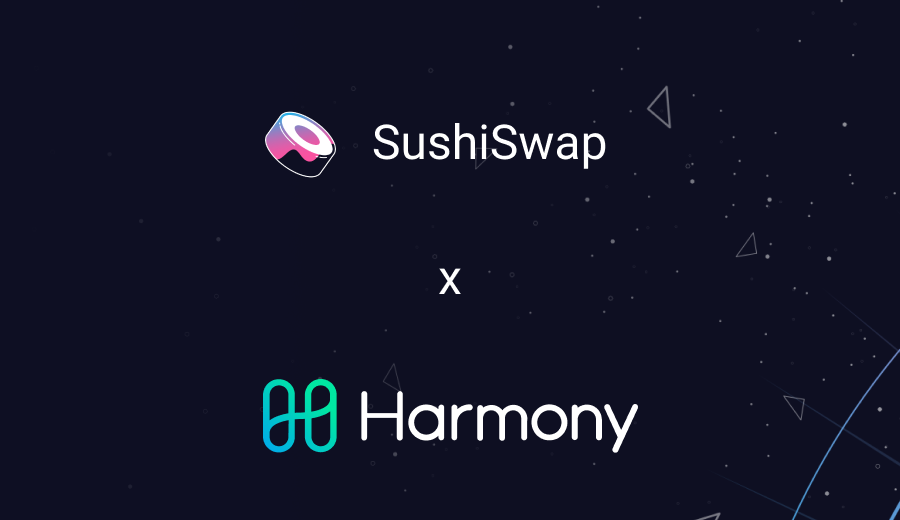 by

Vince Dioquino

June 25, 2021
Decentralized exchange SushiSwap announced today that it will be integrating its full suite of products on Harmony Protocol's blockchain. The integration will introduce yield farming, liquidity mining rewards for Sushi,...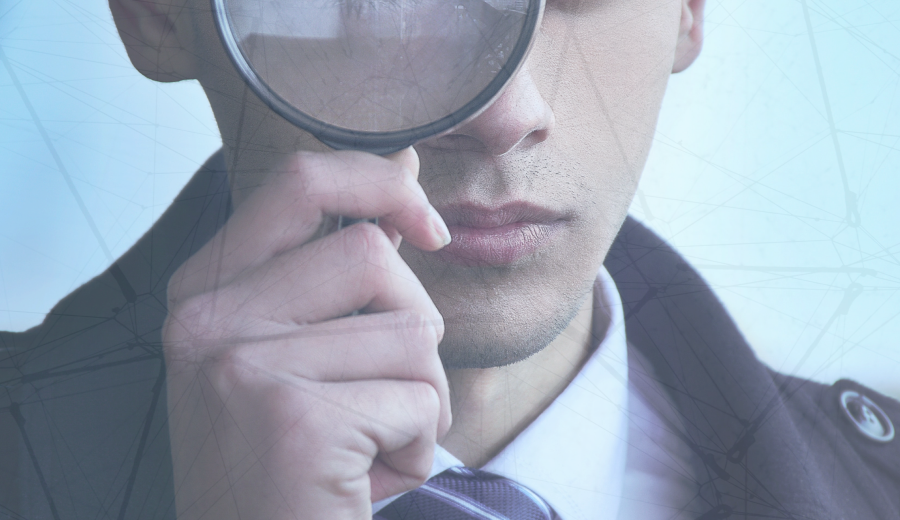 by

Vince Dioquino

June 24, 2021
RR Crypto, a digital asset investment association based around Dijon, central France, has reported the loss of funds amounting to between $48–69 million (or between 34 million or nearly 50...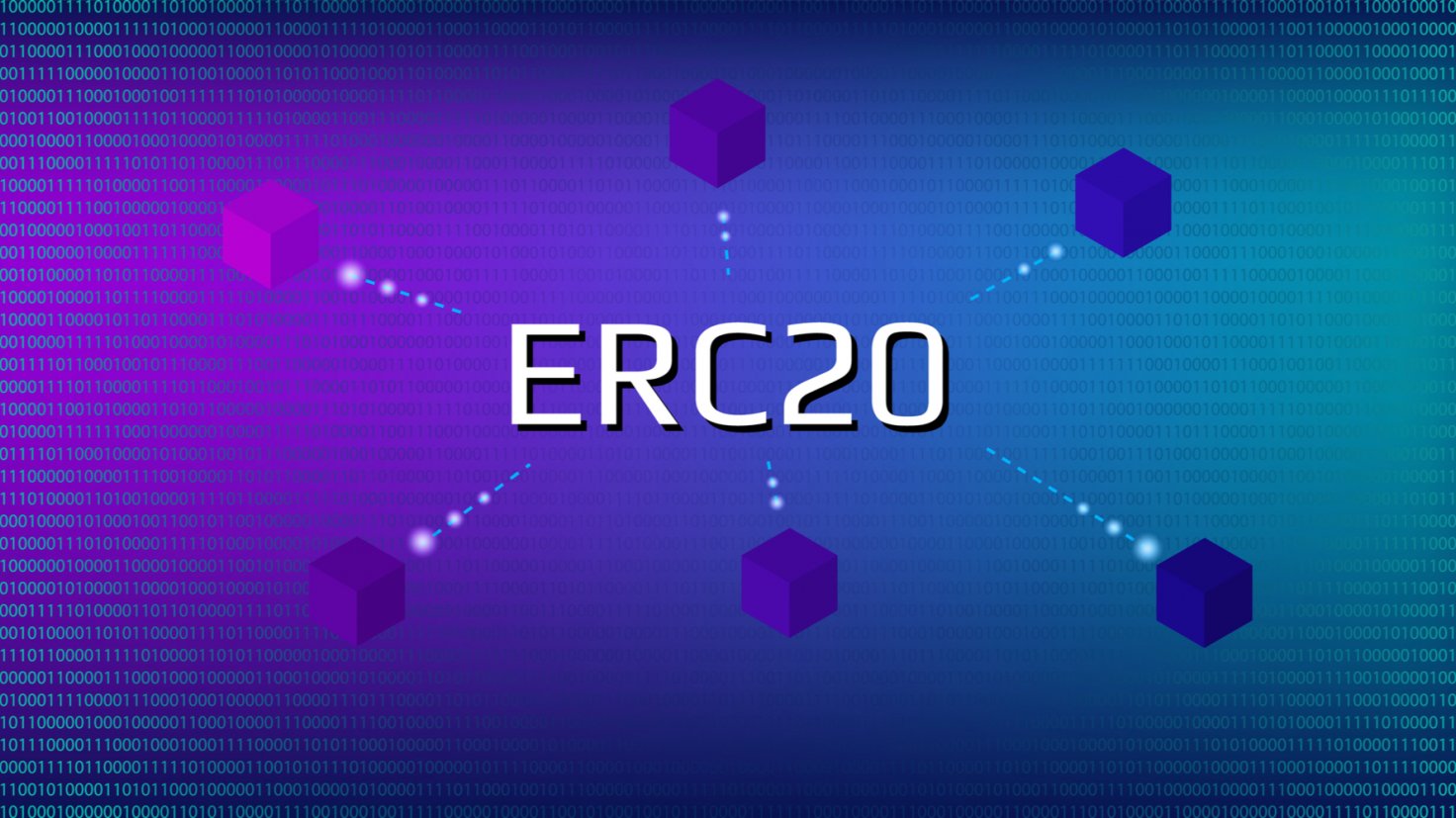 by

CryptoDaily

June 21, 2021
The world's first regulated tokenized assets exchange, Currency.com, has added 19 new DeFi and ERC-20 tokens, raising the total number of tradable digital assets on its platform to more than...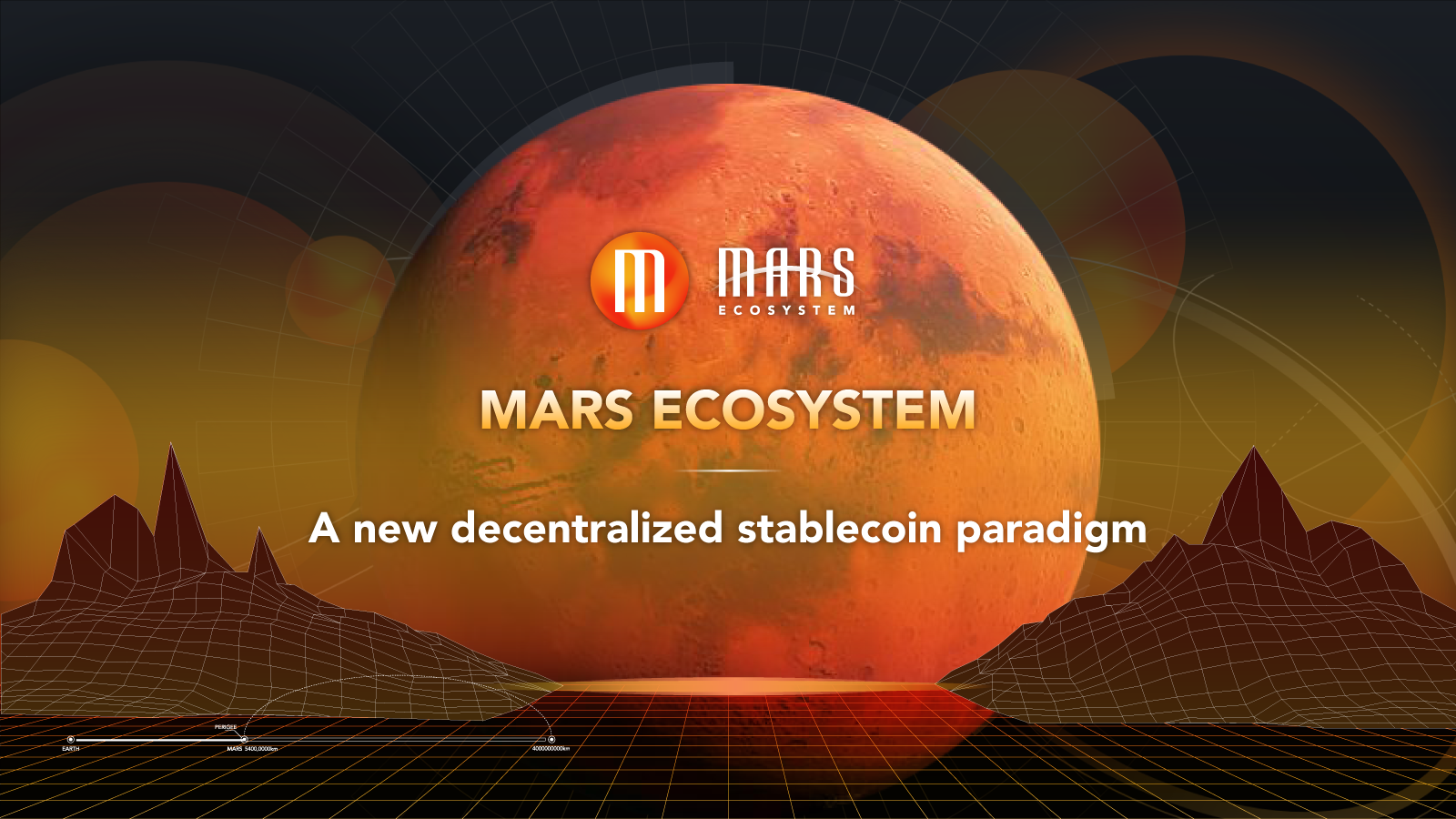 by

Crypto Daily

June 12, 2021
In 2020, the market cap of decentralized stablecoins increased by 20 times. Despite a significant increase, the current market share of decentralized stablecoins is less than 10%. The future growth...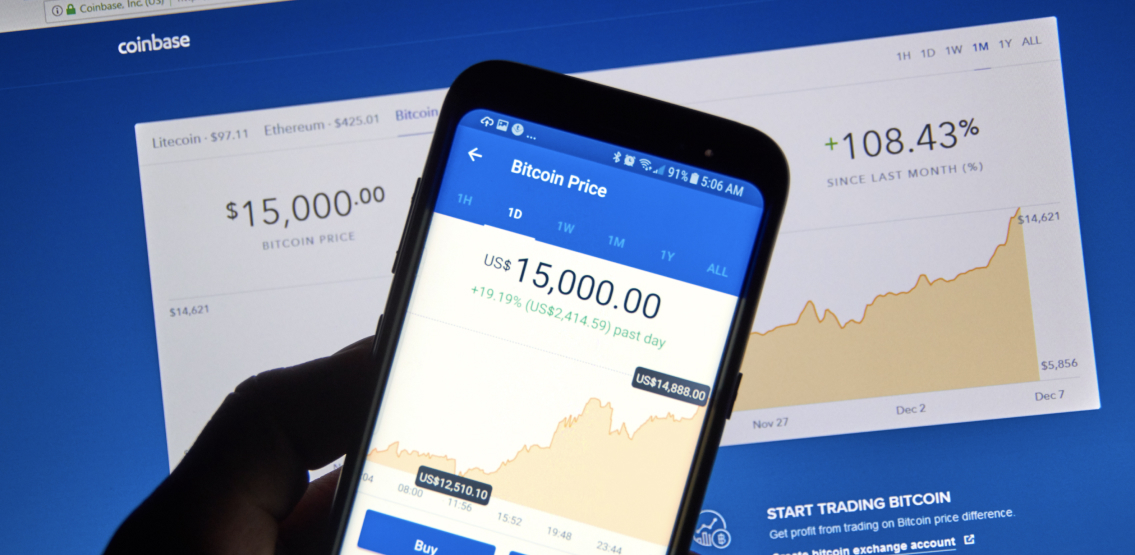 by

Vince Dioquino

June 10, 2021
Coinbase, a publicly traded cryptocurrency exchange, announced today that it will expand its Bitcoin-collateralized loans for 17 more states in the U.S.The expansion of the exchange's Bitcoin-collateralized loans now also...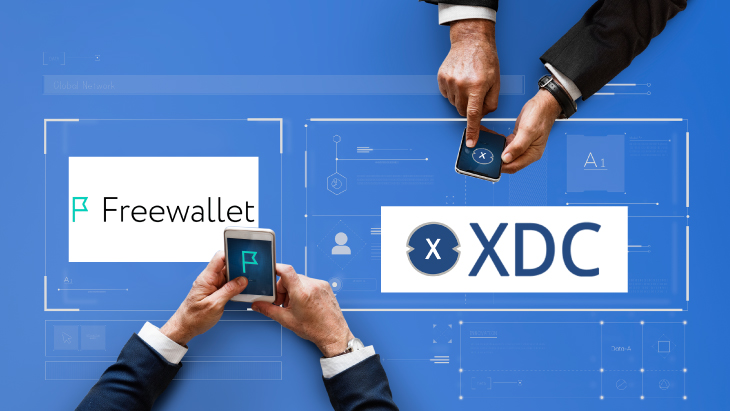 by

Crypto Daily

June 08, 2021
XinFin's XDC is now available on Freewallet's multi-coin app and web wallet. XDC is the fuel for the XDC Network, a hybrid blockchain protocol, featuring a public permissionless state and...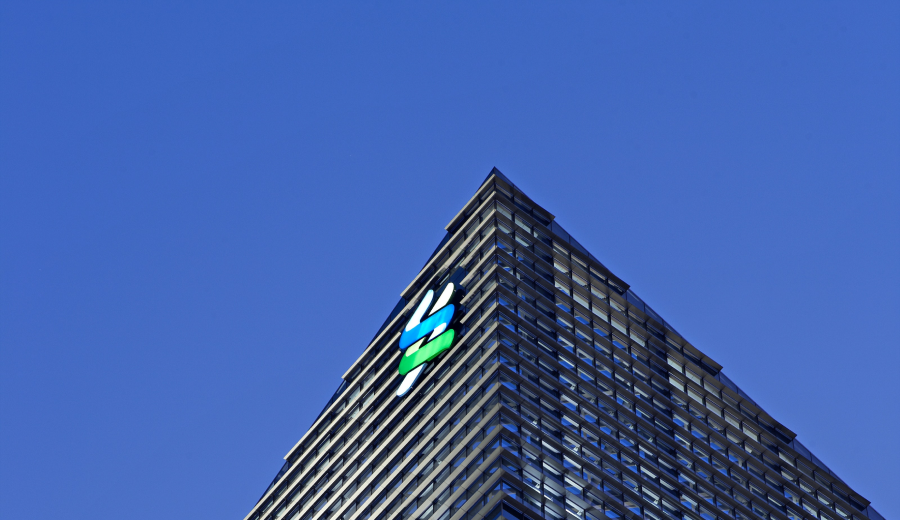 by

Vince Dioquino

June 02, 2021
Standard Chartered, a major banking company, recently disclosed that it intends to establish a cryptocurrency exchange and brokerage platform in the U.K. and Europe.According to Alex Manson, Head of SC...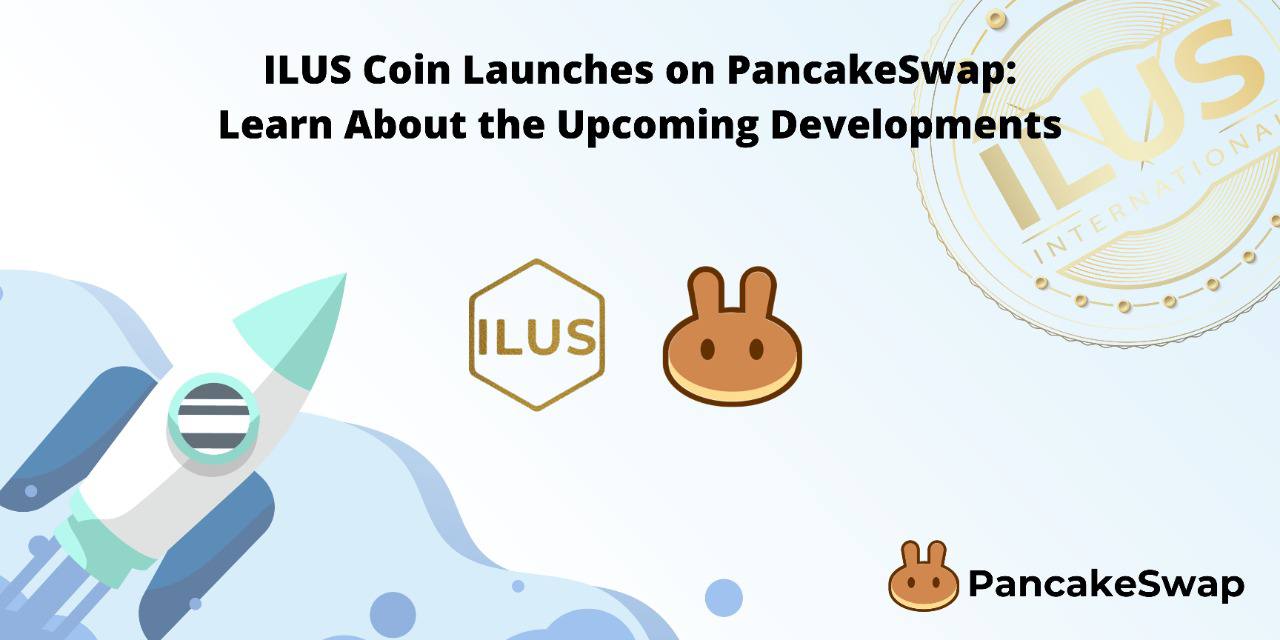 by

Crypto Daily

May 28, 2021
Panama, 25th May, 2021. The public company ILUS International Inc., and Toto Capital's native coin, ILUS, built on the Binance Smart Chain (BSC), is now live on PancakeSwap and CoinGecko....