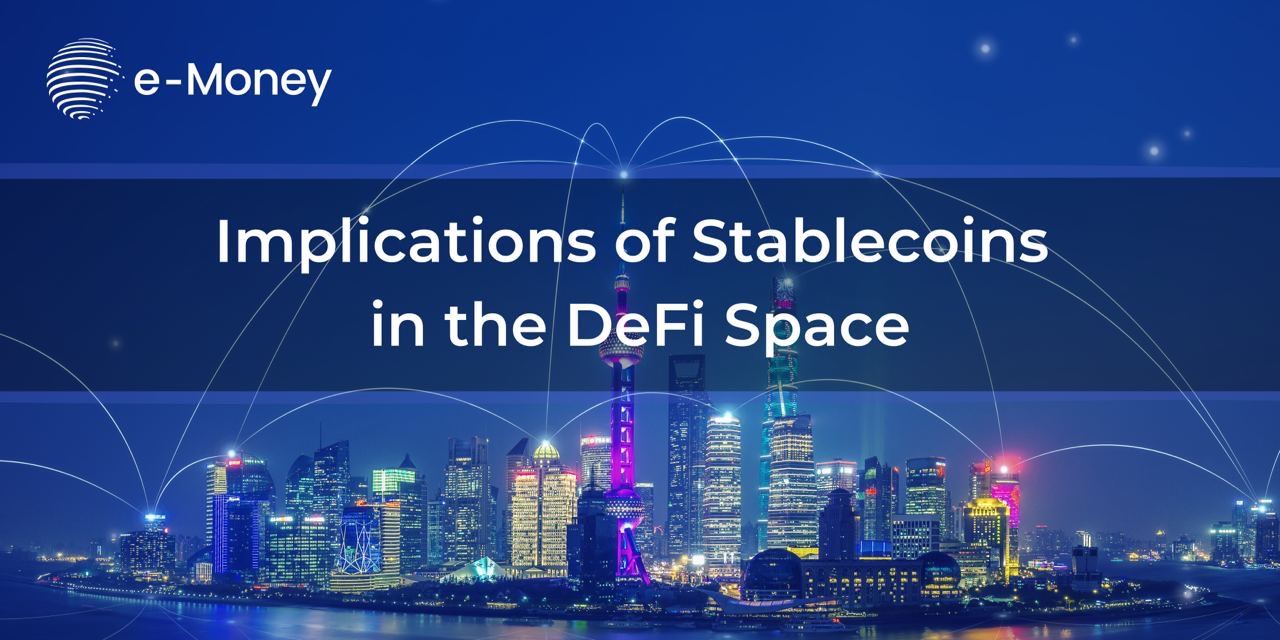 by

Crypto Daily

June 01, 2021
Following rapid growth in the DeFi space and a steady increase in the value of assets being secured on DeFi platforms, the need for reliable Stablecoins to help balance and...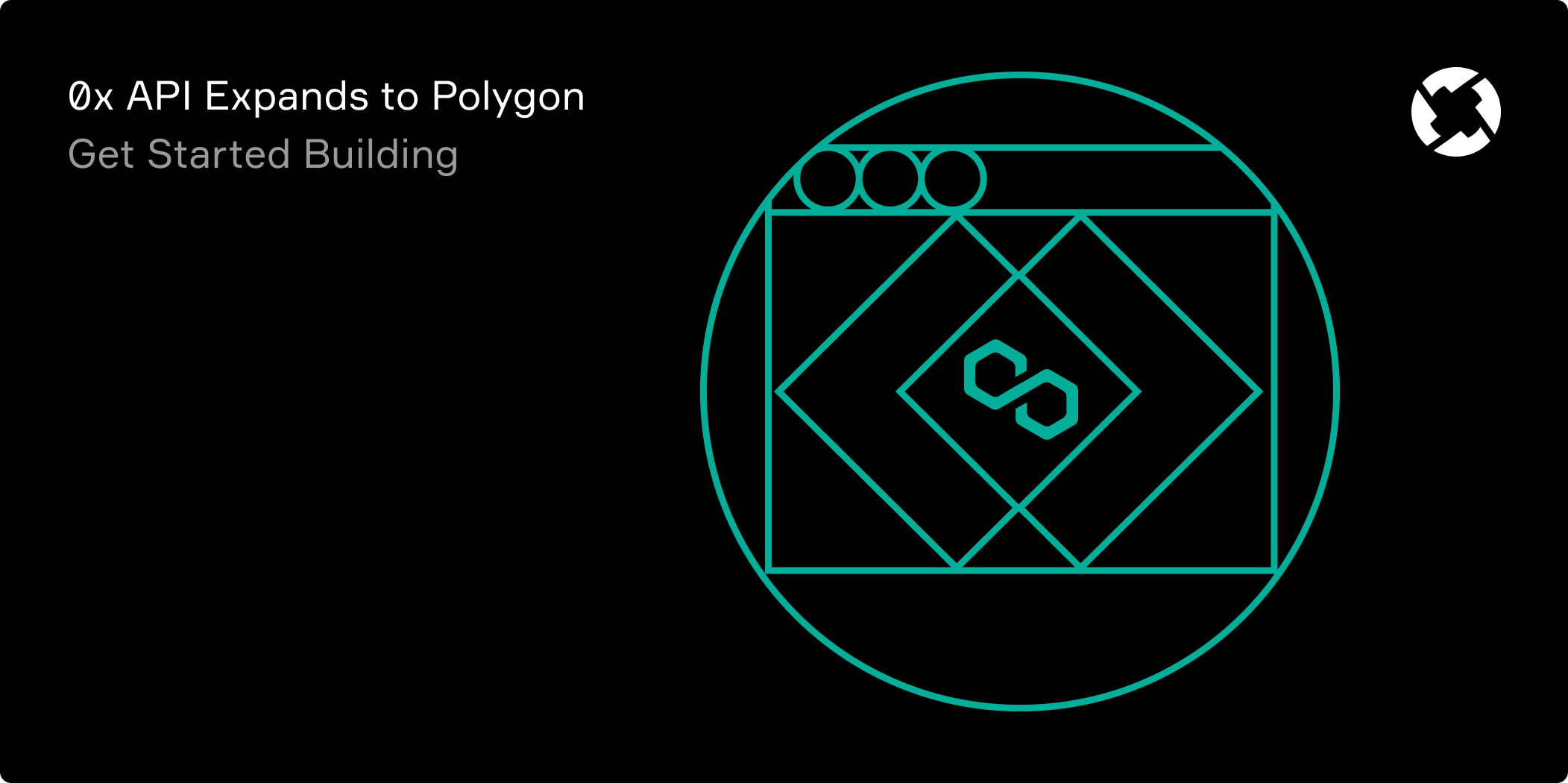 by

Vince Dioquino

May 31, 2021
0x, a middleware protocol and infrastructure provider, has announced the release of its proprietary API for DEX liquidity aggregation on the Polygon network.The release marks 0x' integration with Polygon alongside...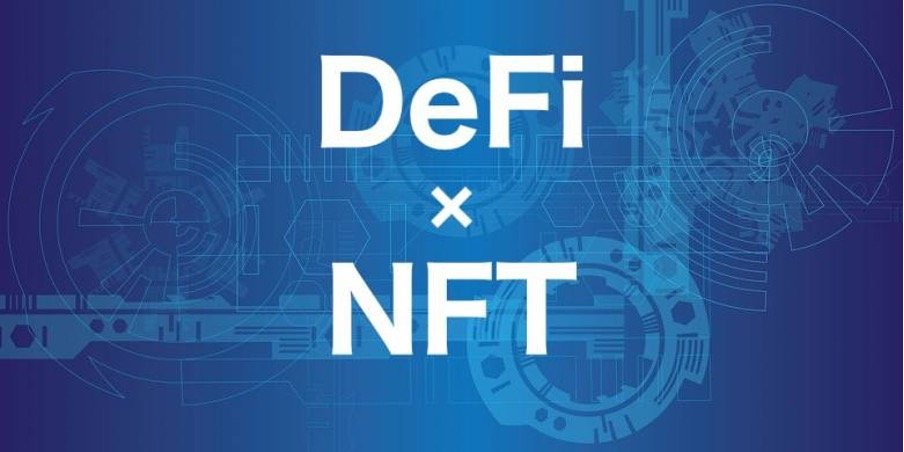 by

Adrian Barkley

May 28, 2021
Playing and earning in the process is all the rage on the market these days as decentralized projects are releasing innovative games that span from visionary to downright bizarre in...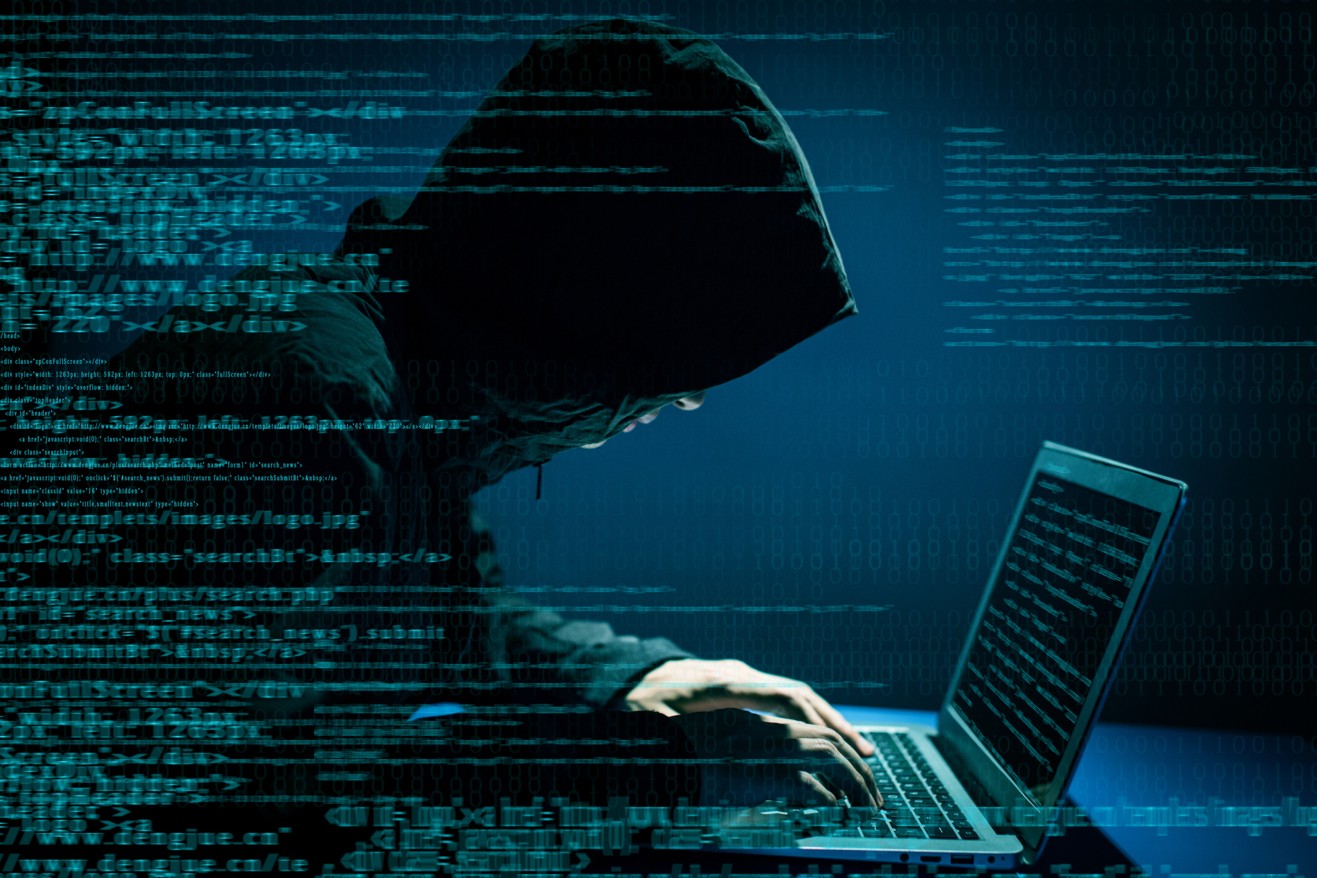 by

Adrian Barkley

May 25, 2021
A smart contract audit carried out by HashEx has identified a number of high-risk vulnerabilities in the code of the $3 billion market cap SafeMoon DeFi project. The audit revealed...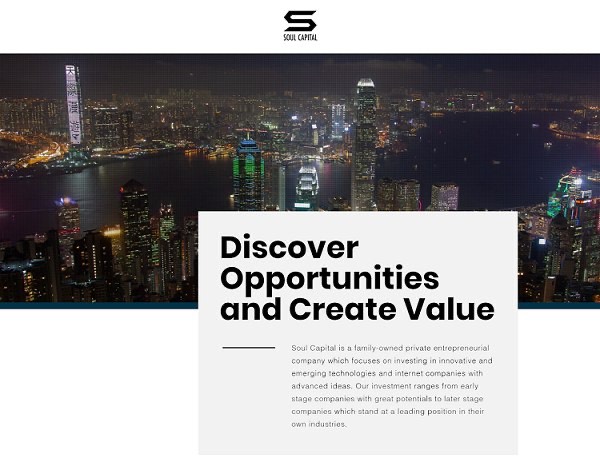 by

Oscar Yeung

May 24, 2021
Overview Exit is one of the most crucial steps for both startup entrepreneurs and VC/PE funds. It could be an influential element affecting the outcome of the investment and the...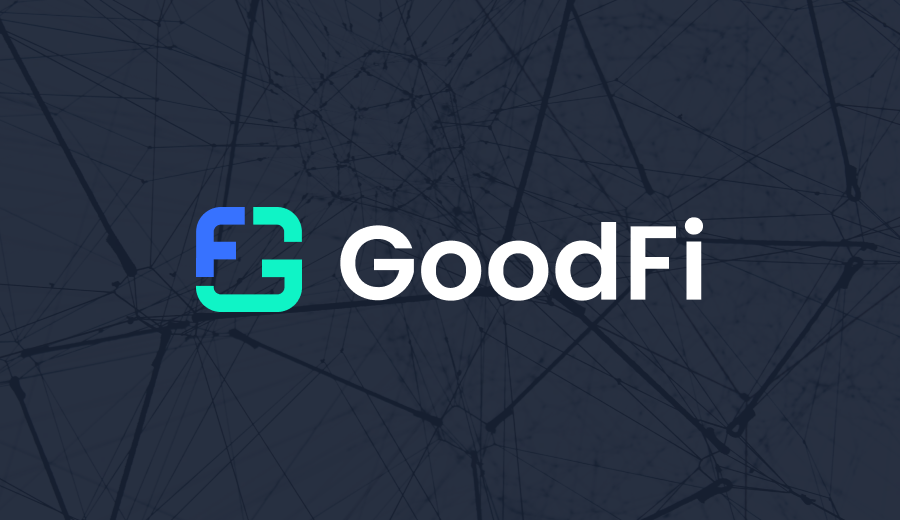 by

Vince Dioquino

May 13, 2021
Decentralized finance (DeFi) has come a long way since its inception and gradual reception barely a year ago.Decentralized finance is a global movement that shifts concentrations of monetary power from...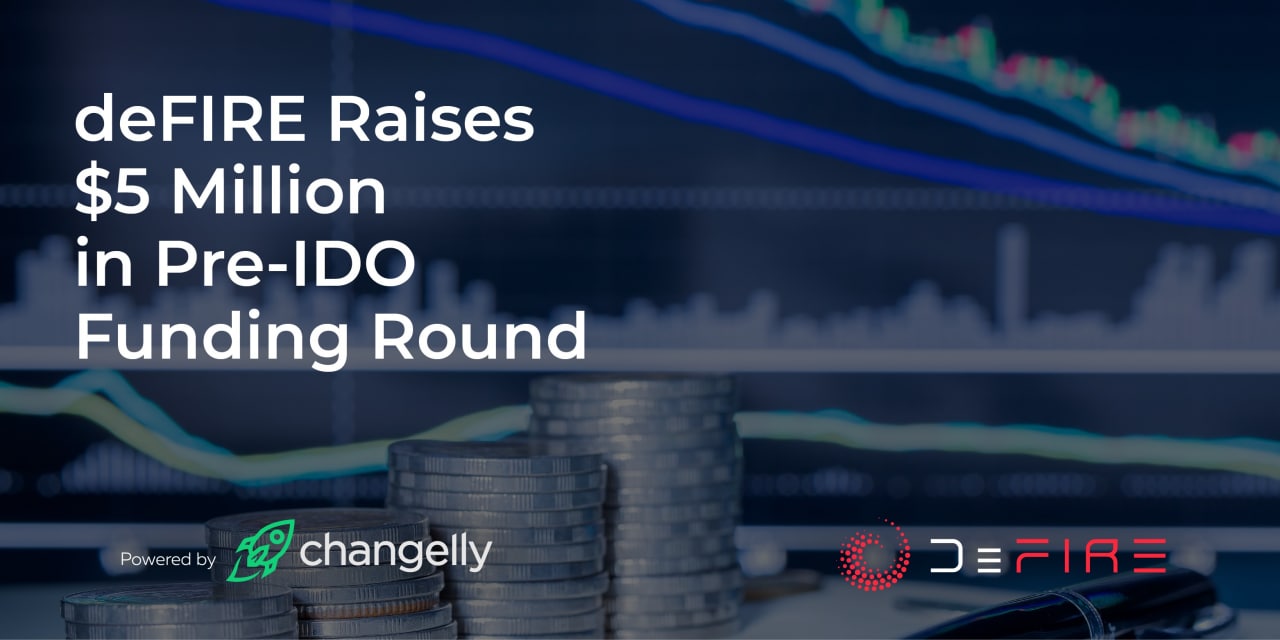 by

Crypto Daily

May 13, 2021
deFIRE is a low-latency smart order routing engine with plans to implement defi on the Cardano ecosystem. The startup has just raised $5 million dollars which will be used to...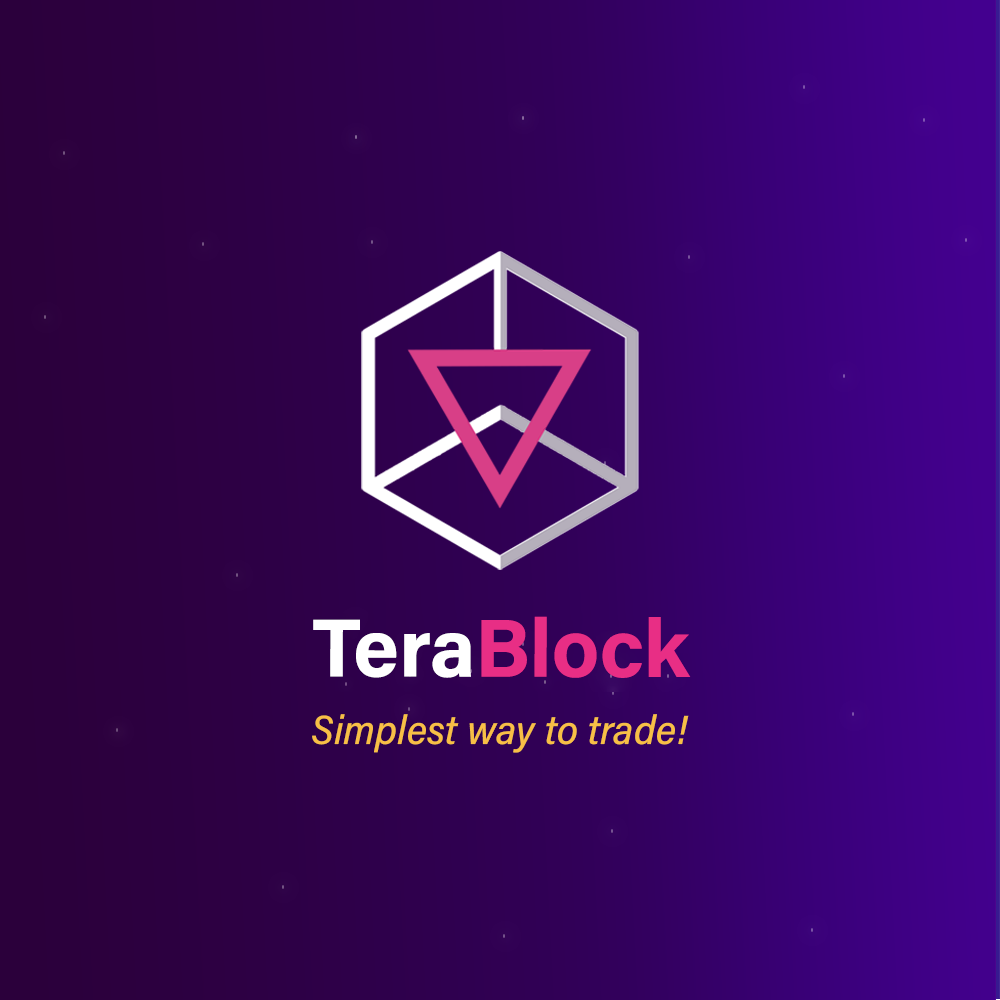 by

Crypto Daily

May 12, 2021
In just a few short months, the cryptocurrency market cap has more than doubled to $2.2 trillion. The asset class that used to be a curiosity has emerged as a...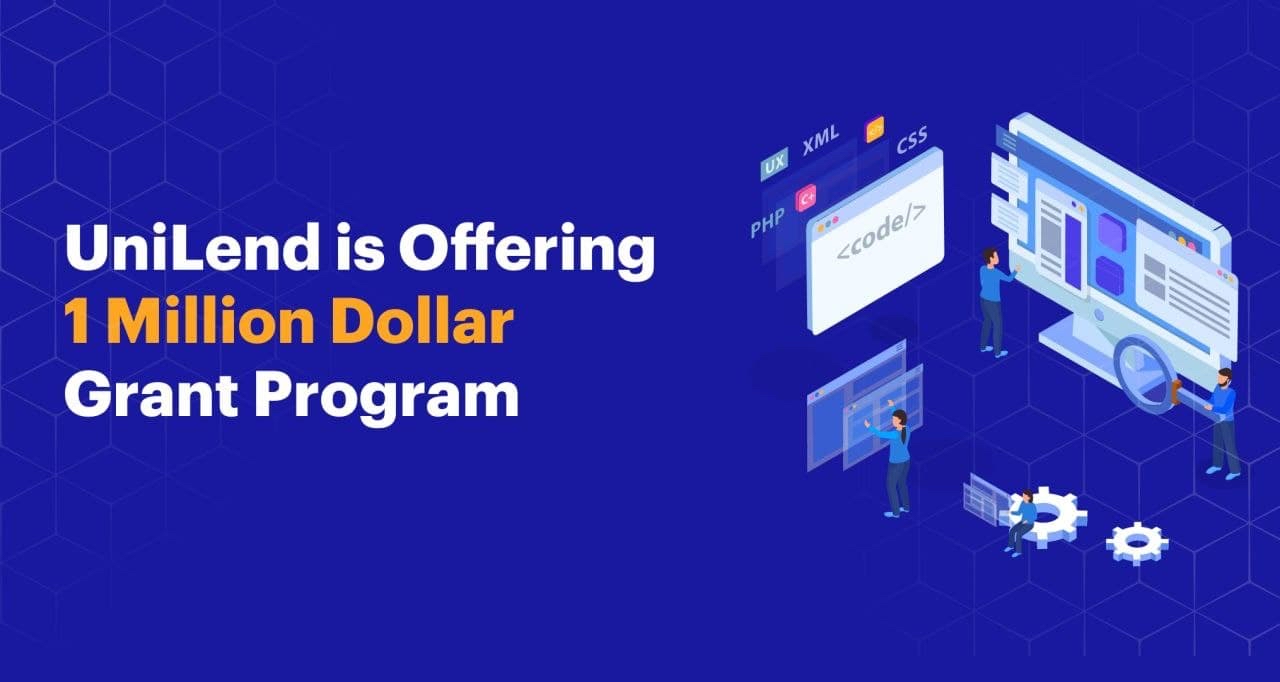 by

Crypto Daily

May 11, 2021
Crickets chirp, and the cryptocurrency world rests while the market slowly settles after its latest cycle, but UniLend waits for no one. That's right, while much of the cryptosphere is...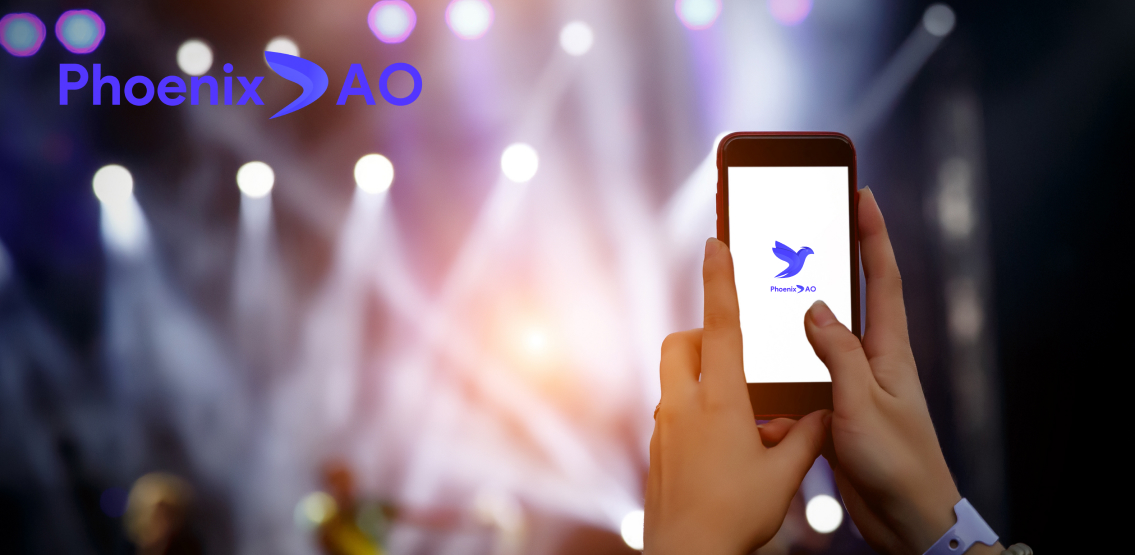 by

Crypto Daily

May 05, 2021
Blockchain is an ideal solution for event marketplaces, and one that brings much needed transparency to this industry. Currently, the industry is plagued with multiple issues and risks; including forged...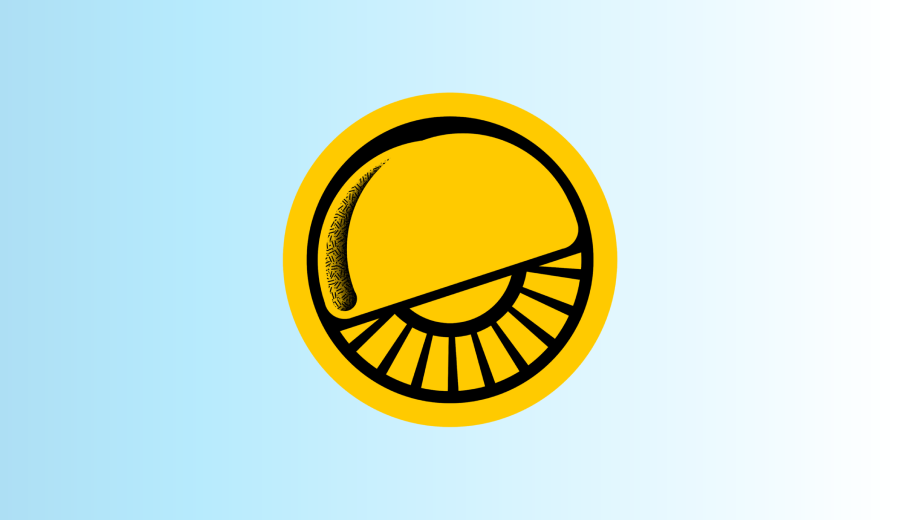 by

Vince Dioquino

April 26, 2021
Bender Labs, an open finance tech firm developing DeFi (decentralized finance) infrastructure, announced the launch of Wrap Protocol today. Wrap Protocol (WRAP) is a decentralized bridge that works to facilitate...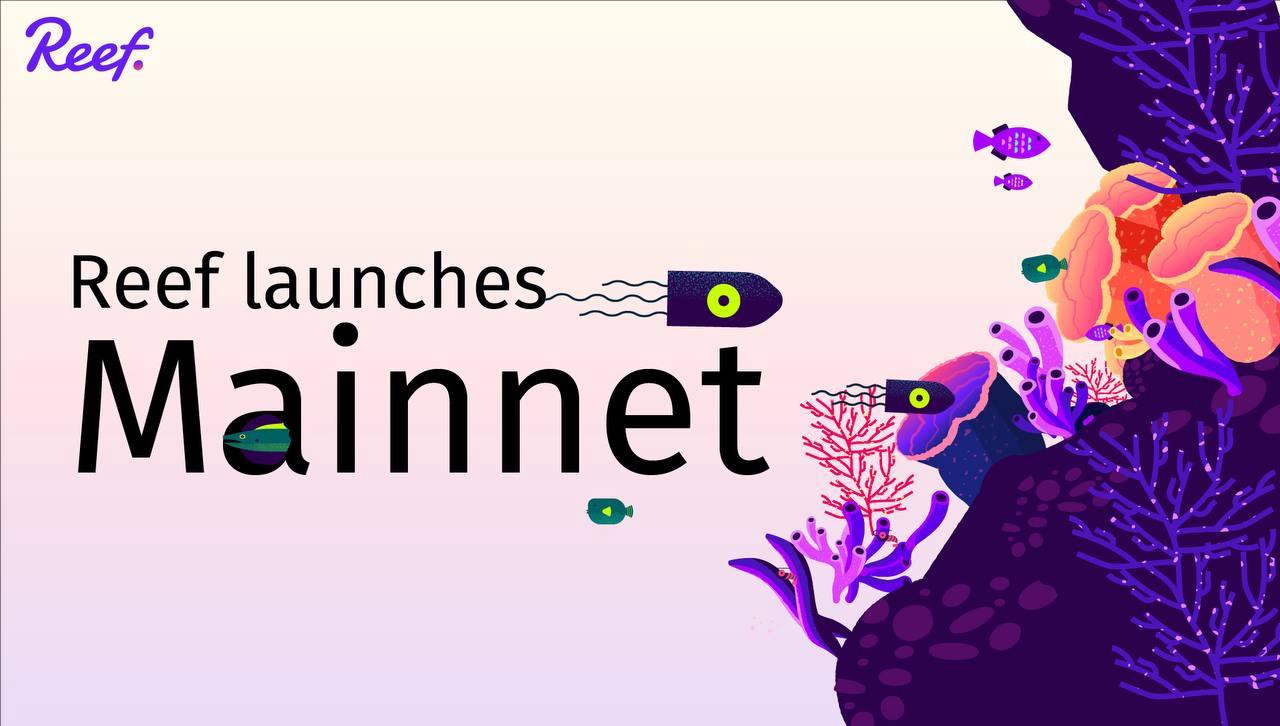 by

Vince Dioquino

April 22, 2021
Reef Chain, an EVM-compatible blockchain built specifically to support the growing DeFi (decentralized finance) sector, has disclosed details today regarding its Mainnet launch in May.With its imminent launch, Reef Chain...