Florida, USA, 2nd March, 2023, Chainwire
double jump.tokyo has partnered with TSUBASA Co., Ltd. to launch an NFT project based on the popular Japanese manga "Captain Tsubasa." The project, called Ball is our Friend Project, will be available for purchase starting March 2, 2023. The project has received global attention since it was announced on February 7, 2023, and has been featured in over 1,000 media outlets in North America, Europe, China, South America, and beyond. Shinji Kagawa, one of the greatest Japanese professional soccer players, supports this project as an ambassador.
Inspired by Captain Tsubasa's "Football World Peace Declaration" quote, the Tsubasa NFT merges the digital and physical worlds, bringing fans together. The first edition of the NFT will feature limited physical soccer balls decorated with original illustrations by the Captain Tsubasa creator, Yoichi Takahashi, given to children in 12 countries and buyers.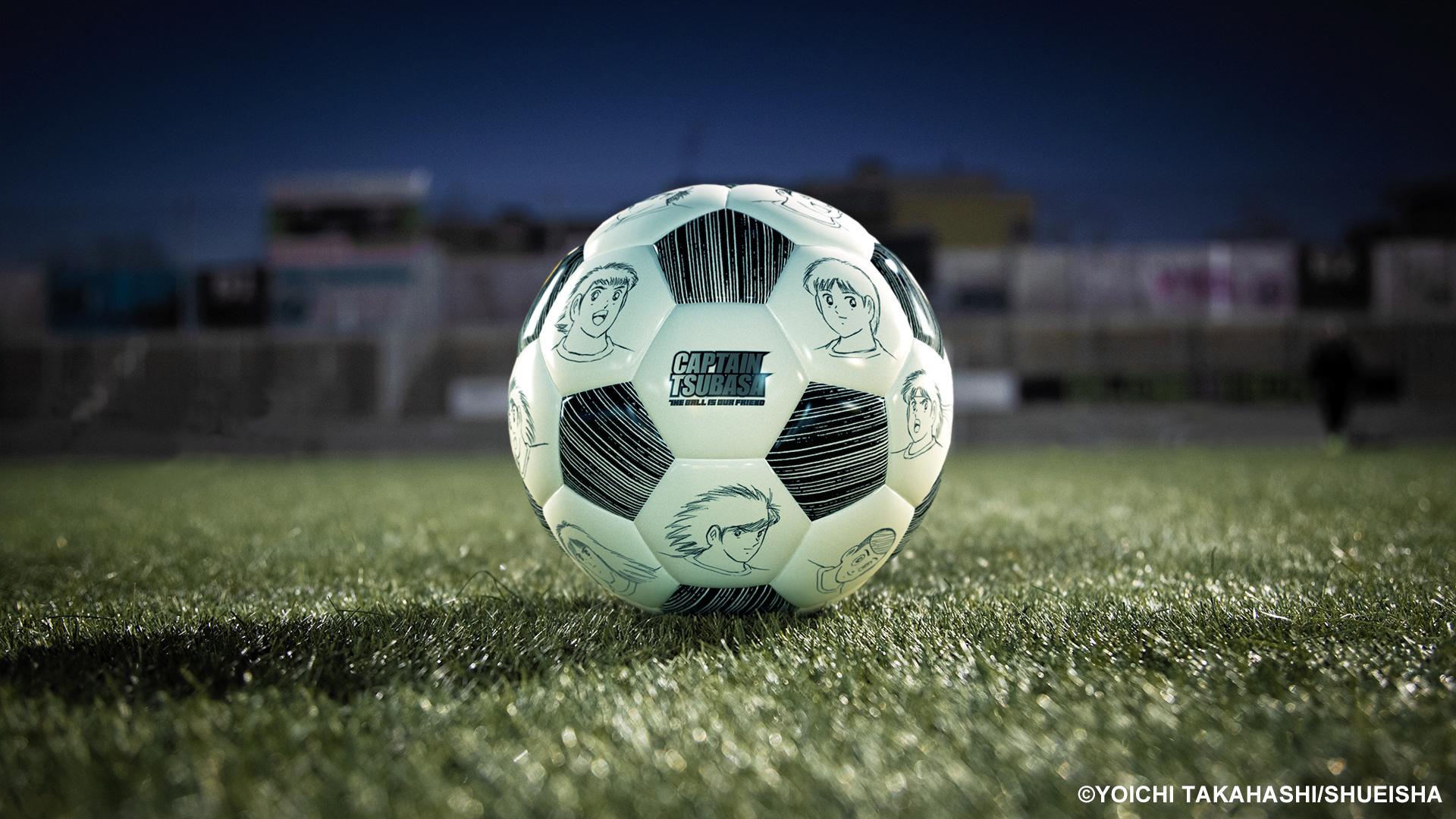 The Tsubasa NFT combines legendary scenes and unique parameters, including 283 iconic scenes from the manga on a centerpiece soccer ball. The background features 333 special moves, randomly combined to create one-of-a-kind NFT art.

The NFT will be available for purchase in two stages: a limited presale from March 2, 2023, at 2 AM to 4 AM PST, during which Allow List holders can purchase a limited gold edition Tsubasa NFT for 0.08 ETH, and a public sale from March 2, 2023, at 4 AM to March 14, 2023, at 7 PM PST, during which anyone can purchase the NFT at 0.1 ETH from the official website. Each Tsubasa NFTs can be converted into soulbound tokens (SBTs), which can be redeemed for original goods, including a real soccer ball designed by Yoichi Takahashi. Additionally, buyers who purchase three NFTs at the same time will receive an extra NFT as a bonus.
For more information visit: Official Site | Twitter | Project Movie
About double jump.tokyo, Inc.
Founded in 2018, double jump.tokyo is the leading startup in Japan that specializes in NFT solutions and developing blockchain games, such as "My Crypto Heroes" and "Brave Frontier Heroes." double jump.tokyo has partnered with some of the largest gaming companies including Square Enix, Bandai Namco, and SEGA CORPORATION, as well as LINE and bitFlyer Holdings. In 2022, the company launched 2XJ "WEB3 Tech Studio", which specializes in WEB3 projects such as blockchain games and NFTs, and aims to create exciting new projects with the power of WEB3 technology in collaboration with world-renowned IP brands. The studio will focus on developing yet-to-be-seen, exciting projects using cutting-edge technology.
Contact
Caleb Harper
Otter Public Relations
[email protected]
(720) 936-4480