San Francisco, USA, 25th February, 2023, Chainwire
Telept Inc., a Web 3.0 startup, has announced today the launch of a ground-breaking first-mover Web PC platform Telept City, which empowers participants to create one-of-a-kind AI generated Non-Fungible Token (NFT) called X-Native. With its cutting-edge AI Generated Content (AIGC) image generation model that has undergone rigorous fine-tuning utilizing a vast database of images, and coupled with an intuitive game-like user interface, provides a novel and accessible AI Web 3.0 experience for participants of all levels. Creating NFT is a breeze with Telept City, and it can be done with minimal effort and costs.
What is Telept City?
Imagine the users are capable of generating an NFT through a AI powered platform similar to playing a text adventure game. Telept City's multiple-choice options are presented in a way that is both engaging and easy to navigate. Upon logging onto Telept City via Metamask wallet, users are greeted with an interface that's reminiscent of a trivia game. The questions were designed to tap into users' thinking about their own self-image through a gamified approach and to help them create their desired NFT. The AI interprets the answers and generates a user-defined image, which can be finally encrypted as an NFT of X-Native Collection.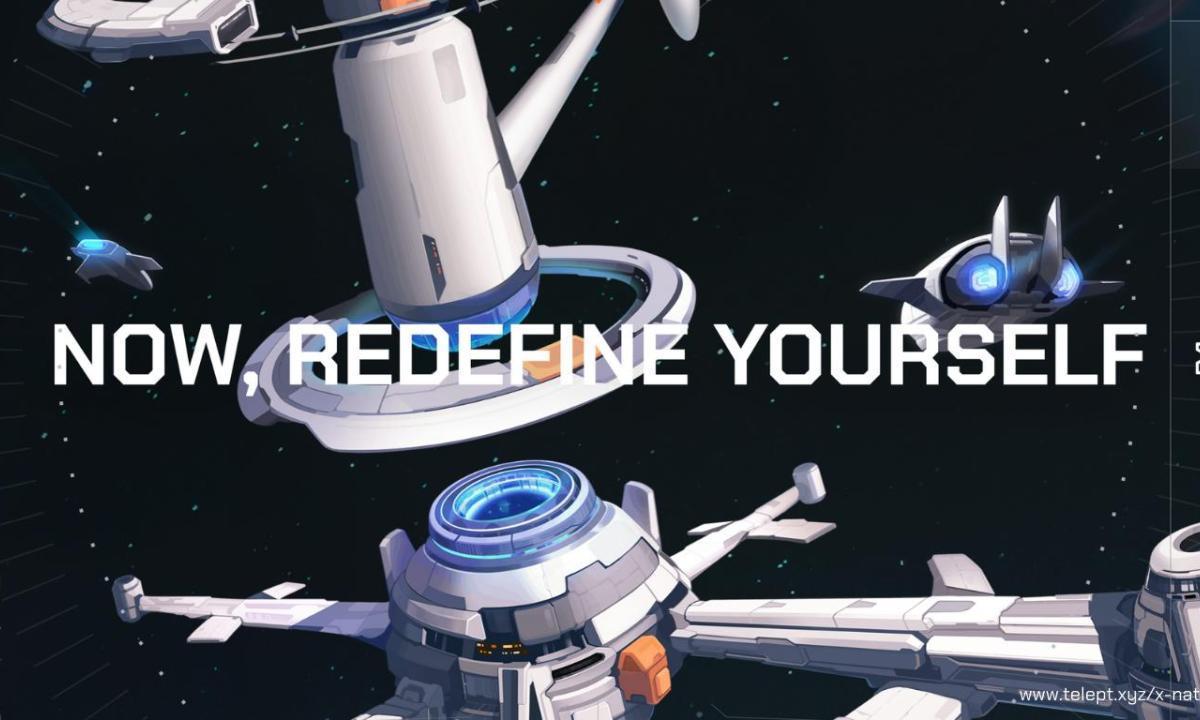 Telept City - PC webpage, style of sci-fi universe. Telept City
What is X-Native Collection?
The set of NFTs produced by Telept's AI exclusively for Telept City users is known as X-Native (Official Name on OpenSea 'Telept City: X-Native'). The concept of X-Native project is based on benchmarking the visual version of Ethereum Name Service. The X-native collection is an ever-expanding library of NFTs created using the Telept AI. In addition to owning a piece of historic NFT art and an asset worth ETH, the primary advantage of owning X-Native is its social significance and exclusive privilege, as outlined in the X-Native roadmap which will be released on March, 23rd. It contains AI NFTs and X-Native Mystery boxes with exclusive IP on the Ethereum.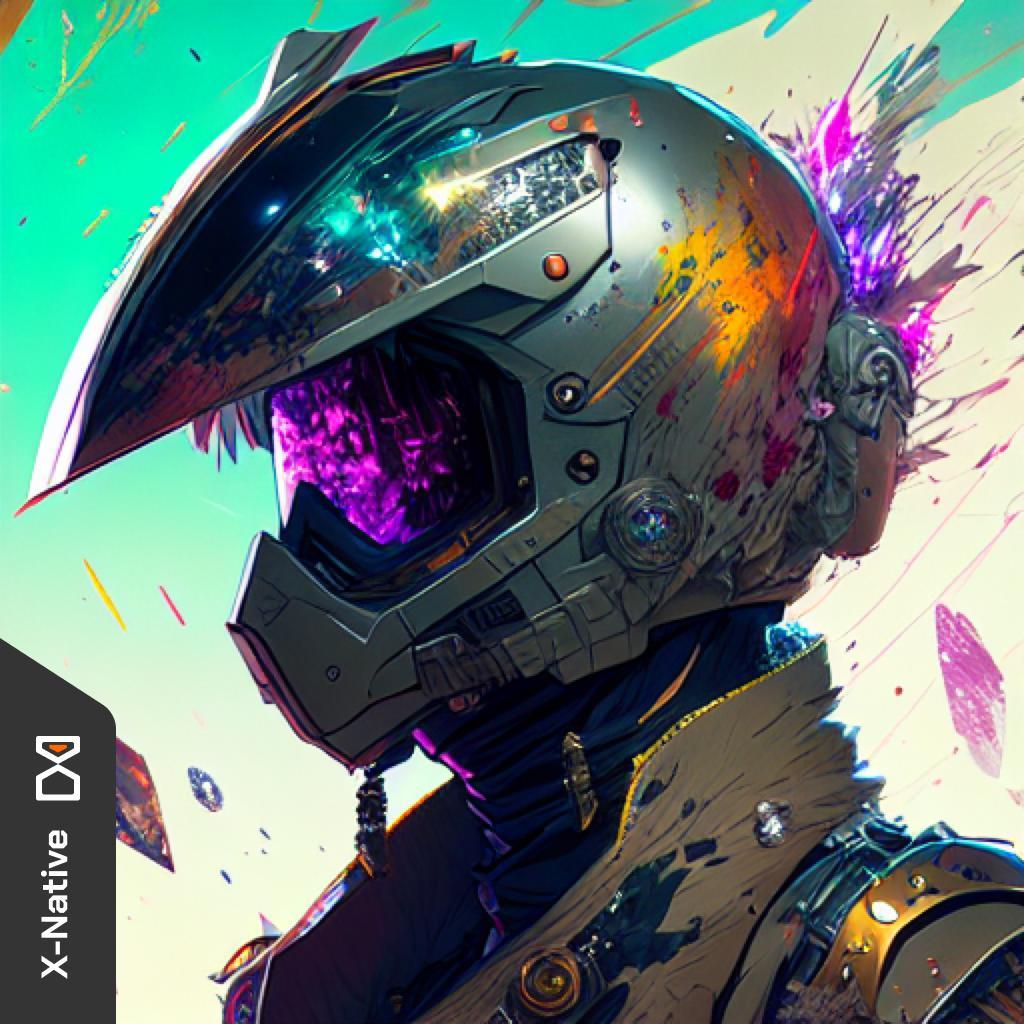 The beta version of X-Native's NFT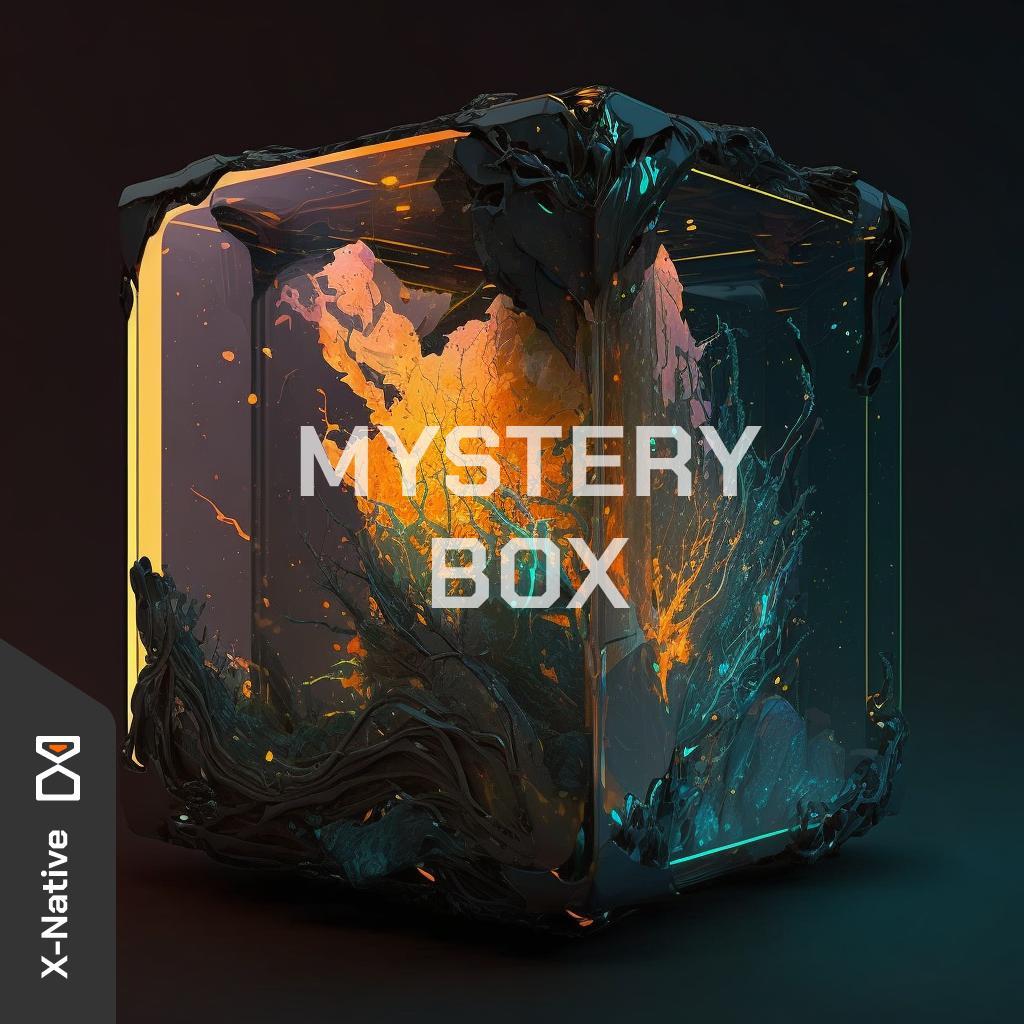 The beta version of X-Native Mystery Boxes
As the CEO of Telept, Lika Lee believes that the value of an NFT will go beyond just its financial worth and has the potential to produce significant social value. "Decentralizing NFT production is the trend. With the growing adoption of NFTs, we are committed to making it easier for everyone to create them, whether the user is experienced with Web 3.0 or just getting started. We will take the first step of using AI and NFT technology to shape a new way of forming identity and personality representation, while also providing an unprecedented way for people to experience industry changes." Lika Lee says. Telept expects to see even more application scenarios for NFTs once the labor required to create them has been reduced.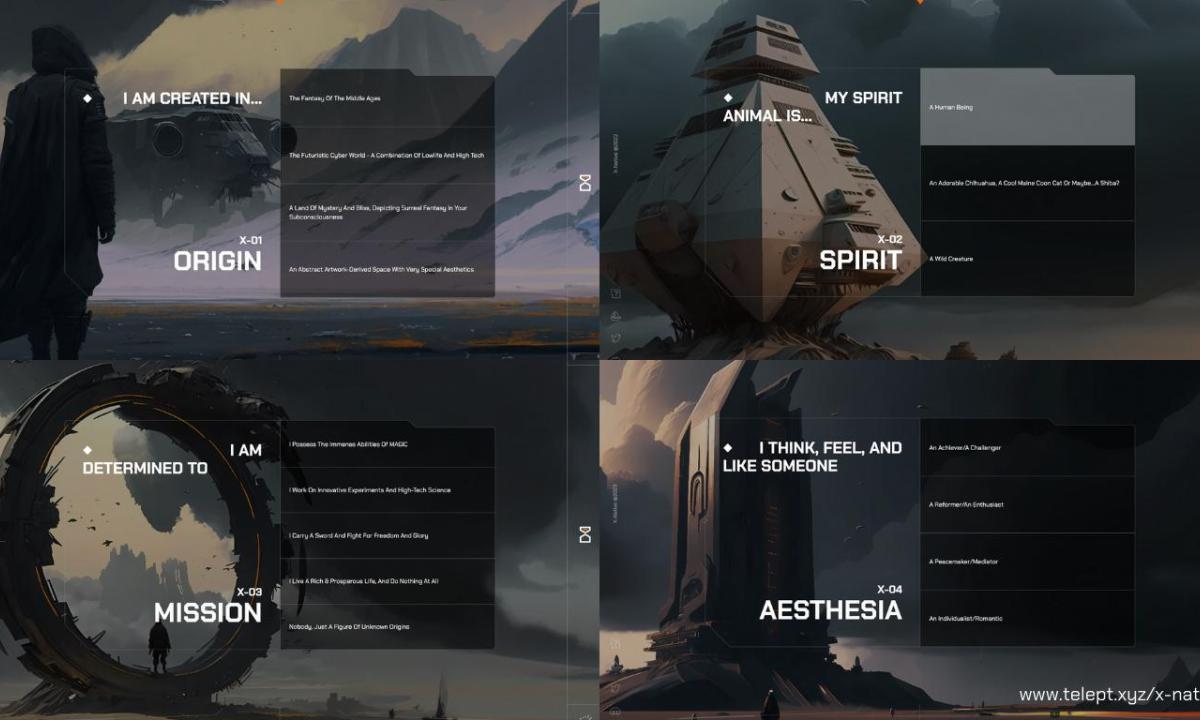 Telept City - PC webpage, text adventure style NFT generation process Telept City
Telept City : A New Era of Empowered Digital Asset Creation
The NFT market has been experiencing tremendous growth in recent years, and the AI is poised to take this trend to new heights. In today's digital landscape, these interactions are often expensive, intimidating and high entry barriers. Telept City is a platform that leverages AI to automate the NFT creation process, making it accessible for anyone to create unique NFTs. The platform uses a semi-customized set of text inputs, in the form of selected words or phrases, to generate an image with a wide range of styles. In the upcoming version, users will be able to actively participate in the creation of their own NFTs by giving simple text. The goal of Telept City is to democratize the process of creating NFTs and empower individuals to express themselves creatively through the use of AI technology, representing a significant stride towards a more decentralized and equitable digital future for the industry.
Further Thinking of the Telept City
Telept represents a revolutionary approach to NFTs, combining both blockchain and AI technologies to enable new forms of digital ownership and social interaction. The team will continue working towards its goal of empowering individuals, organizations, and communities by providing them with greater control over their data, on-chain identity, and social potential.
Can't wait to unlock a world of limitless possibilities with AIGC NFT? Make an AI NFT to become a member of X-Native. For more information, visit Telept City's Website.
About Telept
Telept is an all-in-one Socialfi Mobile DApp under the umbrella brand of a Stealth Startup. The company houses a number of products that span various categories that empowered with groundbreaking technologies. Telept makes building and launching Web3 projects easy from news feeds, groups, projects and more.
Socials: Twitter | Discord | LinkedIn
Contact
CMO
Renee B.
Telept Inc.
[email protected]