Dubai, UAE, 22nd February, 2023, Chainwire
The SiGMA Eurasia expo in Dubai from March 13-16, 2023 will take place at the InterContinental Festival Arena. It provides attendees with opportunities to network with professionals in various industries, learn about the latest technology and innovations, connect with key decision-makers, and gain knowledge about new markets.
Dubai is a prime location for business, innovation and entrepreneurship, due to its thriving business environment that blends opportunities from East and West.
Major companies in the technology, gaming, affiliate and medical industries will be showcasing their products and services, including a Startup Village where delegates can evaluate new market players.
The SiGMA Eurasia Dubai expo will also host three startup pitches where business owners can present their ideas to a panel of experts. Prior to the SiGMA Eurasia Dubai expo, the CPA Club International forum will host a meetup in collaboration with SiGMA, featuring Jordan Belfort, also known as The Wolf of Wall Street.
The event will provide opportunities to network with influential individuals and decision-makers, including senior government officials and leading experts in the field, such as serial entrepreneur and investor Gary Vee, who will be speaking on three conference stages.
Nightly networking drinks and dinners will take place, giving delegates the chance to meet and connect with each other, building lasting business relationships. The prestigious Gala Awards and the closing celebration are two of the most sought-after events, with the Gala Awards supporting the SiGMA Foundation and benefiting educational institutions in Africa.
By bringing together top investors, suppliers, affiliates, startups, and operators, the event will give the audience the opportunity to form new collaborations and pursue business opportunities, including strategic alliances and joint ventures. Local government representatives will also be present, offering special opportunities for development and expansion.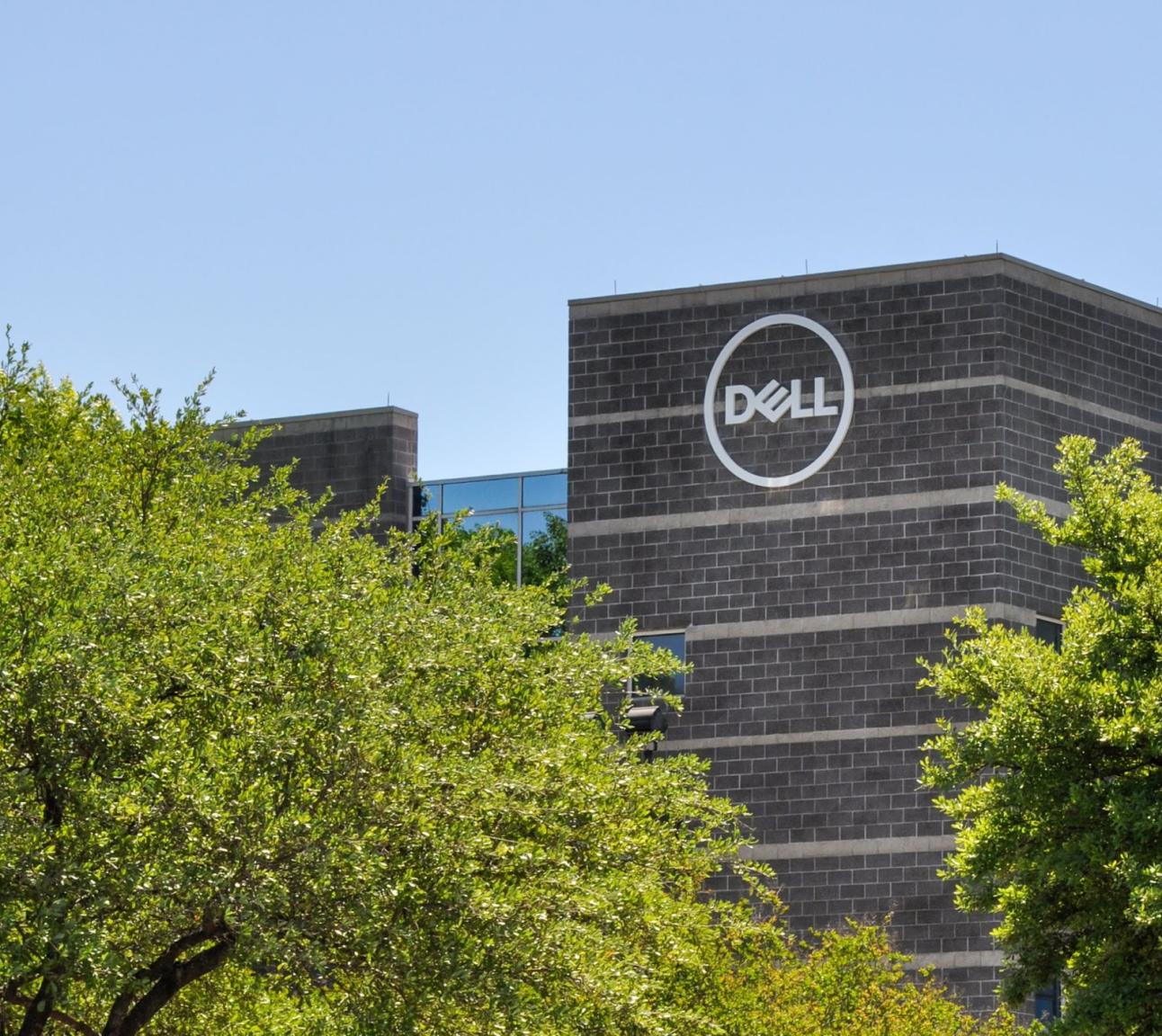 Learn, Network, Explore
The agenda for the event is focused on thought-provoking conference sessions led by top-notch thought leaders, including this year's keynote speaker Gary Vee, a highly successful entrepreneur and investor.
Throughout a series of panels and keynotes, a group of distinguished industry professionals, including Dr. Sara Al Madani, Josef Holm, and John Lee, will share their insights and spark debates on current business trends in areas such as esports, affiliate marketing, virtual reality, and Web3. They will assess the challenges and potential opportunities facing the MENA region.
Panels will delve into a variety of topics, including the use of generative AI, the development of legal and regulatory frameworks for online gaming in the Middle East, the growth of cryptocurrency payments, and the role of Web3 in competitive gaming.
For a complete overview of the SiGMA Eurasia agenda, check out the official website.
If you're interested in exhibiting or sponsoring, find out how to be a part of the event's success on the website.

Contact
Sigma Press
[email protected]