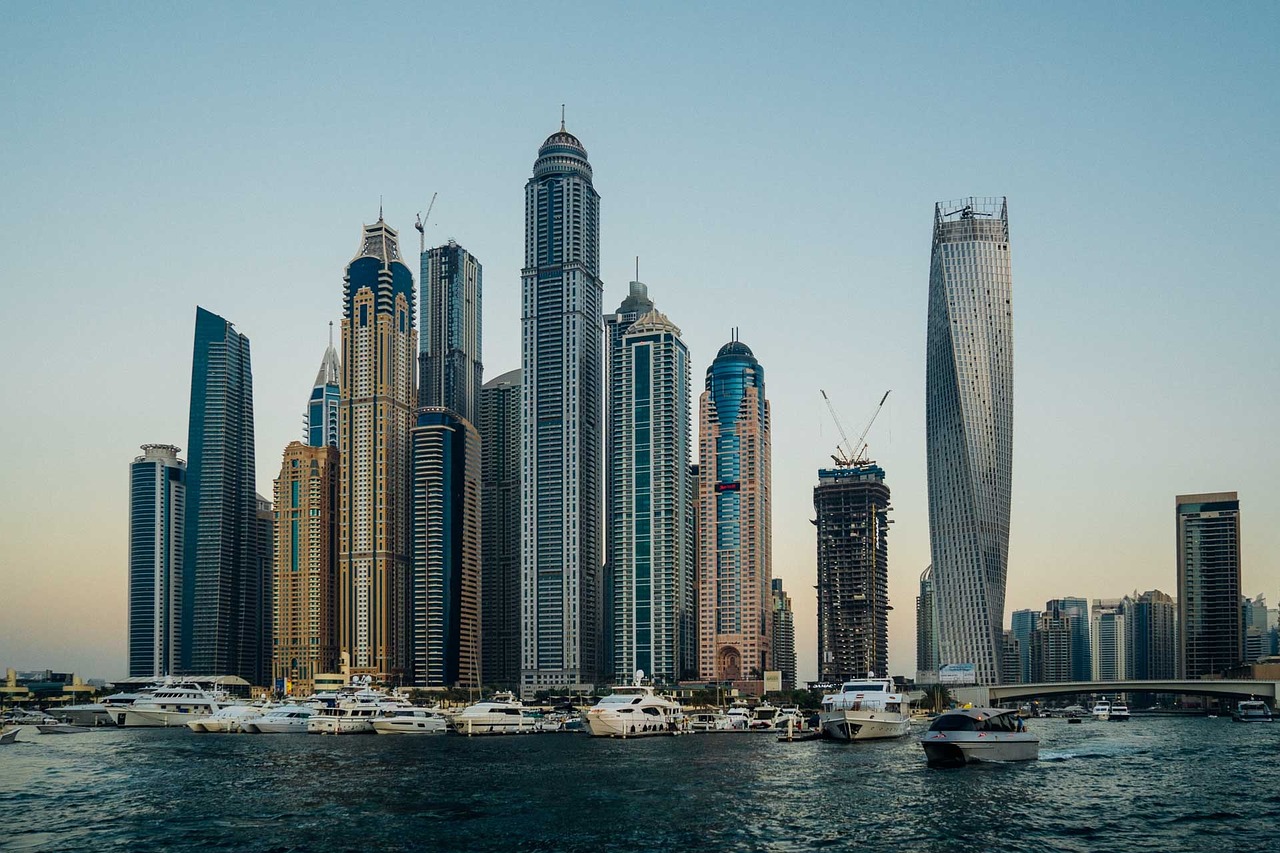 Binance is yet to set up a global base, despite operating in over 50 global locations, "Wherever I sit, is going to be the Binance office," Changpeng "CZ" Zhao previously stated in 2020. However the CEO and founder of Binance has recently confirmed that Binance has decided on a location for its global headquarters. Having recently purchased property in Dubai, is CZ dropping a hint as to where the Binance HQ will be located?
Changpeng Zhao recently announced that Binance's new headquarters has been decided and will be announced after he communicates with regulators.The Dubai government has remained relatively pro-crypto in order to promote crypto investment in the sector which may increase the likelihood of Binance choosing to base their headquarters in the region.
In a Bloomberg interview at the Bloomberg New Economy Forum in Singapore.
Changpeng "CZ" Zhao confirmed that he had purchased property in Dubai, noting that "the government there is very progressive, and it's a very good business environment," "I want to show that we are committed to the place, so I bought an apartment there".
Many crypto companies have selected Dubai to set up their headquarters, due to its attractive crypto friendly regulations, and the ease with which users can set up and trade.
While Zhao noted that Dubai is a very progressive environment, he also noted in another interview that the location may not be the base of their headquarters, noting:
"I am not saying this is where we will definitely base our headquarters," Zhao added. "But for example, if you look at the U.A.E., if you look at France and Singapore, these regions are all very pro-crypto."
In February last year, Binance was believed to be based in Malta, until the island stated it was not under its jurisdiction.
The crypto-friendly laws in UAE - specifically in Dubai, has led to Dubai being considered the biggest blockchain hub of the Middle East. There are currently 1,400 cryptocurrency companies that have registered in Dubai, with a collective total estimated value of Dh90bn.
Disclaimer: This article is provided for informational purposes only. It is not offered or intended to be used as legal, tax, investment, financial, or other advice