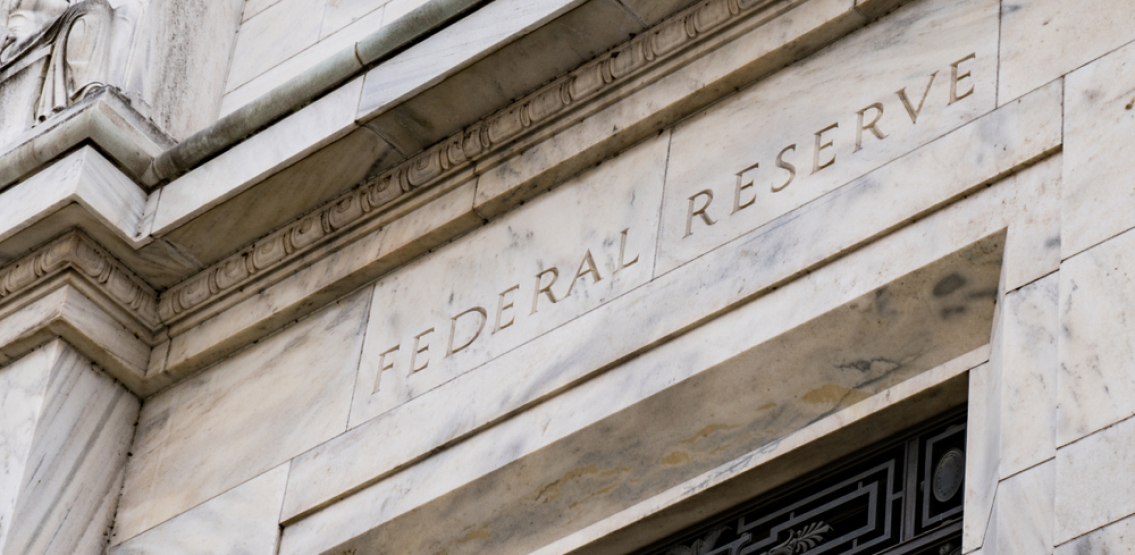 President Biden's renomination of Fed Chair Jerome Powell has come as a surprise to some, given the appointment of Republican Powell by Donald Trump. The crypto community is reacting to the renomination, which if confirmed by the senate, will see Powell lead the Federal Reserve for a subsequent four years.
During a congressional hearing in October, asked whether the Federal Reserve had plans to ban Bitcoin and cryptocurrencies, Fed Chair Powell replied that he "had no intention to ban them". Following Powell's statement, the cryptocurrency market started to move higher, perhaps in response to the first statement of this kind by the Federal Reserve.
While the nomination still has to be confirmed, many in the industry anticipate a positive, albeit consistent, continuation of Powell's policy on crypto. The crypto market has not reacted to the news, with the nomination viewed by many as a continuation of Powell's existing views on cryptocurrency.
The alternative candidate tipped to replace Powell was Lael Brainard – the only Democrat on the Fed board, who instead was nominated as vice chair. The policies of both potential candidates were viewed as too similar to create any significant swing in the markets, however, Global Head of Cumberland, Chris Zuehlke, believes the renomination of Powell is "positive long term for the crypto industry". He noted in a CNBC interview:
"I think the renomination of Powell is net positive long term for the crypto industry. He's gone on record to say he doesn't intend to ban crypto assets and has taken a stance that the stablecoin market could potentially use some additional regulation which I think are both positive if your goal is long-term profit."
Despite the problem of inflation which has caused global concern during the pandemic, Powell was praised for his response to inflation, and his consistent belief that inflation will be temporary.
President Biden recently noted:
"While there's still more to be done, we've made remarkable progress over the last 10 months in getting Americans back to work and getting our economy moving again,". "That success is a testament to the economic agenda I've pursued and to the decisive action that the Federal Reserve has taken under Chair Powell and Dr. Brainard to help steer us through the worst downturn in modern American history and put us on the path to recovery."
Disclaimer: This article is provided for informational purposes only. It is not offered or intended to be used as legal, tax, investment, financial, or other advice.