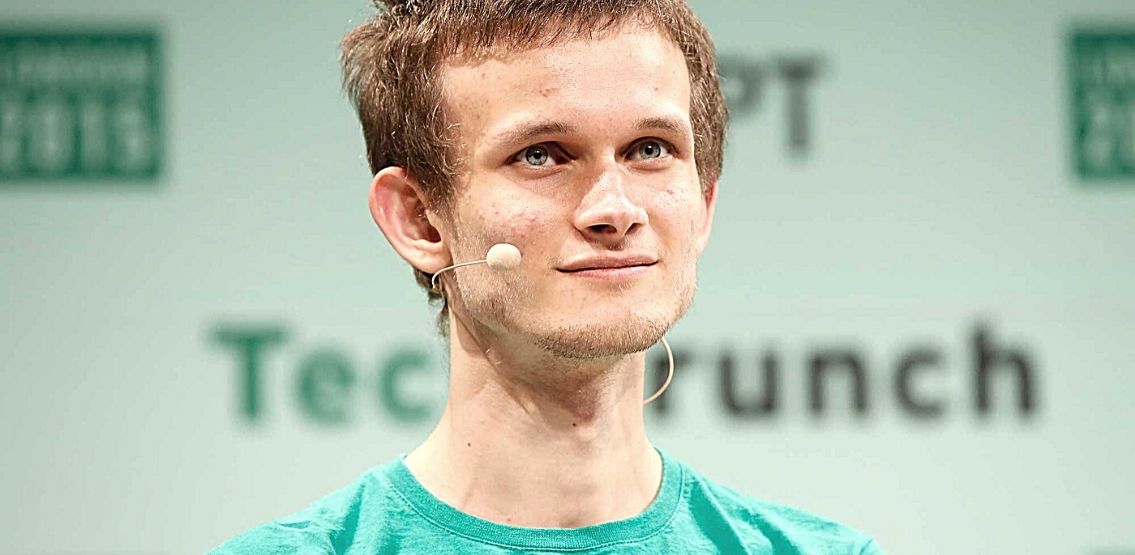 Ethereum founder Vitalik Buterin has released a proposal for "crypto cities" via a paper in which he discusses the merits of using decentralized technologies to create autonomous crypto cities in a metaverse. The paper comes on the heels of Facebook's change in branding to Meta, and their announcement that they are building towards being a metaverse company.
Buterin noted the growing interest of governments working with new technologies, including crypto. In the paper, Buterin added:
"Another interesting trend of the last year has been the rapid mainstreaming of crypto ideas such as coins, non-fungible tokens, and decentralized autonomous organizations (DAOs). So what would happen if we combine the two trends together? Does it make sense to have a city with a coin, an NFT, a DAO, some record-keeping on-chain for anti-corruption, or even all four?".
Buterin brought up several examples of government integrations of crypto for the purpose of developing cities. The Canadian programmer listed CityCoins.co, as a project that is already combining local government with crypto tech.
Other examples of cities that are getting involved with crypto-based technologies include Miami, who are using a crypto token "Miami coin" built on Bitcoin which would see a portion of the issuance going to the city government. Buterin added that Reno is also experimenting with NFT projects and RenoDAO - the fourth real-world use-case of a government using Tezos.
Buterin's timely letter follows the announcement of Facebook that they will be rebranding, with a letter penned by Zuckerberg announcing the rebranding of Facebook to Meta, in which he outlines his vision of the future of the metaverse.
"In this future, you will be able to teleport instantly as a hologram to be at the office without a commute, at a concert with friends, or in your parents' living room to catch up...Our role in this journey is to accelerate the development of the fundamental technologies, social platforms and creative tools to bring the metaverse to life, and to weave these technologies through our social media apps. We believe the metaverse can enable better social experiences than anything that exists today, and we will dedicate our energy to helping achieve its potential".
Zuckerberg's vision for Facebook (now Meta), sees the creation of the metaverse through the participation of many creators and developers. He also brought up the issue of privacy and transparency, something that Facebook has been strongly criticised for.
"Privacy and safety need to be built into the metaverse from day one. So do open standards and interoperability. This will require not just novel technical work — like supporting crypto and NFT projects in the community — but also new forms of governance".
Disclaimer: This article is provided for informational purposes only. It is not offered or intended to be used as legal, tax, investment, financial, or other advice.