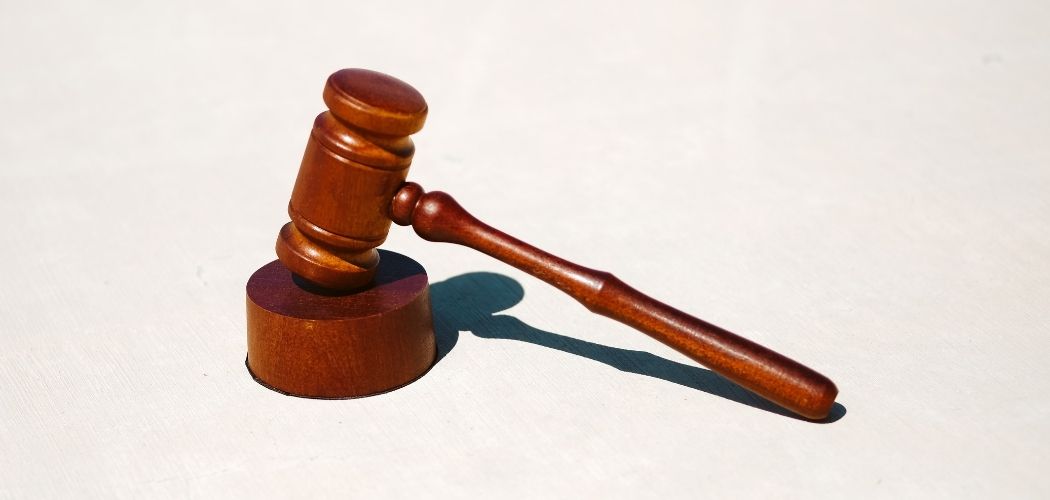 The Securities and Exchange Commission yesterday blocked the registration of two cryptocurrencies filed by American CryptoFed. The tokens were being registered as "equity securities", but the SEC Enforcement Division halted the registration, saying that the filing contained "materially misleading statements and omissions".
The SEC's Enforcement Division initiated proceedings against American CryptoFed DAO LLC yesterday. It alleges that the company filed a misleading registration Form 10.
The SEC's argument is that incomplete information was submitted on the two cryptocurrencies known as the "Ducat" and "Locke" tokens. Furthermore, it cites that not enough information was submitted as to "CryptoFed's business, management, and financial condition".
Kristina Littman, Chief of the SEC Enforcement Division's Cyber Unit, stated:
"Issuers attempting to raise money from the public must provide the information necessary for investors to make informed decisions. We allege American CryptoFed made materially misleading statements and failed to provide legally required information in its registration form."
Marian Orr, CEO of Wyoming-based American Cryptofe said that she did not agree with the SEC, and that the SEC had refused to respond to her company's rebuttal of the accusations. In a statement, the American CryptoFed said:
"The purported 'deficiencies' the SEC referred to were the lack of attributes inherent to securities. These are attributes that the two tokens (Locke and Ducat) of a decentralized blockchain-based CryptoFed DAO monetary system will never have."
CryptoFed had proposed to register the two tokens as securities, but had then said that it wanted to register them as utility tokens.
In its filing, CryptoFed described one of the two crypto assets, the Ducat, as offering inflation protection by means of an algorithm that creates and burns the tokens as necessary. It further added that its goal was:
"to create and maintain a monetary system with zero inflation, zero deflation and zero transaction costs"
Disclaimer: This article is provided for informational purposes only. It is not offered or intended to be used as legal, tax, investment, financial, or other advice.