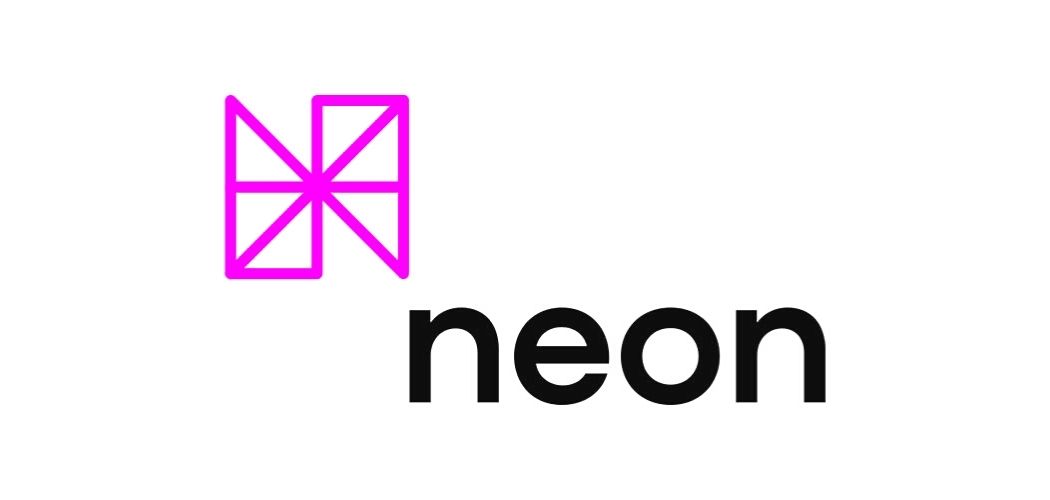 Neon, an EVM (Ethereum Virtual Machine) on Solana that allows decentralized applications on Ethereum to scale and get better access to liquidity on Solana, has announced the integration of Aleph.im. The integration will allow access to cross-chain data on the protocol.
The integration will see Aleph. im monitor, query, and index billions of transaction data points between Ethereum and Solana.
Bringing Transparency To Neon
Aleph.im is able to create a rich data history, thanks to its network of microVMs that allow it to index important data while also ensuring the availability of data sets. Aleph.im will bring significant transparency to Neon by enabling users to check Total Value locked (TVL), TPS, Solana transactions, operator node stats, details about smart contracts running on Neon, and much more.
Developers on Neon can also take advantage of the enhanced transparency and usability, allowing them to access past events, track any transfers, deposits, and withdrawals.
Specialist In Solana Indexing
Aleph.im brings a significant advantage as it specializes in Solana indexing. Several projects currently on Solana rely on their own indexing solutions, which are highly centralized. Some projects on Solana do not have access to indexing at all, thanks to several factors such as high costs when it comes to hardware, fast internet connectivity, and enhanced computing power.
Aleph.im has already been integrated to surface historical transaction data by several DeFi protocols, enabling them to provide easier and better data queries for their users, including Saber, Port Finance, Raydium, Orca, and the newly launched Serum.Markets.
Commenting on the integration, the founder of Aleph.im, Jonathan Schemoul stated,
We're excited to tackle this challenge to help bring fully decentralized indexing solutions for all Ethereum use-cases running on Solana through Neon. This solution is unique in that dApps on. Neon will be indexed on both sides, on Ethereum and on Solana."
Neon's Funding Announcement And Mainnet Launch
Neon had recently announced funding to the tune of $40 million to help bring EVM (Ethereum Virtual Machine) functionality to Solana, with the mainnet launch scheduled for this month. Neon can run Ethereum dApps on Solana and has garnered significant interest, with projects such as Aave committing to deploy on the EVM.
Aleph.im's integration will allow projects on Neon to access data instantly, thanks to its decentralized indexing solution, allowing users to view data such as Ethereum contracts currently deployed on Solana, detailed gas prices, transaction costs, and other such features through a simple dashboard.
Disclaimer: This article is provided for informational purposes only. It is not offered or intended to be used as legal, tax, investment, financial, or other advice.