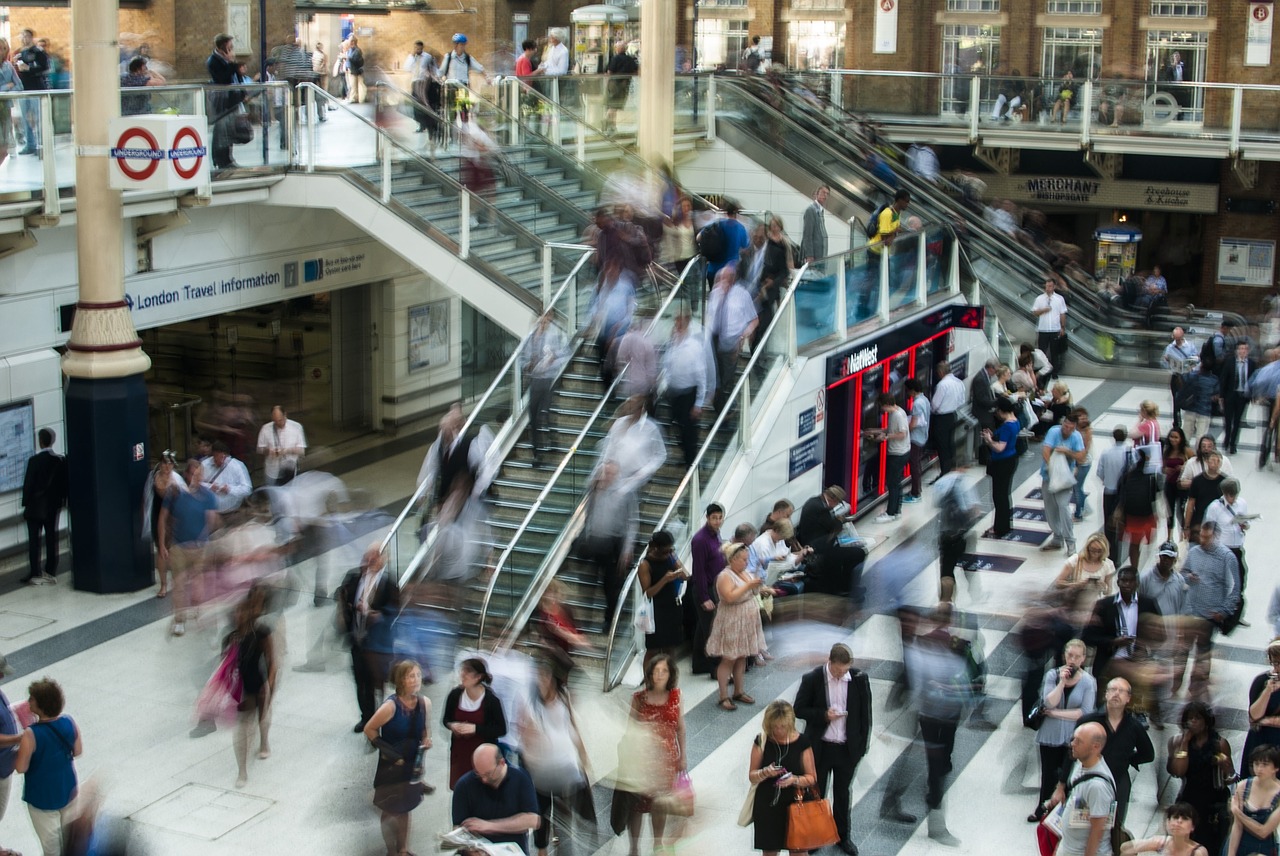 London's public transport system has been called upon to ban crypto adverts that appear on Transport for London (TfL), with concerns by elected officials that the adverts can lead to the promotion of an unregulated crypto industry.
Mayor Sadiq Khan was asked for an update on his "progress in restricting these adverts from the Transport for London network" by the Assembly member and former Green party leader Siân Berry via a written question this month.
EuroNews Next reported that Siân Berry was not focusing solely on crypto when it came to advertising concerns, but had broader concerns on the ethics of advertising on London's public transport. Berry noted:
"My effort to limit these ads is just one aspect of a much wider review of advertising rules on the public transport network, which includes restrictions on adverts by repressive regimes, payday lenders, gambling companies and those that promote an unhealthy body image,"
Regulators in the UK have had their eye on crypto-related advertisements for a while. In March the U.K advertising regulator banned an advertisement by crypto exchange Coinfloor on the grounds that it was misleading. The advertisement was aimed at pensioners.
The chair of the UK's financial regulator called for greater regulation of the crypto industry in September, and Transport for London noted that it may be necessary to include disclaimers on adverts.
A TFL spokesperson provided a statement, stating:
"We continue to work with the ASA and FCA to encourage better regulation of cryptocurrency and will be discussing the concerns that have been raised with them to get their input as we consider what action might be necessary. In the meantime, our media partners will continue to work with advertisers to ensure that all advertising copy complies with our policy and ASA regulations and, since 2018, we have asked our advertising partners to refer all cryptocurrency advertising to us for review prior to it running on our estate".

Disclaimer: This article is provided for informational purposes only. It is not offered or intended to be used as legal, tax, investment, financial, or other advice.