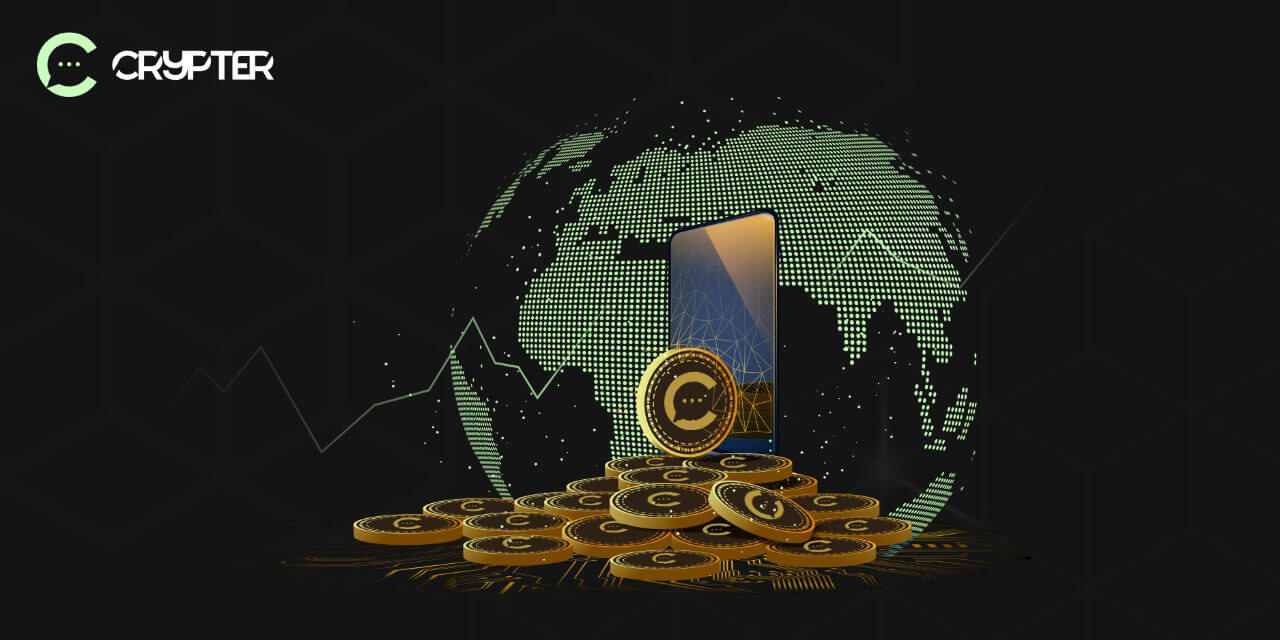 As 'Uptober' has come to a close, many in the cryptocurrency world are eagerly looking forward to the start of 'Moonvember.'
The month of November has traditionally been a strong one for Bitcoin as BTC/USD usually ending up higher by the end of the month (with the exception of 2018 and 2019). November's also been fruitful for fans of traditional finance, as data shows the month has been the S&P's best perfoming since 1985.
But 2021's 'Moonvember' is looking like a month set to shatter all financial expectations as crypto investors continue to reap the rewards of timely investments that have already made many a lot of money.
The dog-themed Shiba Inu (SHIB) coin, often dismissed as a joke, rose by more than 700% across October. A savvy investor who bought $100 of the coin right when it first debuted in August 2020 would be "in the top 1% of the wealthiest households in America" 15 months later.
Dubbed as the 'next Shiba Inu' by some, EverGrow (EGC) passed a $1.5 billion market cap in early November, having gained about 28,000% in a month. Holders of the cryptocurrency had also received more than $12 million in rewards as of November 1.
The successes of coins like SHIB and EGC come on the heels of other 'memcoins' who have astonished investors with impressive gains. Dogecoin, one of the original dog cryptocurrencies and a common talking point of Elon Musk, started out 2021 at less than a penny but surged to a then-high of 69 cents by May.
Even by late October despite a price tumble, DOGE still rested within the top ten list of digital assets by market capitalization. Early 2021 saw Safemoon become a hit as investors took advantage of the coin's redistribution fee on each sale to send the coin's price skyrocketing.
One of the hallmarks of the x100 world is the enthusiastic communities of investors and traders who rally around coins, share their successes, and often discuss this on social media networks and within private groups. Social networking platforms like Crypter, with a x50 growth since launch, continue to lead the way for cryptocurrency enthusiasts through its unique engage-to-earn reward system that offers rewards for every like, post, and comment.
Crypter users can also keep tabs on their coins via the portfolio tracker and safely scout for new investments as they engage with other users. All project promotions on the social network are vetted and reviewed to mitigate the risk of rug pulls and scams.
The historical data only shows November is a great month for cryptocurrency bulls and 2021 looks no different, meaning it will be a busy month for social networking platforms like Crypter as traders show off their gains and hunt for the next big coin.
Disclaimer: This is a sponsored press release, and is for informational purposes only. It does not reflect the views of Crypto Daily, nor is it intended to be used as legal, tax, investment, or financial advice