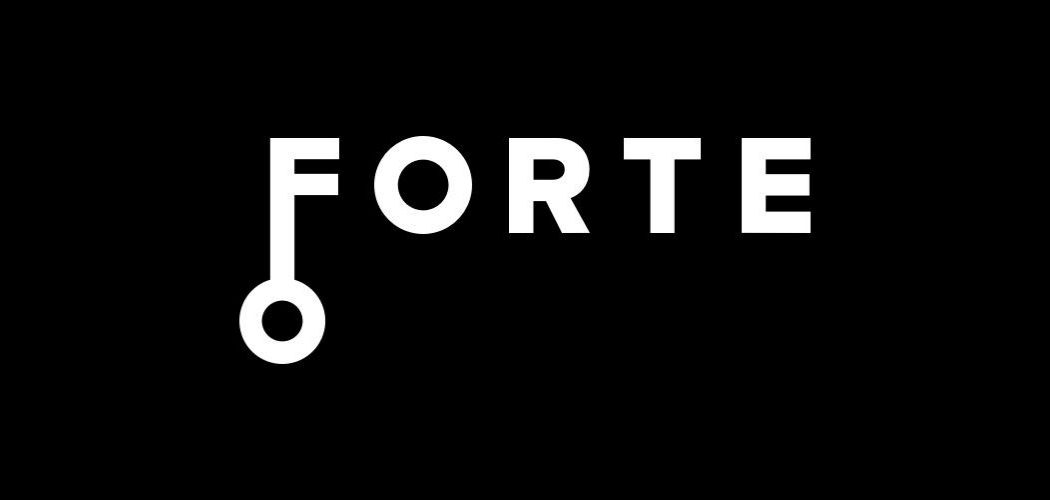 Blockchain gaming startup Forte has announced that it has raised $725 million in its latest Series B funding round. The deal is among the largest deals to have taken place in the digital asset space during the current year.
The company will be utilizing the funding to provide traditional gaming studios with blockchain gaming solutions. It will also help them leverage digital assets and empower gaming enthusiasts around the world.
Details Of The Funding Round
According to the press release, the Series B funding round added $725 million was mainly backed by Kora Management and Sea Capital. Other prominent backers include Cosmos, Andreessen Horowitz, Polygon Studios, Solana Ventures, and Animoca Brands, the gaming studio that is behind The Sandbox.
According to the company website, Forte already has over 25 game developers already utilizing their gaming solutions.
Blockchain Technology For Traditional Gaming Studios
Forte is focused on building solutions for traditional gaming companies and studios, allowing them to leverage blockchain technology and solutions such as AML/KYC compliance, wallet integrations, payment solutions, NFT marketplaces, and other solutions.
Speaking about the potential of blockchain gaming, co-founder and CEO of Forte, Josh Williams, commented,
"We believe we are at the forefront of a new technological wave, and blockchain gaming will be even bigger than all the shifts we've seen before."
Integrating Digital Assets Into Current Offerings
Forte will enable game studios to integrate digital assets such as NFTs and player-to-player marketplaces in their current gaming offerings. Players can trade the in-game assets in the player-to-player marketplace. Forte's platform will also ensure interoperability between layer-1 and layer-2 chains.
Speaking about the funding round and partnership with Forte, Kora Capital Founder Daniel Jacobs commented,
"We partnered with Forte because of its ethos of building a platform that is simple to integrate without limiting developer flexibility or control, building for the long-term, solving scalability challenges that limit transaction throughput on blockchains today, mitigating high latency and costs associated with blockchain transactions, as well as future-proofing with blockchain portability and cross-chain interoperability."
Decentralization On The Cards
Over the long term, Forte plans to adopt an entirely decentralized structure and create a platform that is governed and controlled entirely by the gaming community. The team behind Forte hopes that decentralization would enable every player and publisher to benefit from the community without relying on a central entity.
Forte is backed by a team with significant experience in the gaming industry, with veterans from gaming behemoths such as Rockstar Games, Electronic Arts, Sony, Unity, and others. Forte has already raised $900 million so far, and the latest funding round is the largest by any crypto-focused company during the current year.
Disclaimer: This article is provided for informational purposes only. It is not offered or intended to be used as legal, tax, investment, financial, or other advice.