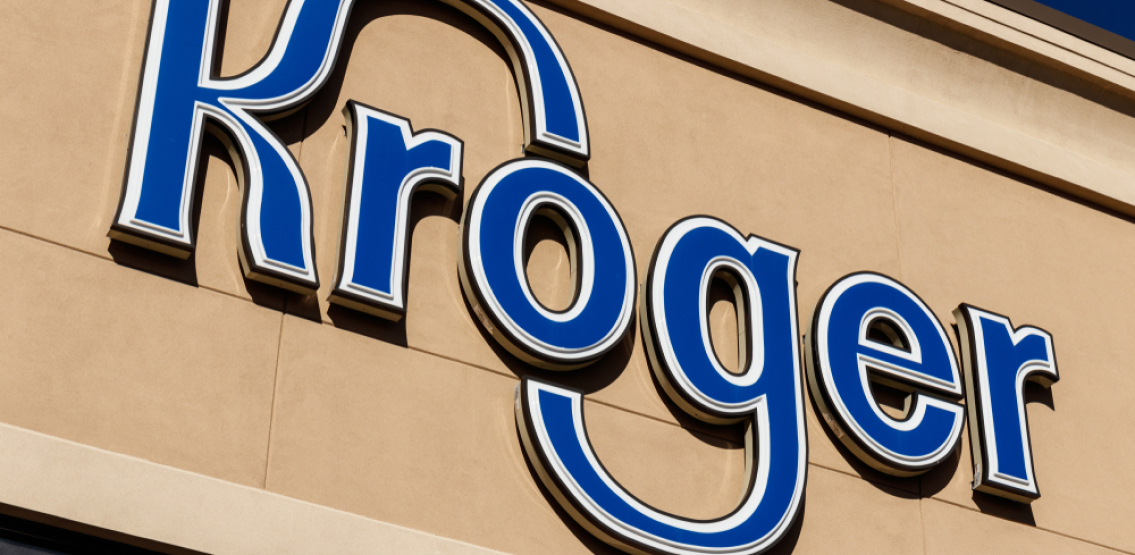 A fake press release circulated on Friday, stating that US Grocer company Kroger Co. would be accepting cryptocurrency payments in their stores. Kroger recently confirmed that the PR was false, and are investigating the matter.
Kroger has confirmed they will not be accepting cryptocurrency in their stores, contrary to the false press release that announced the US grocery chain would be accepting Bitcoin cash. PR Newswire initially ran with the press release before pulling it from their website once they confirmed it was indeed false.
The company confirmed via email that "this communication was fraudulent and is unfounded and should be disregarded", adding " urgently investigating the incident including looking into any criminal activity associated with this matter".
This is not the first time a fake press release has implicated a US based store. In September, Walmart was the victim of a cryptocurrency hoax, involving a fake partnership announcement between Walmart and Litecoin. While Litecoin made gains of 30%, Walmart quickly announced that the announcement was false, and added that they would be investigating the matter. GlobeNewsWire also published a notice in which they asked readers to ignore the previous press release, adding "We will work with the appropriate authorities to request – and facilitate – a full investigation, including into any criminal activity associated with this matter."
False reporting of cryptocurrency partnerships and scams have been on the increase, leading many to suggest the industry needs greater controls and regulation. Nonetheless, industry support of cryptocurrency continues to build, with numerous legitimate partnerships emerging between crypto companies and mainstream corporations. Despite Walmart's false press release, the company began to pilot a Bitcoin programme in which its customers can purchase Coinstar kiosks in some of its U.S. stores, expanding Bitcoin access to a greater number of customers.
In a similar way, Cinema chain AMC recently announced that it would be considering accepting Shiba Inu in its theatres, which could potentially add to its current accepted cryptocurrency of Bitcoin, Litecoin, and ether. The acceptance of cryptocurrency by big companies across the globe is an indication of a broader sentiment, that is beginning to accept cryptocurrency as a part of global finance.
Disclaimer: This article is provided for informational purposes only. It is not offered or intended to be used as legal, tax, investment, financial, or other advice.