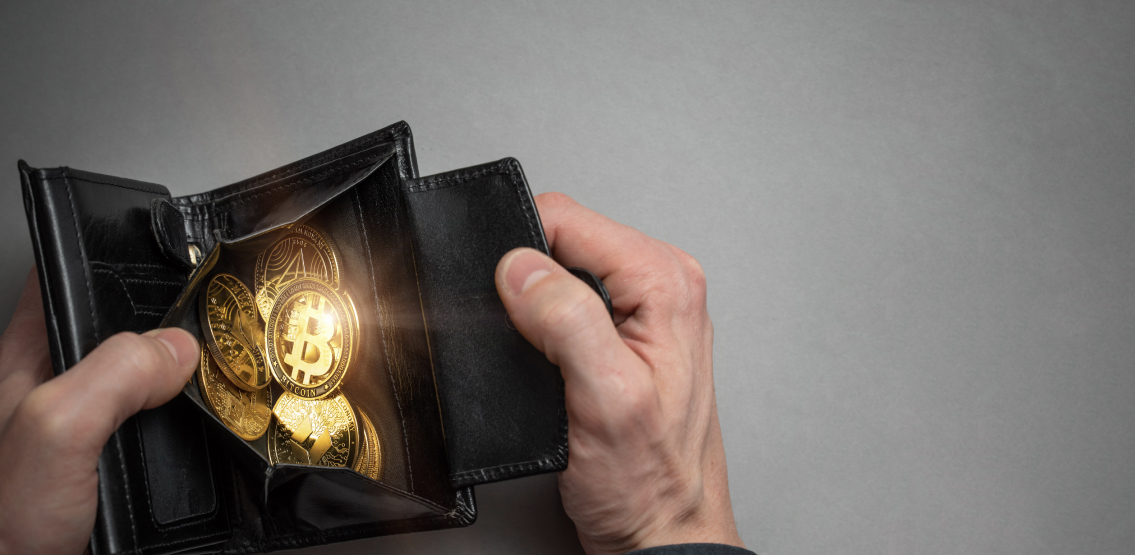 Hong Kong police have confirmed the kidnap of a man who was forced to give up his cryptocurrency keys after meeting up with a man who claimed to be a buyer of Tether. Seven men have been arrested for their involvement in a cryptocurrency scam and the kidnap and torture of a 39 year old man.
According to reports by the South China Morning post, the victim of the attack had crypto holdings worth HK$20 million. After agreeing to meet up with a potential buyer, the man in question was lured to an industrial building in Kowloon Bay and was attacked before being tortured and held for almost a week.
The attackers forced the victim to hand over the keys to his crypto wallet, and also demanded a ransom of HK$30 million from his family. Following several days held in captivity, the victim was able to escape via a window before the police arrived.
Police have arrested seven men in connection with the kidnap, all of who are suspected to belong to the Sun Yee On triad crime syndicate. The victim required hospitalization and the suspected theft of his crypto holdings is being investigated.
This concerning incident that took place in Hong Kong is not an isolated case. In January the case of a woman in Hong Kong being tricked by criminals and forced to hand over HK$3.5 million made headlines. The woman believed she would be trading USDT for Hong Kong dollars, and instead the criminals tied her to a chair and stole the sum of money.
While crypto related cyber crime is far more common than physical attacks, there has been an increase in face-to-face trading, with the fear of cybercrime perhaps to blame.
The global cybersecurity market is growing in response to the need for greater security and protection against cybercriminals. The rise of blockchain technology and cryptocurrencies has brought with it increased ransomware attacks, however the solution to this may lie in the technology itself.
According to UCD assistant professor Dr. Nima Afraz, cyber attacks could be prevented by blockchain technology. Sr Afraz noted that the technology could enable distributed record-keeping of data spread across multiple servers and in this way eliminate a single point of failure.
While crypto-related crimes have spiked in recent years and months, the underlying technology may in fact be able to provide a solution to cyber crime. Blockchain technology is still in its infancy, and while unsophisticated ways of transacting still occur, the overall consensus is that placing trust in supposedly secure platforms is simply not enough, and will require greater oversight and security going forward.
Disclaimer: This article is provided for informational purposes only. It is not offered or intended to be used as legal, tax, investment, financial, or other advice.