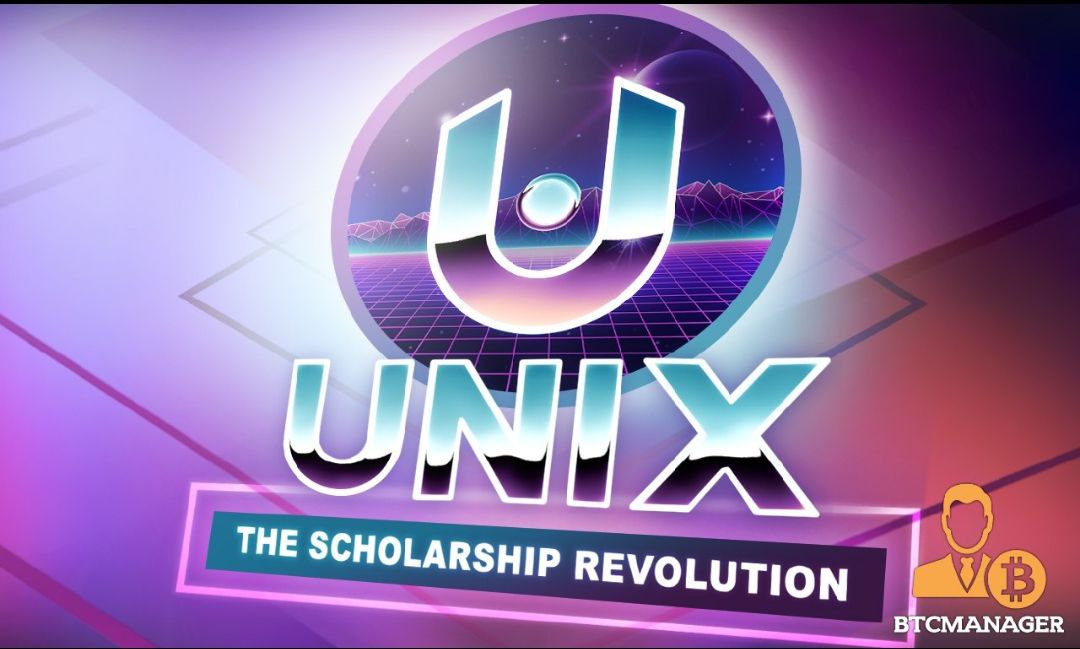 Why has the Vesting Schedule changed?
When it comes to the cliff, this is referred to as the waiting period before the vesting begins. This is a way to show how committed UniX is; Private holders Advisors and Team members will only start the vesting period once their cliff ends. Many companies use the cliff to incentivize their employees to continue to work to their maximum potential.
The other major benefit is that with all the private holders, advisors and team members locked in for a minimum of 6 months, this will restrict any major dumps in the market, protecting retail buyers and providing full comfort.
With that cleared up, it is our pleasure to announce that the UniX Gaming team have extended the cliff and vesting period of private holders to a 6-month cliff and a 24-month vesting period. In addition, they've also raised the cliff period of the advisors to 8 months alongside a 24-month vesting period. Finally, the team members will now have a 12-month cliff with a 36-month vesting period.
This has been done as such to showcase their commitment to the longevity of the UniX Gaming project. The focus for the team is to create a self-sustaining community, one that is able to govern and manage a DAO. With the LBP just lurking around the corner, the time to announce this could not have been more perfect.
Regarding the token, UniX is planning on changing its investing periods to sustain its projects and maintain their level of longevity. UniX Gaming, for example, is launching its Balancer Liquidity Bootstrapping Pool (BLBP) in a few days. The date of announcing its plans is expected to be on the 23rd of November 2021.
Adjusted vesting schedule
0% of Tokens released on Listing from Private or Seed Investments
Advisors to have an 8 month cliff and a 24-month vesting period.
Team members to 12 months cliff and a 36-month vesting period.
Twitter: https://twitter.com/unixplaytoearn
Discord: http://discord.gg/unix
Website: unixgaming.org
Telegram: @unix_token
Purchase: https://copperlaunch.com/auctions/0x6d68D7B0CA469Bd1171F81A895e649D86D523c20
Disclaimer: This article is provided for informational purposes only. It is not offered or intended to be used as legal, tax, investment, financial, or other advice.