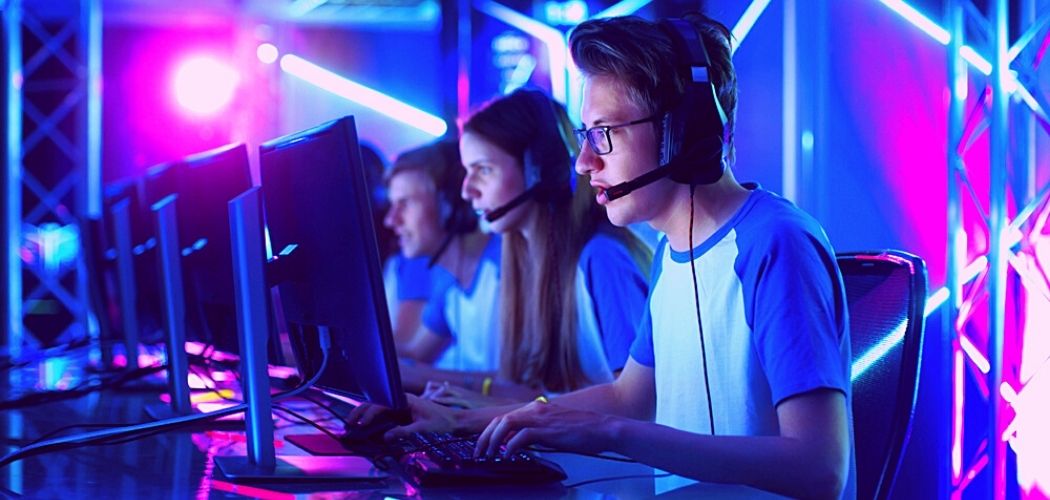 Multinational esports organization Team Liquid has ventured into the world of cryptocurrency, with a four-year partnership with crypto exchange Coinbase.
Team Liquid Has Official Crypto Partner
2021 has been the year when esports and cryptocurrency have truly converged. Multiple crypto exchanges have joined the world of esports for competitive sports to explore another channel for their advertisement. The esport industry, on the other hand, is leveraging the power of digital assets to create virtual experiences for their global fanbases. The latest esport organization to join this trend is Team Liquid, which has embarked on a 4-year partnership with global crypto exchange Coinbase. Team Liquid announced this new partnership in a press release, where it was also revealed that the collaboration would focus on enhancing the overall fan experience.
President and COO of Team Liquid, Claire Hungate, commented on the partnership,
"A partnership for us is about supercharging the TL business...growing our fanbase and super-serving our current loyal audiences. A successful and long-term partnership gives us the ability to grow. The connection between [Coinbase] being a business at the cutting-edge of technology and innovation and Team Liquid also innovating within the Esports space, we can invest more deeply into our goals and innovate faster."
How Is Coinbase Helping Team Liquid?
More specifically, Coinbase will help launch crypto payments on the Liquid+ community platform in return for featuring their branding across Team Liquid merch. Additionally, Coinbase will also collaborate on the upcoming Liquid+ mobile app to offer fans-themed experiences and activities. Finally, the collaboration will also pave the way for the very first Liquid+ Scouting Combine that will include a significant prize pool and is set to feature in the first quarter of 2022.
Coinbase Expanding Across Esports Market
With a userbase of over 40 million and a 41 billion revenue stream in 2020, Coinbase is one of the leading crypto exchanges in the world, with multiple tie-ups with esports brands. The exchange has previously partnered with other esports companies like Evil Geniuses and BIG and with tournament organizers ESL and BLAST.
Speaking on the partnership with Team Liquid, Austin Schumacher, Vice President of Brand at Coinbase, said
"At Coinbase, we've long believed that esports and gaming is the entertainment and competition of the future. We share a culture of innovation and strong sense of community — esports and Team Liquid are challenging what it means to be an athlete and changing the way organizations are connecting with fans."
Disclaimer: This article is provided for informational purposes only. It is not offered or intended to be used as legal, tax, investment, financial, or other advice.