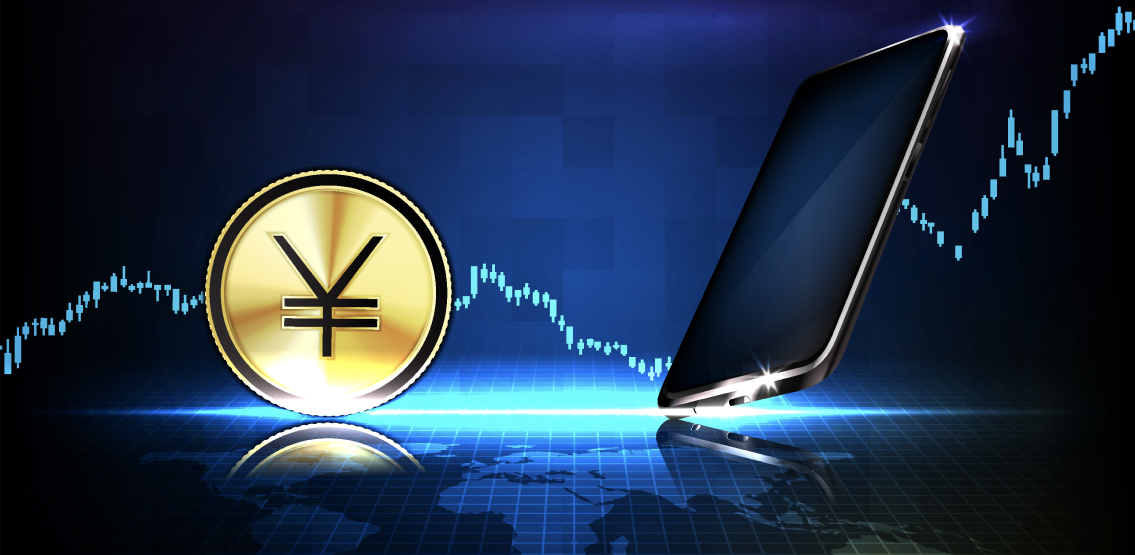 China's central bank digital currency is the most advanced CBDC in the world, having concluded a number of pilot programs which currently reach over 10% of the population. Chinese authorities have reported a number of money laundering cases in which the digital yuan was used.
While there is still no official launch date for the digital yuan, the pilot schemes are far ahead of other countries, and latest data indicates that over 140 million Chinese citizens have used the e-currency.
With the scale and reach of China's CBDC, fraudsters have been making use of the new currency for money laundering and other fraud in much the same way as any other debit or credit card scam.
The first official report of a CBDC related arrest came in early November. Chinese media reported the first arrest of money laundering using digital renminbi resulting in the arrests of 11 members of a Chinese criminal gang.
The scam involved the victim who reported receiving an unusual call that was based on a purchase he had made. The caller stated there was an issue with some of the items that he (the victim) had purchased and he would be compensated three times over and would need to transfer a total of 200,000 Yuan to multiple accounts. An e-CNY wallet was used by the suspect to launder money.
Mu Changchun, the Director General of China's central bank Digital Currency Research Institute, revealed to the Hong Kong Fintech Festival, noting that his organization is focusing on CBDC security. On another occasion, Mu outlined how the digital yuan has a "controlled anonymity" which aims to increase transaction privacy, but which still enables the authorities to use a warrant to gain information when they suspect fraud. Mu noted:
"The eCNY system collects the least transaction information compared to traditional electronic payment systems," said Mu.The concern personally I have is how to effectively prevent and combat money laundering, terror financing and tax evasion under an effective anonymous eCNY system."
Disclaimer: This article is provided for informational purposes only. It is not offered or intended to be used as legal, tax, investment, financial, or other advice.