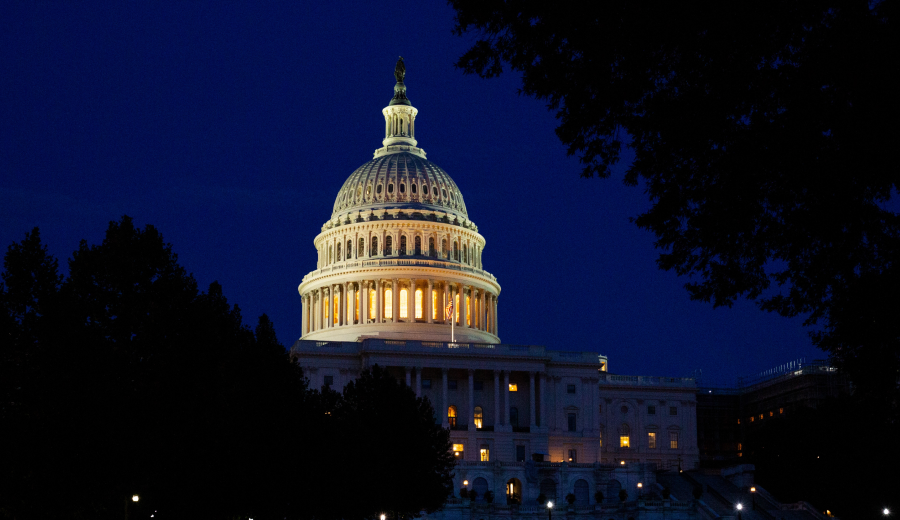 Senator Lumis of Wyoming has responded to President Biden's signing of legislation that will raise the government's debt limit to $28.9 trillion. The pro-crypto Senator commented on the legislation and why she believes digital currencies could help avoid a financial crisis.
Lumis has long been an advocate of cryptocurrency, launching the Financial Innovation Caucus in February, and is vocal about why her interest in digital currencies is beneficial for the US government. Her speech outlined why the recent debt legislation signed by Biden was problematic and how Bitcoin could address some of the economic issues of the US.
"One of the reasons that I became so interested in digital currencies, in non-fiat currencies, is because they are not issued by a government. Bitcoin is not issued by a government so it's not beholden to the debts that are run up by governments."
The Senator's views are similar to that of fellow bitcoin-advocate "crypto mom" SEC Commissioner Hester Peirce, who's advocacy of financial sector innovation has led to her crypto monniker.
Lumis' speech addressed the raising of the US debt limit, criticizing US presidents of both political parties, noting: "If we are going to let the dollar decline, having the lessons of history in front of us, and failing to act, we are truly irresponsible".
The Senator added:
"Time and again, presidents of both parties have run up the debt irresponsibly, with no plan to address it. So, thank God for bitcoin, and other non-fiat currencies, that transcends the irresponsibility of governments, including our own. That is an indictment of our responsibility … to address this looming, predictable, massive issue."
The legislation signed by President Biden will push the deadline for debt default to December, averting a default, but only for a few months.
Disclaimer: This article is provided for informational purposes only. It is not offered or intended to be used as legal, tax, investment, financial, or other advice.