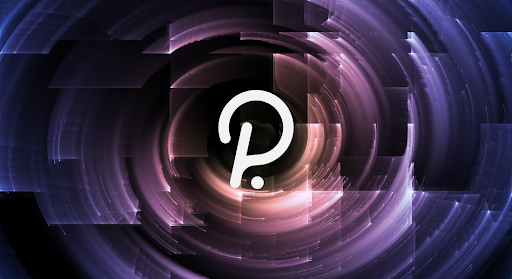 Polkadot, a unique protocol that bridges any type of blockchain to another, thus enabling the free transfer of data inside the entire blockchain arena, has redesigned the nature of product branding. It has put control firmly in the hands of the Polkadot community.
Polkadot is giving its community members accountability and decision making capabilities, in a move which strikes at the heart of the Satoshi standard. It is bringing the blockchain closer to a state of absolute democracy, decentralization, self governance and equal voting rights. DOT holders can vote on every branding decision going forward, from the logo design, to the brand identity of the website and platform.
Polkadot is a special project in that it merges the universal chains by bridging them, allowing users to take advantage of the most beneficial features from each of the individual networks, both Layer 1 and Layer 2. It then integrates them in a structure which is composed of interoperable multi chains, bringing the blockchain realm ever closer to Web3.
According to Iggy, the former internal brand manager for Polkadot at Web3 Foundation, "Branding is traditionally a very centralized affair, one company defines everything and it's thrown at its community. This paradigm is not particularly compatible with brands of decentralized blockchain networks—the community should be at the starting point and they should be empowered with flexible brand tools to use, not rigid brand rulebooks to follow."
Voting rights for the community
This initiative will take place from October 27th and onwards, reinforcing the message of decentralization for one of the blockchain's most decentralized projects. Yet, this message of community adhesion and deriving value from the people that matter most in this story, is one which is likely to spread beyond the field of blockchain. Indeed, going forward it would be reasonable to expect other projects and companies, both on- and off-chain to begin working in this way.

Disclaimer: This article is provided for informational purposes only. It is not offered or intended to be used as legal, tax, investment, financial, or other advice.