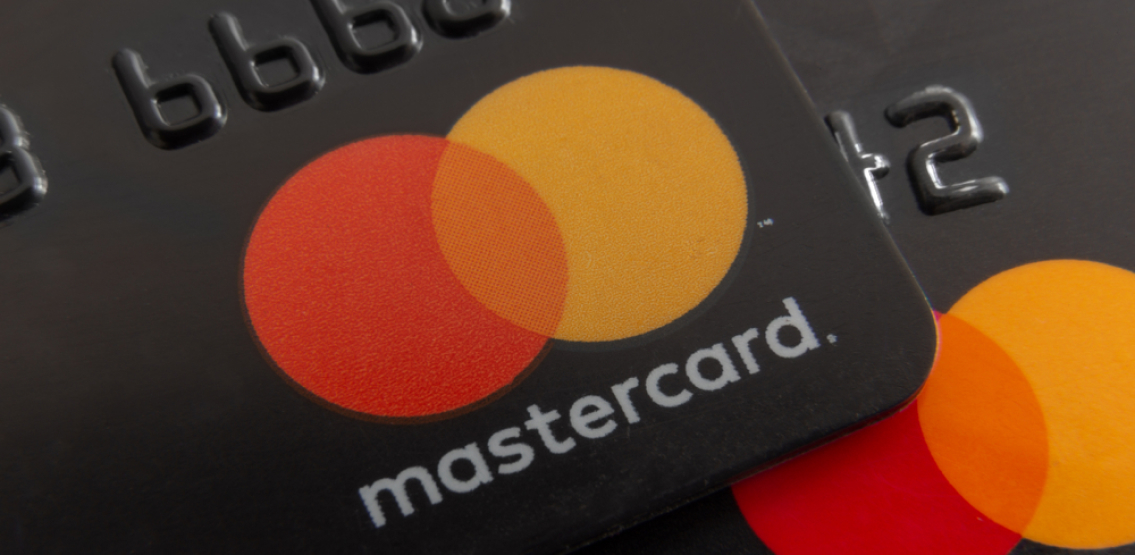 Mastercard is readying itself to announce the expansion of its crypto services. The payments network will enable any of its merchants or banks to integrate crypto into their products.
CNBC initially reported that Mastercard would be taking this leap, enabling any bank or merchant to accept and offer Bitcoin. The payments network will be partnering with Bakkt, a digital asset marketplace, that will be the custodial provider that offers crypto-based credit cards.
Sherri Haymond, Mastercard's executive vice president of digital partnerships commented on this expansion:
"We want to offer all of our partners the ability to more easily add crypto services to whatever it is they're doing. Our partners, be they banks, fintechs or merchants can offer their customers the ability to buy, sell and hold cryptocurrency through an integration with the Baktt platform."
As part of the partnership, businesses and banks will be able to provide their users with specific crypto debit and credit cards, and companies will be able to offer crypto services that will be backed by Baktt.
Bakkt recently partnered with Google to integrate their services with Google's Google Pay wallet. The crypto firm launched in 2018, and back in March 2021 Bakkt launched a payments app that allows users to make purchases via cryptocurrencies.
In August 2019 Mastercard alluded to a cryptocurrency wallet, appointing a number of blockchain based roles including a Director of Product Management for Cryptocurrency Wallets. Todays Mastercard partnership is the most solid confirmation of the payments platform's commitment to the crypto space, which will make it easier for users to access crypto.
This is a significant milestone for the cryptocurrency and blockchain industries, who will benefit from Mastercard's connections with more than 20,000 financial institutions across the world. With the continued growth and adoption of cryptocurrencies and their related technologies, one of the most present issues is that of regulation. Mainstream crypto adoption will require crypto-friendly regulation before a truly comprehensive integration can be achieved.
Disclaimer: This article is provided for informational purposes only. It is not offered or intended to be used as legal, tax, investment, financial, or other advice.