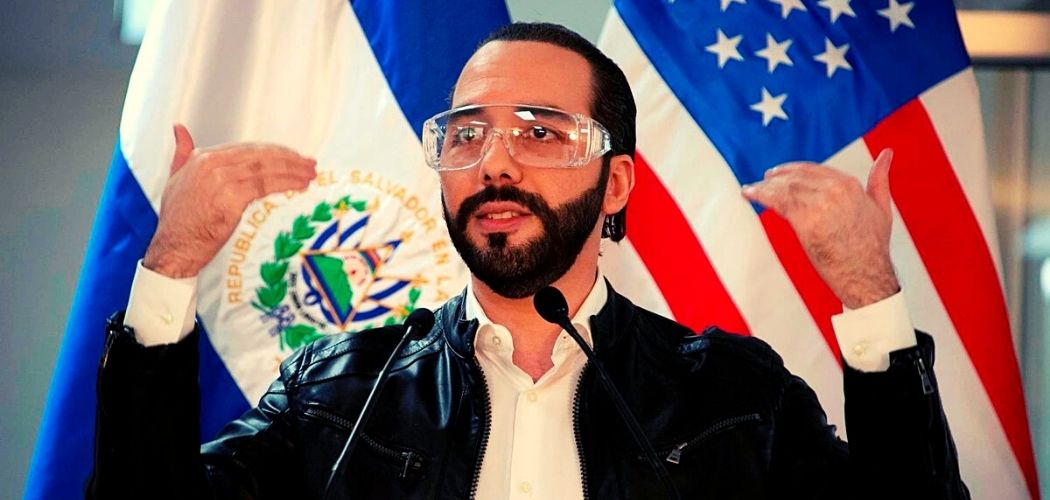 El Salvador's president Nayib Bukele has announced that it will utilize some of its gains through its Bitcoin operations to build a veterinary hospital. The president made the announcement on Saturday while discussing the Bitcoin Trust.
Bitcoin On An Upward Trajectory
After El Salvador became the first country in the world to authorize Bitcoin as legal tender, BTC lost 10% of its value on the 9th of September. However, post this drop, the cryptocurrency surged by over 30% to reach its highest levels since May 2021.
The Bitcoin Trust
The Bitcoin Trust, which Congress authorized in August, had an initial balance of $150 million, now has a surplus of $4 million, according to Bukele. Bukele took to Twitter to announce the plans to invest in a veterinary hospital stating,
"So we decided to invest a part of that money in this: a veterinary hospital for our furry friends."
Bukele also stated that the veterinary hospital would provide services for basic and emergency care as well as rehabilitation services.
A Prominent Critic In Buterin
The co-founder of Ethereum, Vitalik Buterin, has spoken out against the Bitcoin policy of the El Salvador government, calling the move "reckless." Buterin joins a long list of critics of El Salvador's position on Bitcoin, has pointed out the same concerns as Buterin, apart from the fact that the law focuses only on Bitcoin over a vast array of different cryptocurrencies that potentially have more functionalities and integrations than Bitcoin.
Buterin criticized the policy in a Reddit thread, in which the Ethereum co-founder called the move a risk, as it "risks a large number of innocent people getting hacked or scammed."
Buterin stated in the comment,
"Nothing unpopular about this opinion. Making it mandatory for businesses to accept a specific cryptocurrency is contrary to the ideals of freedom that are supposed to be so important to the crypto space. Additionally, this tactic of pushing BTC to millions of people in El Salvador at the same time with almost no attempt at prior education is reckless and risks a large number of innocent people getting hacked or scammed. Shame on everyone (ok, fine, I'll call out the main people responsible: shame on Bitcoin maximalists) who are uncritically praising him."
The El Salvador-Bitcoin Story
El Salvador had made history after becoming the first government to authorize BTC as legal tender. The country is being assisted by California-based cryptocurrency unicorn Bitgo, which is helping power the effort. The South American nation announced plans to legalize the use of BTC as legal tender, with president Bukele taking to Twitter to announce the historic vote, in which 62 out of 84 Congressmen voted in favor of the bill.
Disclaimer: This article is provided for informational purposes only. It is not offered or intended to be used as legal, tax, investment, financial, or other advice.