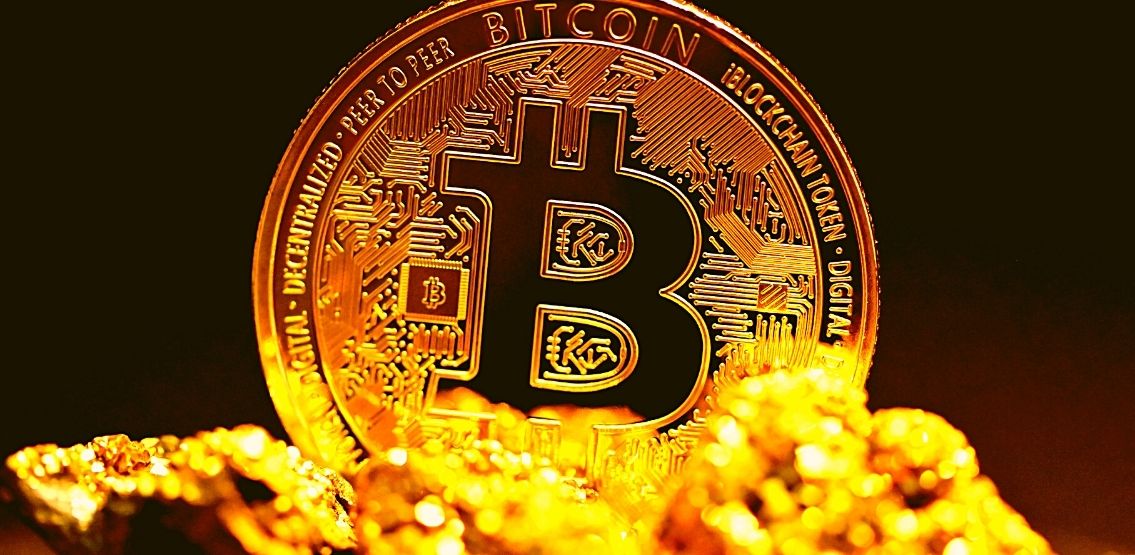 American businessman and author, Robert Kiyosaki, predicted a huge market crash in October, now the author of "Rich Dad Poor Dad" has said that Bitcoin has a bright future.
Kiyosaki tweeted following Bitcoin's rise to $60,000:
"Hooray. Bitcoin rising above $60,000. Future very bright. Celebrate yet be cautious. I am waiting for a pullback before investing more."
His follow up tweet saw him state "I love bitcoin because I do not trust the Fed, Treasury, or Wall Street".
The investor predicted a stock market crash in October, stating that it would be one of "the biggest" market crashes in the history of the world, and stated that the growing world debt would be one of the main reasons for this.
However, Kiyosaki also added that it would be a good opportunity to invest in gold, silver and particularly Bitcoin.
"I'm a little strange in that I like crashes. This next crash is going to be really, really good – it will bring down gold, Bitcoin, stocks, but the good news is a crash is a good time to get rich,"
In an interview with Kitco news, Kiyosaki stated that his crash prediction would be the biggest of all time, with the problem of debt leading to the crash:
​​"It's going to be the biggest crash in world history. We have never had this much debt pumped up. Debt is the biggest problem of all…the debt to GDP ratio is out of sync. So when it comes down, and it's going to bring everything down with it, that's when I'm going to be buying more gold, silver, and Bitcoin,"
Kiyosaki's enthusiasm at the $60,000 Bitcoin price was tempered by caution from the investor, who noted that he would be waiting for a pullback before he invested . Last year the investor noted that Bitcoin would overtake silver and gold in an interview with the well-known bitcoin advocate, Anthony Pompliano on Kiyosaki's radio show.
Disclaimer: This article is provided for informational purposes only. It is not offered or intended to be used as legal, tax, investment, financial, or other advice.