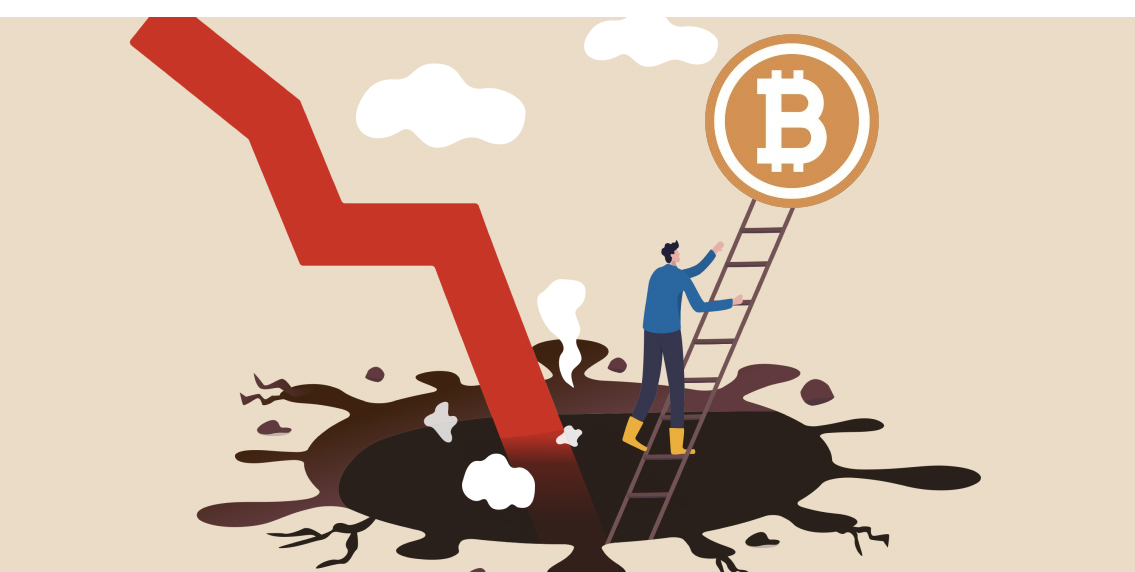 Bitcoin surpassed its all-time-high of $65,000 yesterday and the rest of the cryptocurrency market followed suit with large gains. The success of this sector is a massive sign that the traditional monetary system is nearing the end of its life.
In a get-together of the Federalist Society on Monday, Peter Thiel spoke to the gathering, saying that the boom in cryptocurrencies was a clear sign that the political and financial system in the US was "unsustainable".
"I don't know that you should put all your money into bitcoin at $60,000 a bitcoin right now, but surely the fact that it is at $60,000 is an extremely hopeful sign. It's the canary in the coal mine. It's the most honest market we have in the country, and it's telling us that this decrepit… regime is just about to blow up."
Peter Thiel has investments in cryptocurrency through various VC firms that he helped to set up. These include Valar Ventures, Founders Fund, and 1confirmation, a fund that he backs alongside Marc Andreessen and Mark Cuban.
Thiel had a lot to say about the existing political system in the US, and said of Joe Biden that he was a "catastrophe, sort of like a younger, more senile version of Pétain," who ruled France during World War II, and was later convicted of collaborating with the Nazis.
He said that now was where the "one world state" stops, and that with crypto "we're going to succeed".
Lawrence Lepard, of Equity Management Associates had similar things to say when he spoke to Kitco yesterday.
"The existing dollar will be dead in ten years' time. It will be completely worthless. Within a decade, this monetary system will have failed," he said. "When we get to the point where inflation is just raging, which is where I believe we are headed, people are going say this monetary system does not work. All fiat money eventually returns to its intrinsic value, which is zero."
According to Lepard, the value of gold and bitcoin should be a lot higher. He suggested sticking to assets that will hold their value during high inflation such as houses, gold, silver and bitcoin.
"If you go back and you look at the old monetary ratios, gold should easily be $10,000 right now. If you look at bitcoin, it could easily be $200,000 right now,"
Disclaimer: This article is provided for informational purposes only. It is not offered or intended to be used as legal, tax, investment, financial, or other advice.