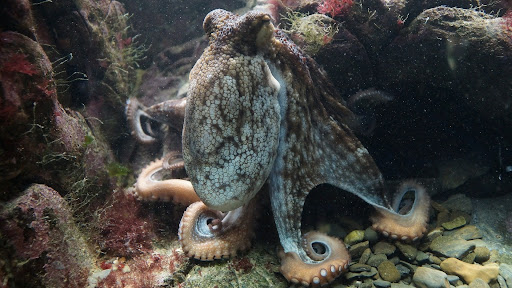 Headlines in the cryptocurrency industry are showing that the Kraken exchange is in hot water, based on some of its margin trading products that it had already pulled from the U.S. market prior to current scrutiny.
Despite that change, the CFTC has apparently decided to fine Kraken a reported $1.25 million due to its offering U.S. customers leveraged trading options on the platform.
As tech media point out, margin trading in the U.S. is not illegal, but it is tightly regulated. Kraken seems to have crossed the line, and now regulators are setting their sights on this major exchange.
With that in mind, who do you trust to help manage your cryptocurrency? Here are four of the cleanest and most secure cryptocurrency exchanges for U.S. investors.
Flying High with bitFlyer
With over 350 billion dollars in completed transaction values, bitFlyer is a Japanese exchange with a wealth of success on the U.S. market. Users love the low latency of the platform, and it seems like a very safe place to pursue your crypto ambitions.

You can get additional regulatory insight from Bitflyer leaders like David Zacks, who in a recent interview pointed out that regulatory enforcement is not always a kneejerk behavior, but often comes from investigations done over several months or even years. This implies that solid leadership policies can help to avoid these kinds of crackdowns, and Bitflyer looks like it's in a key position to remain in the good graces of U.S. agencies.
Blockchain Innovation at FTX
Having raised a total of $1.2 billion in funding, this exchange is well on its way to becoming an established part of tomorrow's cryptocurrency trading world. Led by Samuel Bankman Fried with his experience at MIT and on Wall Street, FTX gets high marks from users for its regulatory compliance. Fried's involvement with Serum and Solana is another feather in this exchange's cap.
Skrill: Wallet Services and More
You may have first heard about Skrill as a digital wallet service partnering with the newly public Coinbase exchange, which introduced its stock $COIN in a direct public listing within the past year.
What you might not know is that Skrill accommodates a lot of different trading pairs, over 40 coins and all, and offers specific kinds of portfolio assistance. You can trade items like Bitcoin, Ethereum and Litecoin, but also others like Polygon, Sushiswap and Uniswap. The exchange recently added Solana as well!
Gemini: The Winklevoss Twins Stand Tall
Widely known as an insider's platform, Gemini is another exchange that in-the-know investors are pretty confident in. Part of that has to do with the founding of Gemini by none other than Tyler and Cameron Winklevoss, who were some of the earliest Bitcoin millionaires on record. Since then, the Winklevoss twins have remained up to their ears in cryptocurrency, and very much engaged in this budding market.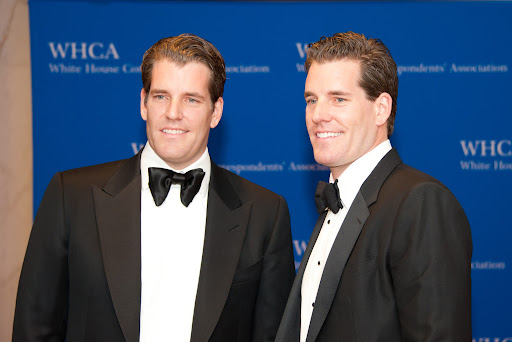 Don't be afraid to delve into the market on these secure and compliant trading systems!
Disclaimer: This article is provided for informational purposes only. It is not offered or intended to be used as legal, tax, investment, financial, or other advice.