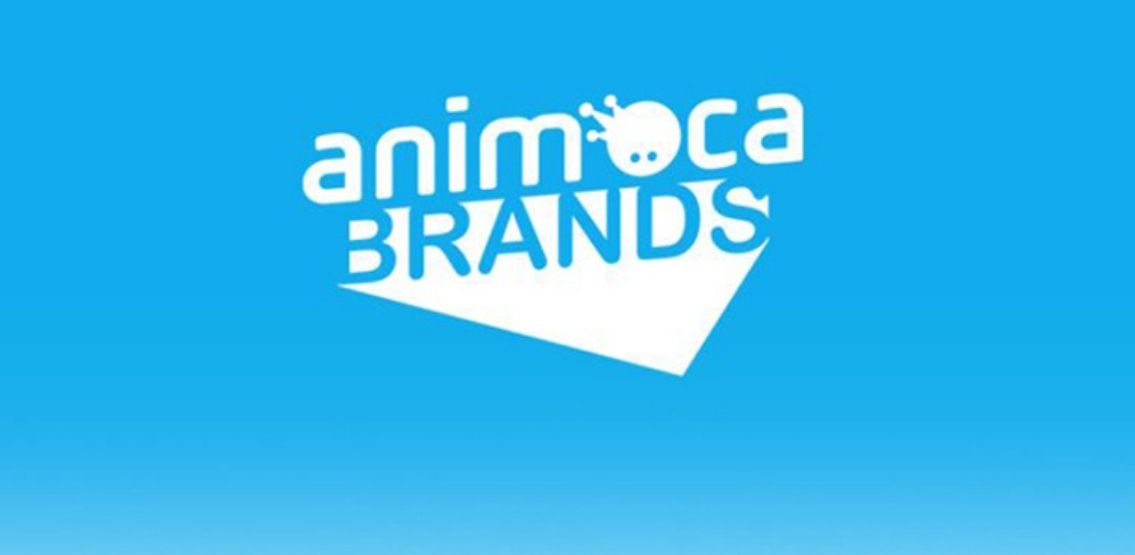 Virtual property and NFT developer Animoca Brands has announced that it has successfully raised $65 million in its latest funding round. The funding round saw the issuance of over 43.8 million new shares, which were to be distributed to investors, priced at $1.51 per share.
The latest funding round was conducted at a pre-money valuation of $2.2 billion and included some of the biggest names in the space.
Bringing Digital Property Rights To Users Online
Animoca Brands is bringing digital property rights to users online. Their target audience primarily is consumer video game players and the metaverse through the use of NFTs and blockchain technology.
Using NFTs and blockchain technology establishes the true digital ownership of the virtual assets and data of users. It also offers users asset interoperability, play-to-earn capabilities, and opportunities in DeFi/GameFi.
Details Of The Funding Round
Conducted at a pre-money valuation of $2.2 billion, and was backed by gaming giants Ubisoft, Dragonfly Capital, Sequoia China, Liberty City Ventures, Kingsway Capital, Com2us, 10T Holdings, Smile Group, Token Bay Capital, Tess Ventures, MSA Capital, Adit Ventures, Octava Fund, Sigitech Holdings, Summer Capital, Mirana Corp, Black Anthem Ltd, and Justin Sun.
The company took to Twitter on October 20th to make the announcement, which stated that over $43.8 new shares were issued, which would be distributed to investors at a price of AUD $2, or USD $1.51.
"We have closed a capital raise for US$65 million conducted at a pre-money valuation of US$2.2 billion! Investors in the round included Ubisoft, Sequoia China, Dragonfly Capital, and more."
Crypto Unicorn
To date, Animoca Brands has raised a total of $203.88 million in 2021 alone, becoming a crypto unicorn in June 2021, with the company raising $138.88 million at a valuation of $1 billion.
Animoca Brands has stated that the latest funding acquired will be utilized towards strategic investments and acquisitions, licenses for popular intellectual properties, and product development.
Co-founder of Animoca Brands, Yat Sui, elaborated on the company's vision moving forward, focusing on NFTs and digital ownership, stating,
"In 2018, we laid out a strategy based on our assessment that in the future digital property rights would revolutionize industries by expanding financial inclusion and that this significant change would start with NFT adoption in games. That future is already here. With the backing of our new strategic investors, Animoca Brands will continue to advance blockchain in gaming — and beyond — to introduce billions of gamers and Internet users to true digital ownership,"
A Growing Portfolio
Animoca Brands has a significant and fast-growing portfolio with over 100 investments in some of the world's most important and advanced NFT-related companies such as Dapper Labs, OpenSea, Star Atlas, Bitski, and Axie Infinity. Animoca also owns several subsidiaries such as Blowfish Studios, Quidd, The Sandbox, GAMEE, nWay, Pixowl, and Lympo.
Animoca Brands has also recently launched Launchpad Luna, an accelerator for startups in the NFT and blockchain space in collaboration with Brinc.
Significant Attention On NFTs And Virtual Property Focused Firms
There has been a significant uptick in money invested in NFT Gaming and virtual property-focused firms, with companies such as Galaxy Interactive, a venture capital firm that focuses on next-generation interactive technology, announcing the successful raise of $325 million for its second fund, which would focus on Artificial Intelligence, NFT gaming, and Virtual and Augmented reality. The fund has the backing of over 70 different investors.
Disclaimer: This article is provided for informational purposes only. It is not offered or intended to be used as legal, tax, investment, financial, or other advice.