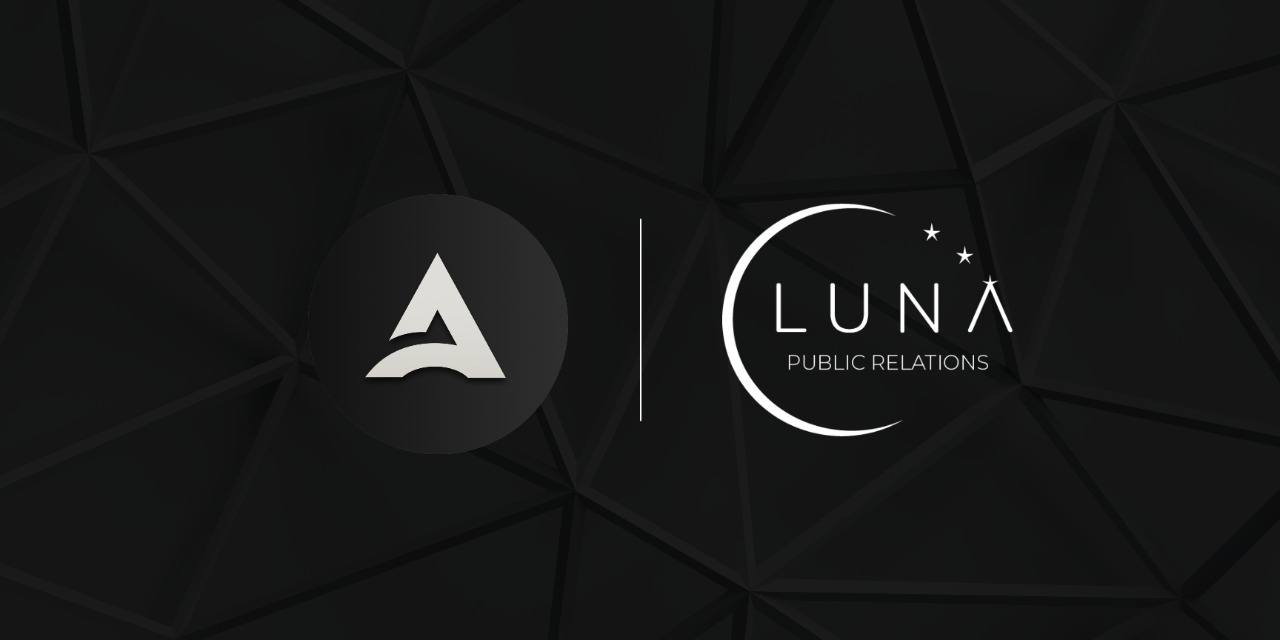 Aurum has announced a strategic alliance with Luna PR, a global public relations and marketing firm, to partner in all public relations and marketing-related initiatives.
The Aurum wallet and crypto-centric security browser are designed to work seamlessly and efficiently to enable the browser to add numerous layers of protection to safeguard common crypto investors, such as 'rug checks' and warnings when untrustworthy dApps try to con them.
"For us, partnering with Luna PR is a huge win. It's as if we're putting a second foot on the pedal as we grow into new markets. They're unique but adaptable, and I'm not sure how common this combination is. This is exactly what you need while expanding, and I'm looking forward to working with them," stated Kelvin, CEO of Aurum.
Luna PR is an award-winning global PR and marketing agency that empowers, assists, and partners with businesses to build brand awareness and exposure, as well as inspire genuine engagement.
Their collaborations are truly creative, intimate relationships shared and cultivated with their target audiences, with key capabilities in technology, virtual design, and a great knowledge of the potency and relevance of storytelling.
"In a field brimming with innovation, the Aurum team has created a fantastic brand and a very distinctive product. As the crypto market prepares to become a really mainstream financial service, we're delighted to help them accelerate their growth and increase their reach. We are so excited to be a part of their success," said Nikita Sachdev, CEO, and founder of Luna PR.
About Luna PR
Luna PR is an award-winning Dubai-based public relations, marketing, and business development consultancy agency, offering services to digital asset initiatives and cutting-edge technologies in emerging markets. With a customized model focused on creating better business relationships between tech companies and brands, Luna PR has become the go-to agency for leading cryptocurrency brands.
Twitter | Instagram | LinkedIn
About Aurum
Aurum, built on the binance smart chain (BSC), is a rebranded, and restructured upgrade of what was recently known as MoonBoys. Aurum is a step forward to revolutionizing tokenomics. Aurum is the golden standard of reward tokenomics, with the core values focused on security, utility, charity, and community. A deflationary token with the ability for the holders to choose any BEP20 token as their re-distributed rewards, and they will be automatically claimed into their wallets.
Twitter | Instagram | Telegram | Reddit
Disclaimer: This is a sponsored press release, and is for informational purposes only. It does not reflect the views of Crypto Daily, nor is it intended to be used as legal, tax, investment, or financial advice.