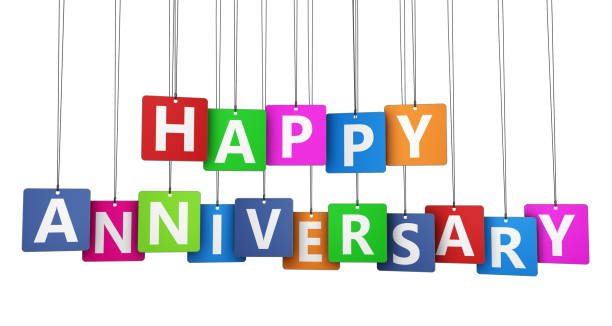 In a tweet and accompanying blog post on June 1, XinFin celebrated its two-year anniversary, having launched on June 1, 2019. The smart contract chain, also known as XDC Network, has been quietly enhancing its capabilities over the past 12 months in particular, during which it's witnessed impressive growth in demand for its native token.
The XDC token has grown in price by 1,360% in the past year, with the bulk of the trading volume taking place on Bitfinex and KuCoin. In a Medium article reflecting on the journey so far, Billy Adams, who joined the project in February, wrote:
"We now have a thriving team based in the US with team members situated across the globe. We have team leaders in charge of onboarding and managing exchanges, developing and managing Market Makers to build liquidity and depth, Product Development, Communications, Legal and a team of top scientists who are working on our protocol to bulletproof our network, more to come on this in the coming days."
Decentralization Intensifies
It's common practice for blockchains to commence life as semi-centralized entities before assigning control to the community over time. Even Bitcoin, led by its "benevolent dictator" Satoshi Nakamoto started out in this manner, while more recent networks such as Cardano have followed a similar path. It comes as no surprise that XinFin is pursuing this route too, utilizing a DAO as the vehicle for assigning control to the blockchain's core user base over time.
In its first two years of development, it was to be expected that XinFin would be somewhat centralized in terms of its structure. Following the celebration of its two-year anniversary, the time is now ripe for transitioning to a fully decentralized system using a DAO framework. As Adams' blog post explains:
"Many of our recent developments are built on the effort to form a Decentralized Autonomous Organization (DAO). While many have measured XinFin and found it to be equivalent, in form and function, to other private enterprises building blockchain protocols, the team has always held the vision of building an ecosystem that isn't owned by any one party or partner, but instead is led and supported by the community."
He adds: "They have put their trust in us, and we are working diligently to extend that trust to other network participants and communities."
There's a lot more in the pipeline from XinFin including a bounty program that will reward community members for their input, and an initiative to onboard enterprises. Businesses are the lifeblood of any self-respecting blockchain, and XinFin's ability to attract enterprises across a slew of industries will be critical in ensuring that its team are around to celebrate its four-year anniversary in summer 2023. Based on its current form and roadmap, all signs point to XinFin and its growing community being around to toast that milestone and many more to come.
Disclaimer: This article is provided for informational purposes only. It is not offered or intended to be used as legal, tax, investment, financial, or other advice.