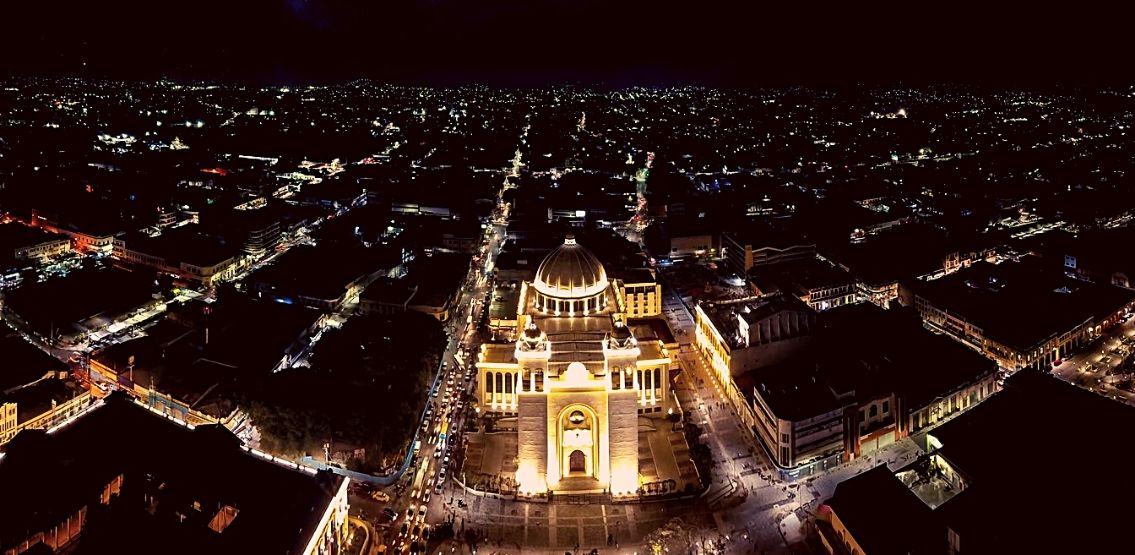 The world bank has revealed that it has refused to assist El Salvador with the implementation of Bitcoin as legal tender. El Salvador had hoped to use Bitcoin as legal tender in parallel with the US Dollar.
First Country To Adopt Bitcoin As Legal Tender
Earlier in the month, El Salvador had announced that it plans to pass legislation, making it the only sovereign nation in the world to adopt bitcoin as legal tender. President Nayib Bukele had announced that the country was working on a partnership with digital wallet company Strike to build the required infrastructure for the adoption of bitcoin and its technology.
A Problematic Decision
The World bank's decision not to assist El Salvador could put a spanner in the country's plans of ensuring the integration and acceptance of Bitcoin in its financial markets. The country had set itself a deadline of three months to ensure the acceptance of the cryptocurrency nationwide.
Bitcoin's Environmental Impact
The World Bank, in a statement, said that while the bank was committed to helping the country in several ways, including regulatory processes and currency transparency. However, it stressed that it could not help with El Salvador's request for help in implementing Bitcoin as a legal tender due to the cryptocurrency's environmental impact and problems with transparency.
A World Bank spokesperson stated,
"We are committed to helping El Salvador in numerous ways, including for currency transparency and regulatory processes. While the government did approach us for assistance on Bitcoin, this is not something the World Bank can support given the environmental and transparency shortcomings."
Discussions With The International Monetary Fund
El Salvador's finance minister also held consultations with the International Monetary Fund, stating that the discussions with the IMF had been positive and that it was "not against Bitcoin's implementation."
However, the IMF also released a statement stating that the organization saw financial, legal, and macroeconomic issues with El Salvador's plan of adopting Bitcoin as legal tender.
A Historic Legislation
El Salvador's Congress had approved President Bukele's proposal of adopting Bitcoin and integrating it into the country's financial system. The president stated that the move was historic and would make it easy for citizens living abroad to send money to their families back in El Salvador.
The legislation proposed that Bitcoin would become legal tender, along with the US Dollar, within 90 days of Congressional approval. The new law mandated businesses to accept Bitcoin as legal tender for their services or goods unless and until the businesses were unable to provide the technological infrastructure needed to process transactions.
The legislation was passed keeping in mind the economy's reliance on remittances, which make up 20% of El Salvador's GDP.
Disclaimer: This article is provided for informational purposes only. It is not offered or intended to be used as legal, tax, investment, financial, or other advice.