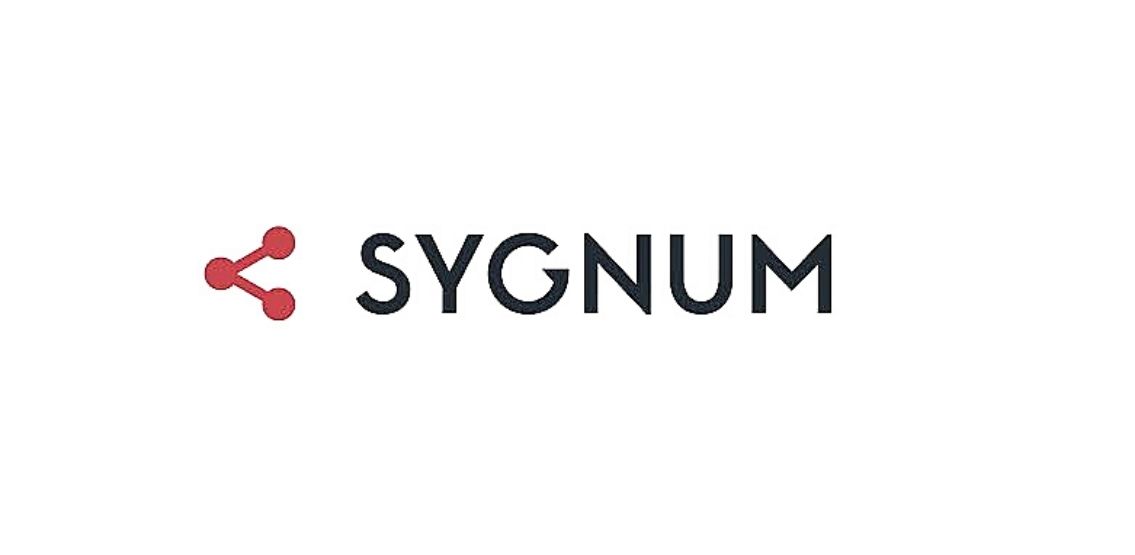 Swiss-based Sygnum Bank announced that it is launching regulated banking services for leading decentralized finance (DeFi) tokens, Aave, Aragon, Curve, Maker, Synthetix, Uniswap, and 1inch Network. Sygnum's expansion of banking services could mark the first phase of bridging the gap between institutional systems and decentralized finance systems.
DeFi: Future Of Finance
DeFi is a blockchain-based form of finance that does not rely on central financial institutions and instead utilizes smart contracts on blockchains to conduct transactions.
With an aim to deliver innovative financial services, the DeFi ecosystem already has surged to a $60 billion Total Value Locked (TVL) within its ecosystem from $1 billion TVL one year ago. Additionally, the upcoming Ethereum 2.0 upgrade, adoption of layer 2 scaling solutions, and other upgrades will further boost the value of DeFi.
According to Thomas Eichenberger, Head of Business Units at Sygnum Bank,
"The innovations in the DeFi space have the potential to transform many of the existing traditional use cases in the financial industry. They also offer opportunities to build and create new, cutting-edge digital asset products and services offering very attractive return profiles for our clients, especially in a continued low interest environment."
Collaboration To Develop Regulated DeFi Products And Services
Leading DeFi tokens that have had an impressive market rally in the last year, like Aave (AAVE), Aragon (ANT), Curve (CRV), Maker (MKR), Synthetic (SNX), Uniswap (UNI), 1inchNetwork (1INCH) are now a part of the portfolio offering from Sygnum Bank.
Stani Kulechov, CEO of Aave, said,
"Sygnum's institutional-grade custody solution makes it easier for clients to onboard to the digital asset ecosystem. We look forward to continued collaboration with the aim of bridging the traditional banking world with decentralized finance."
Michael Egorov, CEO of Curve stated,
"I am extremely excited about Sygnum's recognition of Curve Finance. By this, Sygnum is pioneering a bridge between traditional and decentralized finance, and I am sure that there will be more such bridges in the future - the future where DeFi powers a new financial system: modern, safe and efficient."
In the initial phase of the Sygnum services expansion, the customer base will be able to invest directly in these tokens by accessing 360-degree banking services offered by the bank. Later, Sygnum plans to offer a suite of DeFi yield-generating products and services across its banking and asset management offering. Additionally, Sygnum is also collaborating with leading DeFi protocols to develop custom DeFi solutions for qualified clientele, both institutional and private.
About Sygnum
Sygnum is the world's first digital asset bank, and a digital asset specialist with global reach, operating on an independently controlled, scalable, and future-proof regulated banking platform. Their team of banking, investment, and Distributed Ledger Technology (DLT) experts is shaping the development of a trusted digital asset ecosystem. The company is founded on Swiss and Singapore heritage and operates globally.
Disclaimer: This article is provided for informational purposes only. It is not offered or intended to be used as legal, tax, investment, financial, or other advice.