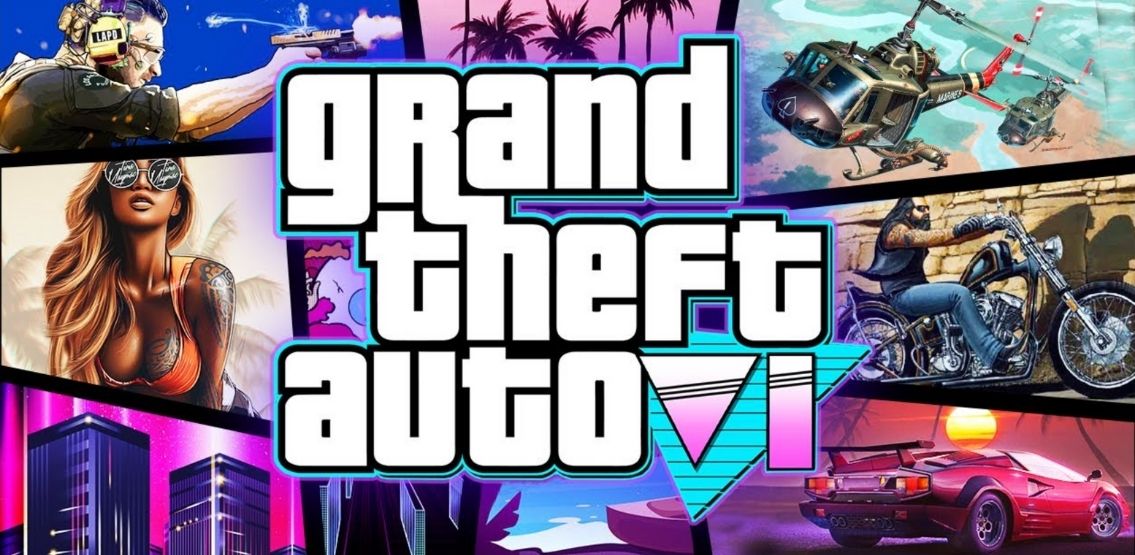 The much-awaited game from Rockstar Games, Grand Theft Auto VI, could be the latest to jump on the crypto bandwagon. According to rumors, the game might feature fictional cryptocurrency that can be earned by completing missions.
Gamer Tweets About Crypto Incorporation in GTA Gameplay
Well-known gaming enthusiast and leaker, Tom Henderson took to his Twitter to talk about the latest rumor in the upcoming GTA 6 game -
"I heard recently that in GTA 6, some missions will reward you in bitcoin instead of cash for completing some missions. The stock market feature will return, with the addition of a broker for different cryptocurrencies. If GTA 6 incorporates this right, it's huge for crypto."
According to his source, these payments are supposed to be coming from higher-up characters who need immediate transfers of high amounts of cash. Henderson claims that the source is trustworthy. However, nothing has been confirmed or acknowledged by Rockstar Games as of yet.
Latest Updates From The Studio
Rockstar Games has mostly been mum about GTA 6, which is rumored to be released earliest by 2023. As of writing, even the working title of the game has not been announced. However, recently the game developer has confirmed that the single-player story mode will continue to be featured in upcoming games from the studio. The studio has also announced that they are on the hunt for game testers, hopefully for the coming iteration.
Rockstar Games Continues to Incorporate Elements of Pop Culture
The studio has its signature way of successfully featuring and satirizing elements of American culture in all the previous Grand Theft Auto games. With the global spread and mass adoption of cryptocurrency in different fields, it would be no surprise if crypto transactions are featured in GTA 6. However, the studio never features any real-world brands, choosing instead to create their own brands as a part of more authentic world-building. Therefore, even if the rumor turns out to be accurate, the featured crypto would likely be a parody version of a popular coin.
Rockstar Games Could Cash in On Crypto Trend
There is a lot of pressure on Rockstar Games from avid gamers and the market to up the ante, especially after the hugely successful sister game Red Dead Redemption 2. If the rumor about incorporating cryptocurrencies in the gameplay turns out to be true, it would further raise the bar on what we can expect from the studio.
Disclaimer: This article is provided for informational purposes only. It is not offered or intended to be used as legal, tax, investment, financial, or other advice.