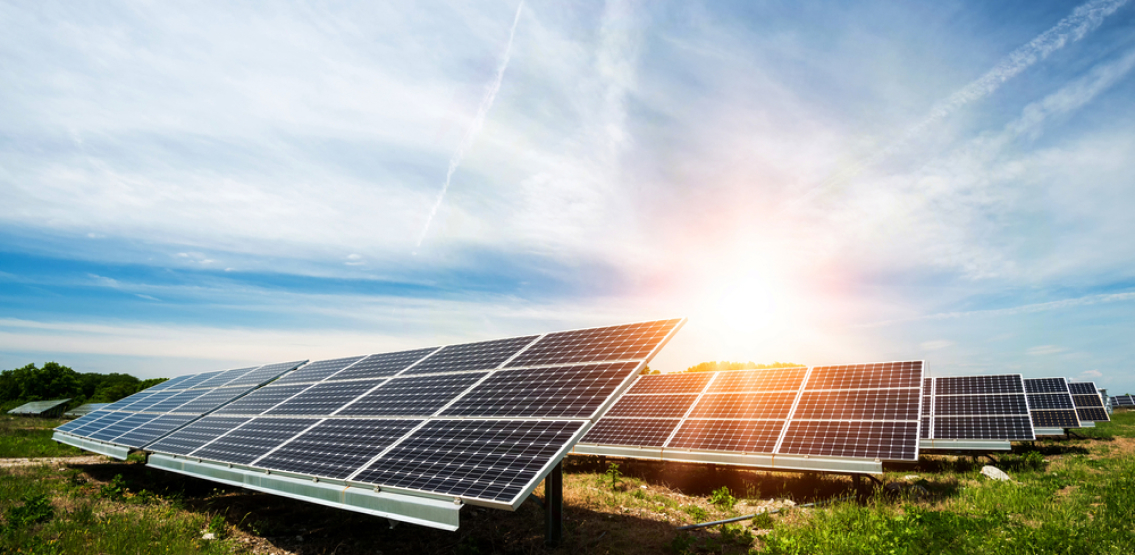 Energy Web and ENGIE Energy Access have announced a DeFi programme that will provide crowdfunded loans to provide solar electricity to communities that lack access to energy.
Decentralized finance is a fast-growing sector that has provided access to financial services to many around the world. Particularly the unbanked sectors of society that through blockchain technology are now able to participate in finance without the traditional banking system. Access to finance can also allow unbanked communities to source other needs such as the access to basic utilities such as electricity.
As the largest Pay-As-You-Go (PAYG) solar and mini-grid solutions providers in Africa, ENGIE Energy Access aims to provide some of the 578 million people that currently do not have access to energy. The collaboration with Energy Web will see micro investors participating in the installation of solar power by staking Energy Web Tokens.
"The new DeFi platform in partnership with Energy Web will help ENGIE Energy Access deploy more solar faster, by directly tackling a key challenge: access to low-cost financing," said Gillian-Alexandre Huart, CEO of ENGIE Energy Access."
The introduction of a DeFi programme that directly targets communities through a customer-centric approach is what makes the union between ENGIE and Energy Web so unique in the renewable energy space. As the first open-source, enterprise blockchain platform tailored to the energy sector, Energy Web's goal to create a positive impact in rural communities combines blockchain solutions with a sustainable approach. In this way, "Energy Web is accelerating a low-carbon, customer-centric electricity system by enabling any energy asset owned by any customer to participate in any energy market".
ENGIE Energy Access has a number of solutions that range from Basic lighting and phone charging, to Solar mini-grids by ENGIE PowerCorner that power whole villages 24/7. The collaboration will enable economic development and business opportunities for residents of these locations.
The CEO of Energy Web Foundation, Walter Kok commented on the goal of Energy Web in the sustainable energy space:
"Creating a positive impact in people's lives is one of our core principles at Energy Web. But the global energy transition must also reach those who don't yet have access to electricity,"
Disclaimer: This article is provided for informational purposes only. It is not offered or intended to be used as legal, tax, investment, financial, or other advice.