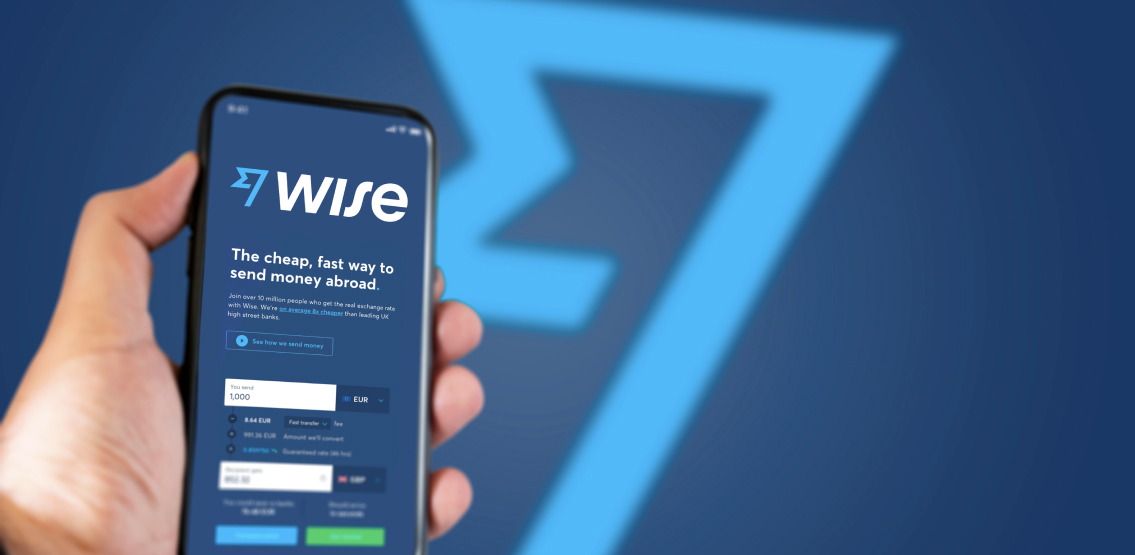 Wise released a statement of its intention to float on the London Stock Exchange earlier today. This direct listing would be a feather in the cap of the UK, which has already expressed a firm desire to become a major hub in this sector.
According to an article on Bloomberg, the listing could value the digital payments company at £4 billion ($5.6 billion) to £5 billion. The direct listing isn't a common practise in London. It means that no more capital is raised, and that existing investors can sell their shares without any restrictions, such as a lock-up period.
The UK government will be very happy to see the listing of such a high value company in the digital payments sector, given its wish to become a major financial centre post-Brexit.
Wise was previously known as TransferWise, launching back in 2011, after Estonian-born co-founders Taavet Hinrikus and Kristo Kaarmann had grown disillusioned with the high fees charged by banks on the remittances that they were sending back to Estonia.
Wise has now expanded its payments business into Asia, and on the way has grown its customer base to more than 10 million. The company has said that its revenue has grown at a compound annual rate of 54% for the latest financial year, and that profits before tax had doubled on the previous year, yielding £41 million.
In order to incentivise and vastly increase its customer base, Wise has plans to establish a customer shareholder program, which will enable customers who join as shareholders the opportunity to receive bonus shares. The amount of bonus would be set at 5% of the stock that a customer bought, and then held for a minimum of one year.
Disclaimer: This article is provided for informational purposes only. It is not offered or intended to be used as legal, tax, investment, financial, or other advice.