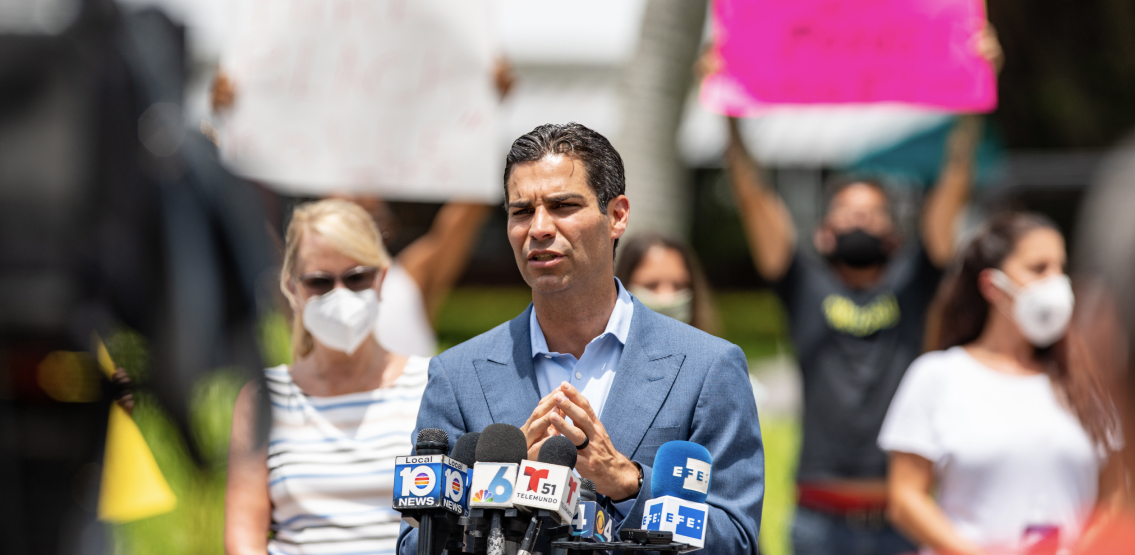 Miami will host the largest cryptocurrency conference in history. The conference will take place from June 3 until June 5 at the Mana Convention Centre. The conference has attracted some big names from the world of crypto, including Jack Dorsey, CEO of Twitter, and MicroStrategy CEO Michael Saylor.
Yet another proof was offered, if any more were needed, that Bitcoin and cryptocurrency have hit the mainstream. The Bitcoin 2021 Miami conference will be a major event, attracting not only some of the foremost personalities in the crypto sector, but also other important personages such as the mayor of Miami, Francis Suarez.
Fox News reported that Suarez will be among the speakers at the conference, being extremely pro-Bitcoin, after his statement in February that Miami city employees would be able to receive their salaries in Bitcoin should they want to take up this option. He also stated that he would consider financing his re-election campaign with the number one cryptocurrency.
Other speakers at the conference include Square co-founder Jack Dorsey, MicroStrategy's Michael Saylor, former congressman Ron Paul, pro-crypto Senator Cynthia Lummis, and Nick Szabo among many others.
In addition to normal entry, a "whale pass" is being auctioned, with bids beginning at three bitcoins. The pass will award the winner five celebrity-suite tickets to the Mayweather vs. Logan Paul boxing match, a meet and greet with skateboarder Tony Hawk, and access to VIP concierge services.
Miami has become a big tech hub over recent years and the Bitcoin conference substantiates this status. In previous years the conference was held in Los Angeles but organisers decided to move it due to issues of availability.
The conference is also pushed back slightly in order to give more time for the second wave of Covid-19 to subside and for the vaccine roll-out to be able to get into full swing.
Disclaimer: This article is provided for informational purposes only. It is not offered or intended to be used as legal, tax, investment, financial, or other advice