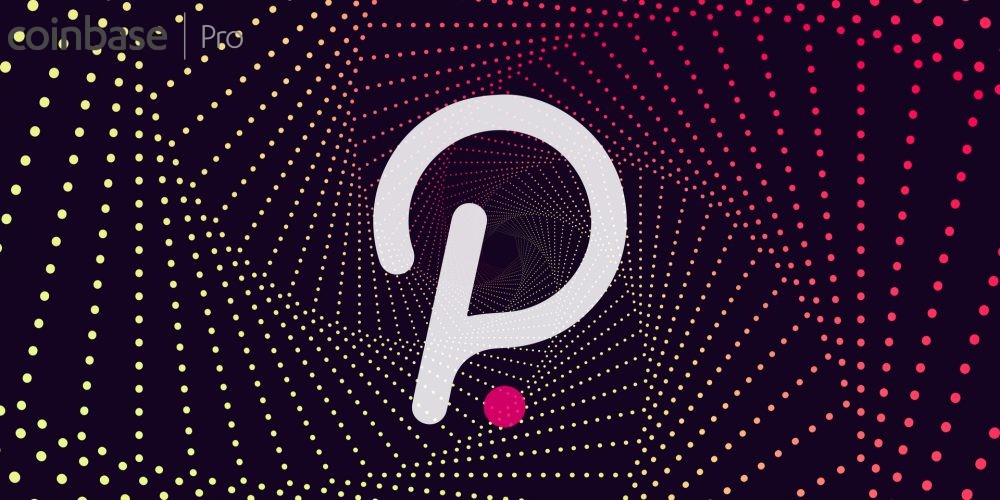 By Now, Polkadot (DOT), which was founded by the Web3 foundation in Switzerland is already a household name in crypto, after the recent parachain launch on Kusama - now marking another major milestone with this Coinbase listing, making it more even more accessible for traders.
Many people believe that DOT and Ethereum (ETH) are battling it out to become the major platform for smart contracts, a Forbes article published in February called DOT the "Ethereum Killer". The actual truth is, Polkadot serves as a Layer 0 protocol - meaning that Ethereum could potentially become a "parachain" on the Polkadot protocol - that way it could use Polkadot's interoperability protocol to communicate with other chains.
For a couple of months now, enthusiastic Reddit users have been petitioning for DOT to be listed on Coinbase. It's already been listed on other major platforms including Kraken and CoinGecko for a while now. But now, it looks like it's heading to Coinbase too.
It's been a long time coming. As of yesterday, Coinbase publicly announced that it will finally be listing the DOT token on its platform. If liquidity conditions are met, trading will begin on or after 9 am Pacific Time (PT) Wednesday June 16.
According to the Polkadot website, the DOT token serves three main purposes:
Governance over the network

, which allows token holders to determine the fees of the network, the schedule for adding parachains, and upgrades and fixes to the Polkadot platform.

Staking

, which incentivizes token holders to play active roles and behave in honest ways by rewarding good actors and making bad actors lose their stake in the network

The ability to add new parachains -- a process known as

'bonding'

.
Teams are using the Polkadot platform to build smart contract chains, data curation networks, financial chains, Internet of Things (IoT) chains, file storage chains, and even as a bridge to Ethereum, which allows Ethereum smart contracts to interact with the Polkadot network.
As part of the announcement, Coinbase stated:
"Once sufficient supply of DOT is established on the platform, trading on our DOT-USD, DOT-BTC, DOT-EUR, DOT-GBP, and DOT-USDT order books will launch in three phases, post-only, limit-only and full trading. If at any point one of the new order books does not meet our assessment for a healthy and orderly market, we may keep the book in one state for a longer period of time or suspend trading as per our Trading Rules.
We will publish tweets from our Coinbase Pro Twitter account as each order book moves through the phases."
Polkadot was founded in 2016 by Gavin Wood, Peter Czaban, and Robert Habermeier. Wood is particularly notable, as he was one of the co-founders of Ethereum, and he also created Solidity, which is the language used to create decentralized applications (also known as dapps) on Ethereum.
Fast forward to today, and the Polkadot community now consists of over 100 teams and projects that are using it for a wide variety of cases. It has become the second most active decentralized finance (DeFi) ecosystem after Ethereum, and VCs are watching closely to see what happens next.
For more information about the Polkadot team's vision, you can take a look at their whitepaper here.
Disclaimer: This article is provided for informational purposes only. It is not offered or intended to be used as legal, tax, investment, financial, or other advice.