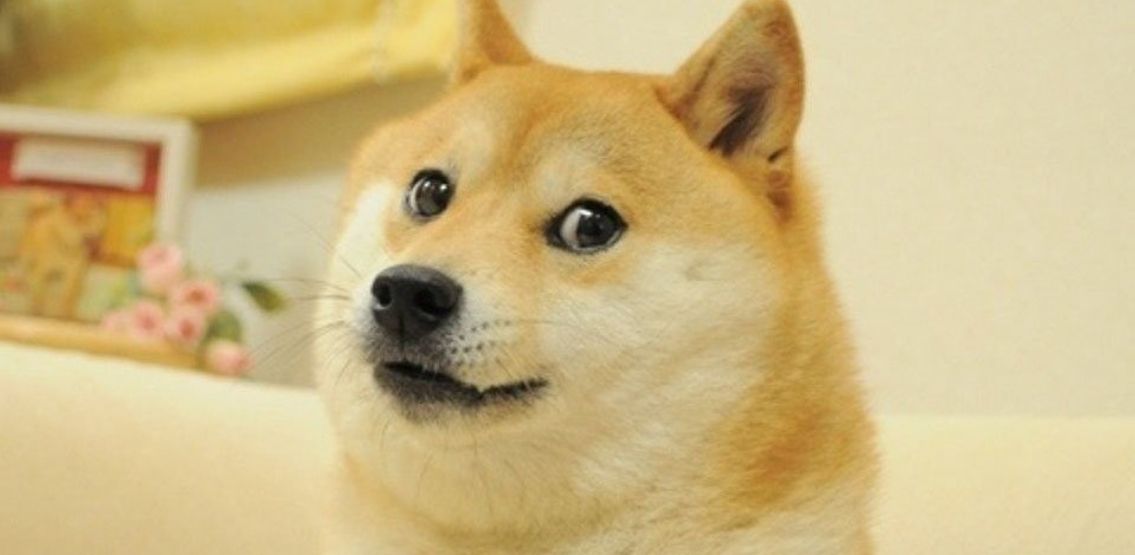 Coinbase Pro has announced that users of their platform will now be able to transfer DOGE into their accounts, a move that has ruffled the recent market calm, and will almost certainly see the fans of the popular cryptocurrency rushing to the exchange platform.
Dogecoin has been listed as a top coin for several months now. Its huge growth commenced in January 2021, following a pump that saw it become a top ten crypto asset, initiated by what was believed to be a Reddit group. The Dogecoin listing on Coinbase will take place on June 3rd "if liquidity conditions are met" and will list five trading pairs for the token - the Dollar, Euro, British pound, Tether, and Bitcoin.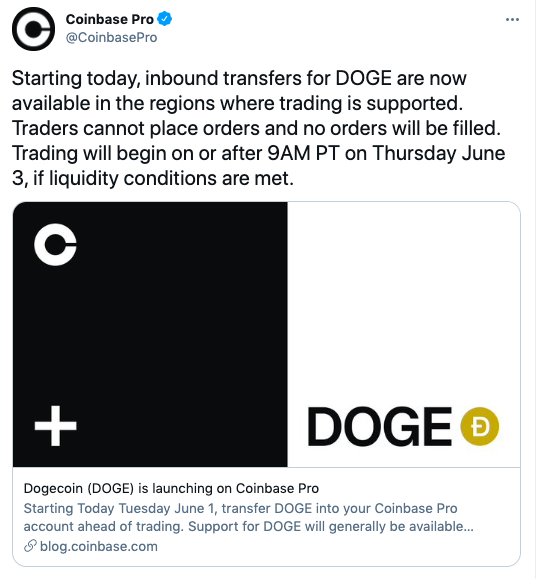 Currently the seventh-largest cryptocurrency, the price of Dogecoin has suffered from the recent dip in the crypto market. However, following the announcement by Coinbase Pro, the price of DOGE shot up around ten percent. Other cryptocurrencies such as Bitcoin and Ethereum have experienced a relatively low-volatile weekend that has extended to mid-week, but the positive sentiment surrounding Dogecoin may see other cryptocurrencies benefit from this ripple effect.
The unofficial spokesman of Dogecoin, Elon Musk, was quick to tweet his thoughts following the Coinbase news, tweeting a Dogecoin meme with the caption "It's inevitable". The Billionaire further tweeted a Dogecoin reference on Wednesday, sharing a meme of the Shiba Inu dog in the 80's, captioning it "me as a child".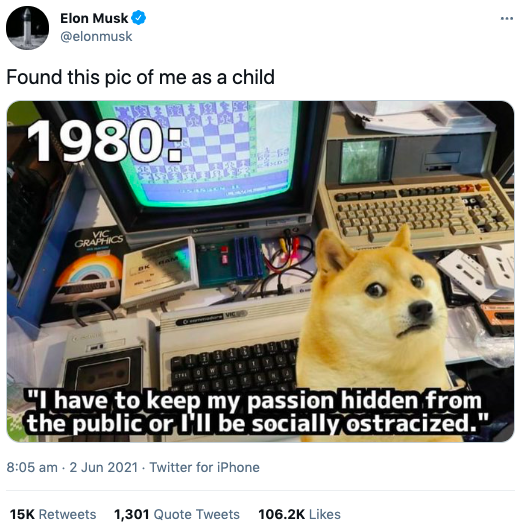 Initially starting out as a joke, Dogecoin has rapidly become a top ten coin, with a huge supporting community, self-titling themselves the 'DOGE Army', who have actively supported the growth of the coin. Now that Dogecoin has officially been accepted by one of the top cryptocurrency exchanges in the world, the critics of this 'joke coin' will have to reconsider the parameters of where Dogecoin is capable of going next.
Disclaimer: This article is provided for informational purposes only. It is not offered or intended to be used as legal, tax, investment, financial, or other advice.