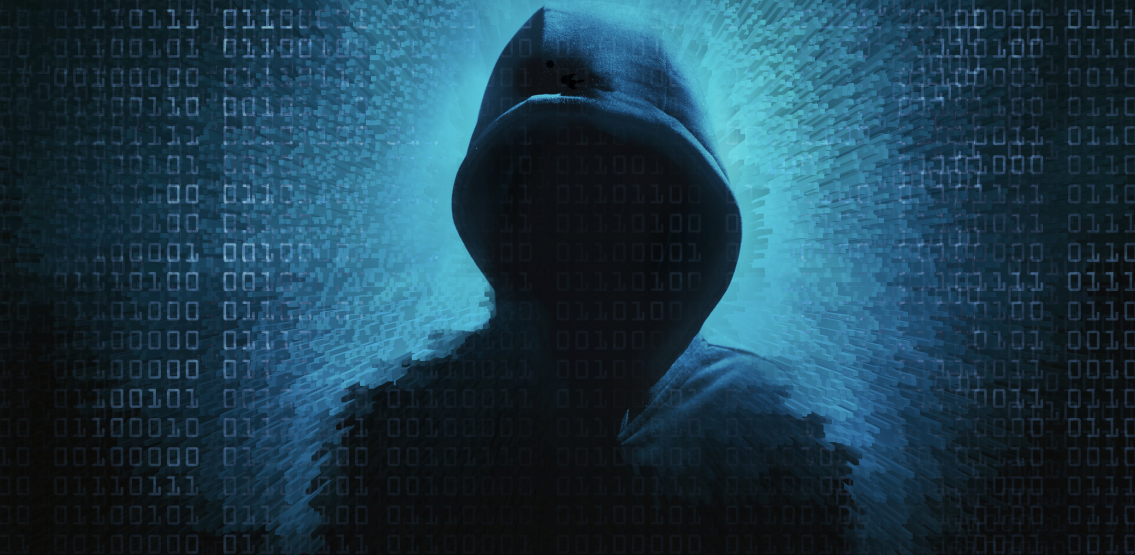 Flashpoint, the risk intelligence leader, and Chainalysis, the blockchain analysis company, have jointly released a report on Hydra, the Russian dark web marketplace. The report shows that the site, which takes payments in cryptocurrencies, is booming.
The Flashpoint/Chainalysis report was released today. It highlights that transaction volume in cryptocurrencies is surging. In fact, the annual transaction volumes have risen from $9.40 million in 2016, to a whopping $1.37 billion by the end of 2020.
The report explains that Hydra used to be known for its high-traffic narcotics market. However, today, Hydra has spread its tentacles to include stolen credit cards and SIM card sales. Counterfeit documents and identities are another illicit, high-growth area. The report said of this growth:
"Further buoying Hydra's growth is its ability—or its good fortune—to remain running and unscathed against competitor attacks or law enforcement scrutiny; its only downtime of note occurred during a short time period at the beginning of the COVID-19 global pandemic in late March 2020."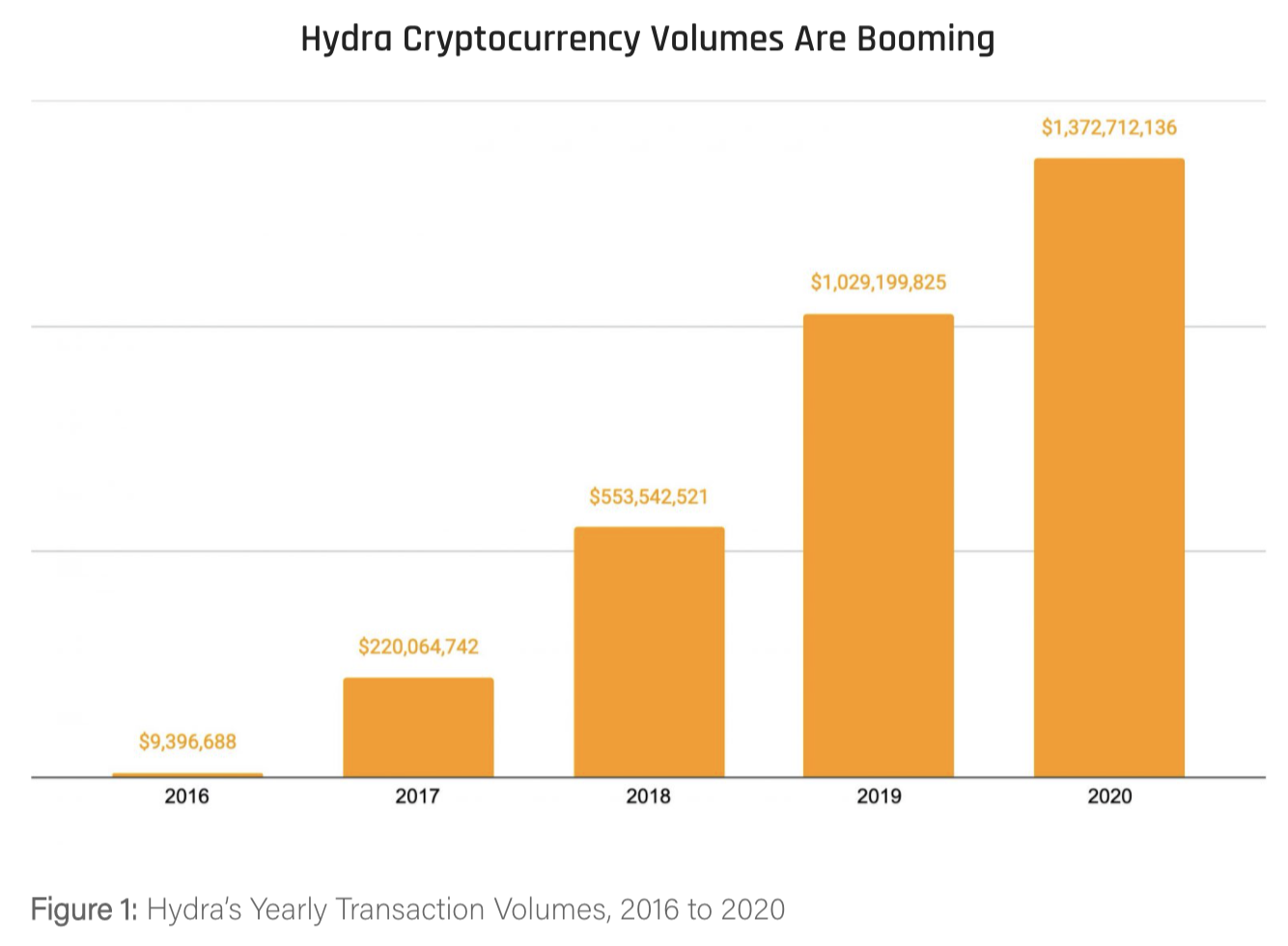 The Hydra dark web marketplace appears to be a site that caters very much towards Russian speakers and primarily the north eastern area of the globe. Also, according to the report, the Hydra administrators are very exacting with sellers, placing restrictions that force most sellers to transact through Russian exchanges and service operators.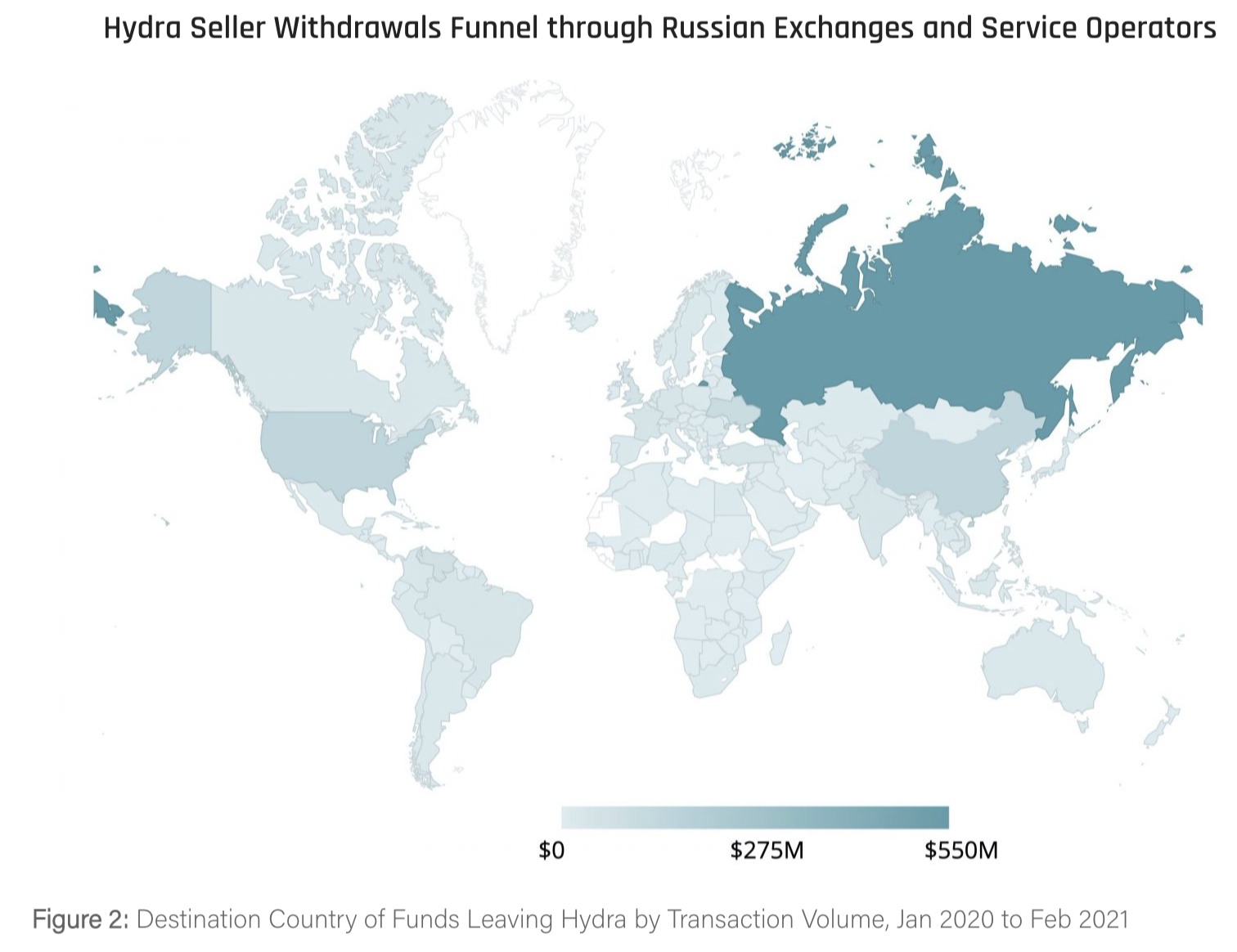 It appears that the whole process of buying and selling is strictly controlled by the Hydra admins. Seller withdrawals from the site are disabled until 50 sales transactions have been made, and an e-wallet balance of at least $10,000 must be maintained at all times.
Another requirement is that earnings must be converted into Russian fiat currency, and that this must be carried out by way of one of the few exchanges and service operators, that are primarily based in Russia and a few pro-Russian eastern European countries.
Disclaimer: This article is provided for informational purposes only. It is not offered or intended to be used as legal, tax, investment, financial, or other advice.