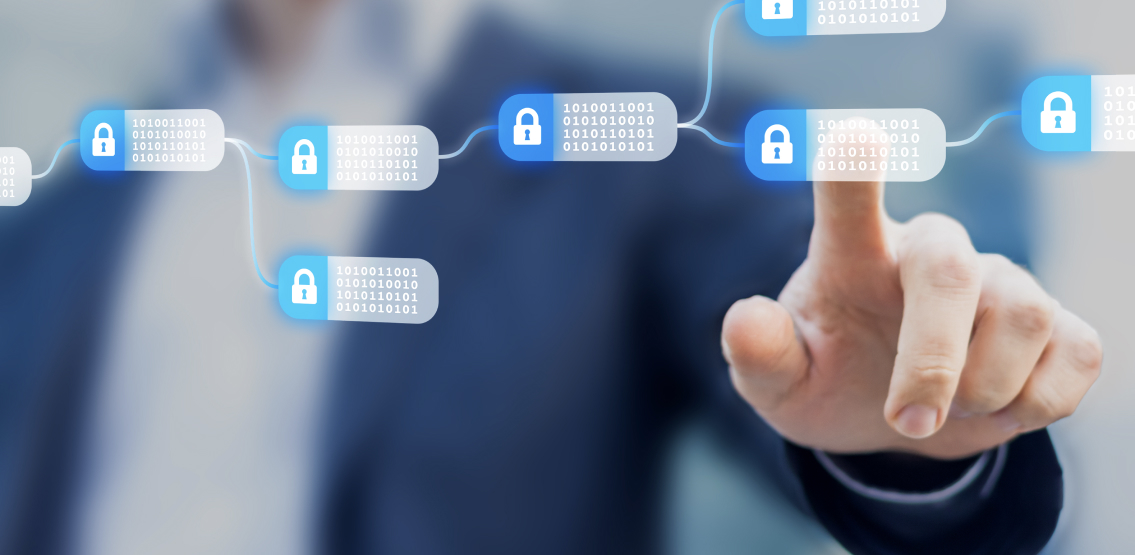 Privacy blockchain Dusk Network has announced a strategic partnership with the world's first tokenized fund - COSIMO X.
The Venture capital fund COSIMO X has revealed they will be investing in the blockchain privacy network - Dusk Network, as well as coming on board as their strategic partner. Cosimo X invests in emerging next-generation technologies, with their latest partnership poised to help them to continue their mission to grow their network of emerging talent.
Business Lead at Dusk Network, Jelle Pol, commented on the partnership:
"We're excited to work with COSIMO X and have the team's vote of confidence. It's a big step forward in bringing appropriate privacy solutions to the institutions who are joining the space."
The Dusk Network protocol aims to build privacy into security tokens, which makes them particularly valuable to the emerging DeFi markets. As blockchain technology broadens its influence across a range of industries, the fintech sector is one that has recognised the use cases of blockchain technology.
As part of their mission to bridge the gap between traditional and decentralized finance, Dusk network and COSIMO X recognise the importance of offering crucial privacy solutions to businesses. Here's what the Managing Partner at COSIMO X, Connor Cantwell, had to say:
"The team behind Dusk is very impressive. At COSIMO, we certainly share their emphasis on privacy as a force for good and their vision for Dusk as a key bridge as DeFi and traditional finance morph together in the coming years from their separate streams today."
With privacy as such a hot-button issue in finance, blockchain technology has emerged as a solution to this issue. Dusk network provides strict on-chain data privacy via zero-knowledge proofs, and has the capability to provide privacy layers for all DeFi applications. Currently in its Testnet stage of development, the privacy blockchain network recently released its bi-annual report, outlining their advancements in zero-knowledge cryptography.
COSIMO X has invested in a number of successful projects, including Ethereum competitor Casper Labs, as well as being an early investor in the cryptocurrency NDAU. Their latest partnership and investment with Dusk network will enable both parties to broaden their reach in the nascent DeFi community.
Disclaimer: This article is provided for informational purposes only. It is not offered or intended to be used as legal, tax, investment, financial, or other advice.