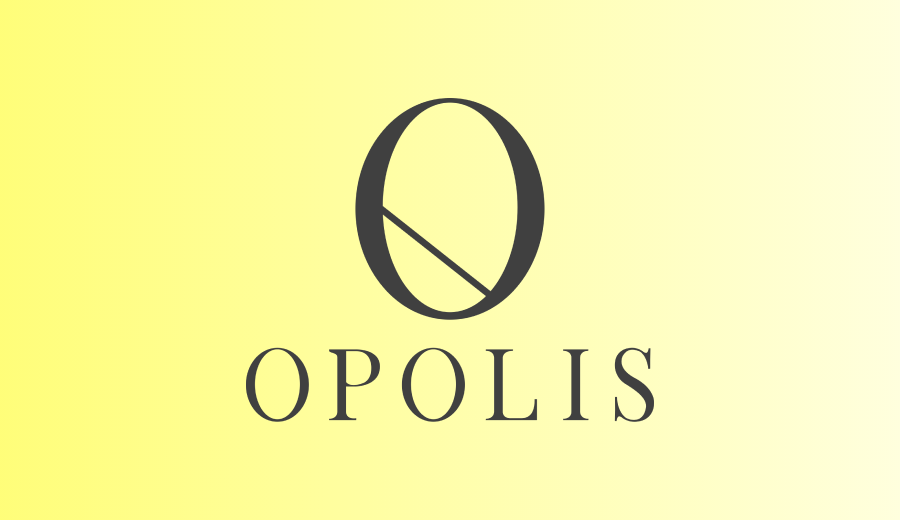 Denver-based digital employment cooperative Opolis recently announced that it will now have a native "community patronage token" for its platform.

Opolis is a digital employment cooperative established to provide a public utility framework for shared services open to independent contractors, freelancers, sole-practitioners, and a host of remote and digital workers. As a cooperative, Opolis enables its users to access the same set of health benefits, life and disability insurances, as well as other employment benefits that have traditionally been reserved to corporate employees.

The platform uses a modular approach to tracking and providing these benefits, and each user retains the set of benefits from one project or gig to another. With the community patronage token $WORK, users may now participate in on-chain governance, staking, and patronage distribution on the Commons platform. To receive the benefits and rewards of this utility token, holders must register and get verified as Employment Commons members.

With remote work and digital-first working environments becoming more prevalent during the pandemic, a technology platform like Opolis that utilizes blockchain functionalities like tokenization and staking arrives at a much-needed time.

"The Future of $WORK starts now. We're aligning the incentives and outcomes of our community around the activities that accrue value and ultimately build a sustainable, Member-owned public utility infrastructure for the Independent Worker. We start in the US, but plan to expand globally to serve a global workforce," shared Opolis Executive Steward John Paller.

The $WORK token is designed as a rewards token to incentivize stakeholders on participating with and engaging in patronage activities hosted by Opolis for its Commons members. The minting and tokenization of its rewards program was done in collaboration with Superfluid, a programmable cashflow protocol, and RaidGuild, a design and development agency for Web3.

"Opolis is using web3 technologies to upgrade the work experience for the 21st century. Streaming salaries and incentives are basic components in our vision of the future, and we are extremely excited to partner with Opolis to realize this vision together," shared Superfluid CEO and co-founder Francesco Renzi.

During its Genesis Allocation launch, the Opolis Commons will collectively mint and distribute precisely 315,000,000 units of the $WORK token for its stakeholders and users. A portion of this total of initial tokens will be allocated to a non-treasury circulating supply, and another portion will be allocated to its community. Opolis Inc., which is designated as the Commons Trustee, will also be provided with some 150,000,000 of $WORK.

Disclaimer: This article is provided for informational purposes only. It is not offered or intended to be used as legal, tax, investment, financial, or other advice.