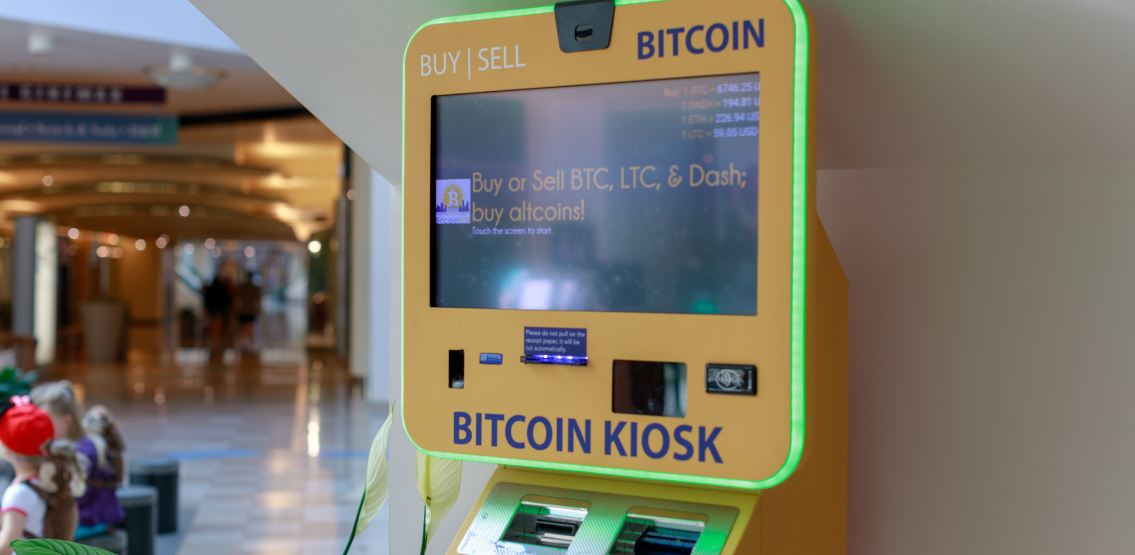 Nigeria's Economic and Financial Crimes Commission (EFCC) has warned Nigerian's against investing in Bitcoin due to its unregulated nature and the high potential for fraud.
A spokesman for the EFCC, Mr. Wilson Uwujaren, commented on their position on Bitcoin as well as other investment schemes that were considered high risk by the commission.
"The direct implication is that hapless citizens are losing their hard-earned money to fraudsters, compounding the nation's economic woes. Many have lost, and are still losing, money to Ponzi schemes, forex trading and most recently Bitcoin trading,"
Uwujaren spoke more broadly about the number of 'get rich quick schemes' that continue to thrive in Nigeria, particularly the high number of fraudulent trading schemes. Despite the interventions and cautions from the government, the spokesman for the EFCC outlined the importance of public responsibility when it comes to making investment choices:
"The EFCC wishes to state that, while it will continue to investigate and prosecute persons complicit in fraudulent investment schemes, it is incumbent on the investing public to be circumspect in their investment decisions. Any investment that promises returns that look too good to be true should be considered a red flag."
Nigeria has one of the highest retail investment of Bitcoin in the world, according to a Statista Global Consumer Survey, with 32% of respondents stating they own Bitcoin. With two recessions in under five years, and The Central Bank of Nigeria devaluing the naira, by 24% last year, Nigerian citizens are increasingly turning to cryptocurrency as a solution to their falling national currency.
The governor of the Central Bank of Nigeria spoke out against cryptocurrencies in February of this year, and while the government claimed to ban cryptocurrencies, the governor said the bank had never directly banned cryptocurrency activity in the country.
Disclaimer: This article is provided for informational purposes only. It is not offered or intended to be used as legal, tax, investment, financial, or other advice.