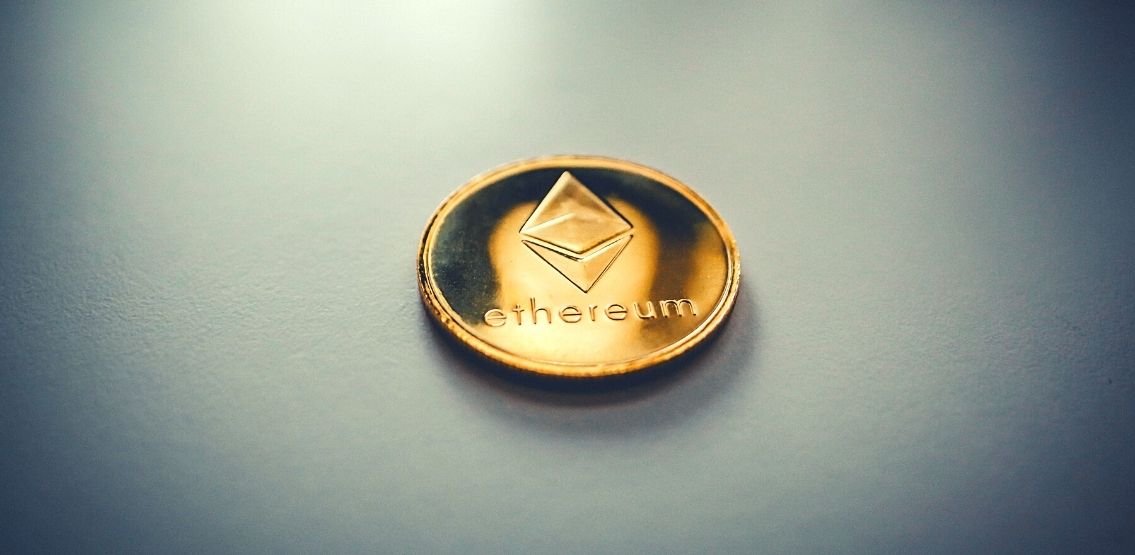 Ethereum's planned upgrade at block 12,244,000 went live yesterday. Hours after its launch, users experienced a syncing issue with Etherscan, the most widely-used block explorer in the Ethereum ecosystem.

The bug was attributed to a "node issue after Berlin hard fork, not [sic] sync after block 12244294," according to a Github issue posted by Open Ethereum, the client behind Ethereum's mainnet. During the bug, recently public crypto exchange Coinbase temporarily disabled ETH withdrawals, possibly as a response to the bug.

The upgrade's name is a historical reference to the host city of the inaugural Devcon convention held in Kreuzberg, Berlin back in November 2014. The Berlin upgrade introduces four new improvements (EIPs) to the Ethereum ecosystem: EIP-2565, EIP-2718, EIP-2929, and EIP-2930.

The first update feature, EIP-2565, reduces gas costs for specific transaction types that use modular exponentiation. It approximates the multiplication complexity cost and multiplies that by an approximation of the iterations required to execute the exponentiation. According to this proposal, the"ModExp precompile is currently over-priced, making these operations inefficient and expensive." With EIP-2625, gas costs for these specific transaction types will be drastically reduced and provide better security as well as stronger randomness.

The second update feature, EIP-2718, turns all transaction types into backwards compatible executions through envelope transactions. This allows the addition of a new transaction logic on the Ethereum blockchain, and ensures that there will be no numbering conflicts between transaction types.

The third update feature, EIP-2929, increases gas costs for certain transactions (opcodes, when used for the first time) which have been misused by threat actors in the past as a method to launch denial of service attacks. These opcodes are provided with commensurate gas fees in order to estimate the time needed to process it, arranging the gas limit in such a way that it corresponds to a limit on the time required to process a block.

Lastly, the fourth update feature, EIP-2930, introduces a new transaction type. The new transaction type which contains an access list, a list of addresses, and storage keys that the transaction plans to access. It is based on EIP-2718 as a transaction type and allows access outside the list of permitted transactions, with fees scaling accordingly. This EIP mitigates contract breakage risks which may be incurred from EIP-2929.

As Ethereum breaches the $2,500 mark, these upgrades will help improve the ecosystem, propelling it into further growth and development.
Disclaimer: This article is provided for informational purposes only. It is not offered or intended to be used as legal, tax, investment, financial, or other advice.