After almost two weeks of a downward trend Bitcoin has bounced back and is now looking to break this trend. Altcoins have also rebounded strongly and have already made up more than half of the losses sustained in the downturn.
The sea of red across the cryptocurrency market has finally turned green. From its highs of almost $65,000, Bitcoin plunged around 27% over a two-week ride that must have been stomach-churning for those investors new to cryptocurrency.
It might not be all over yet, but an 11.5% uptick in the price is certainly looking to reverse the trend.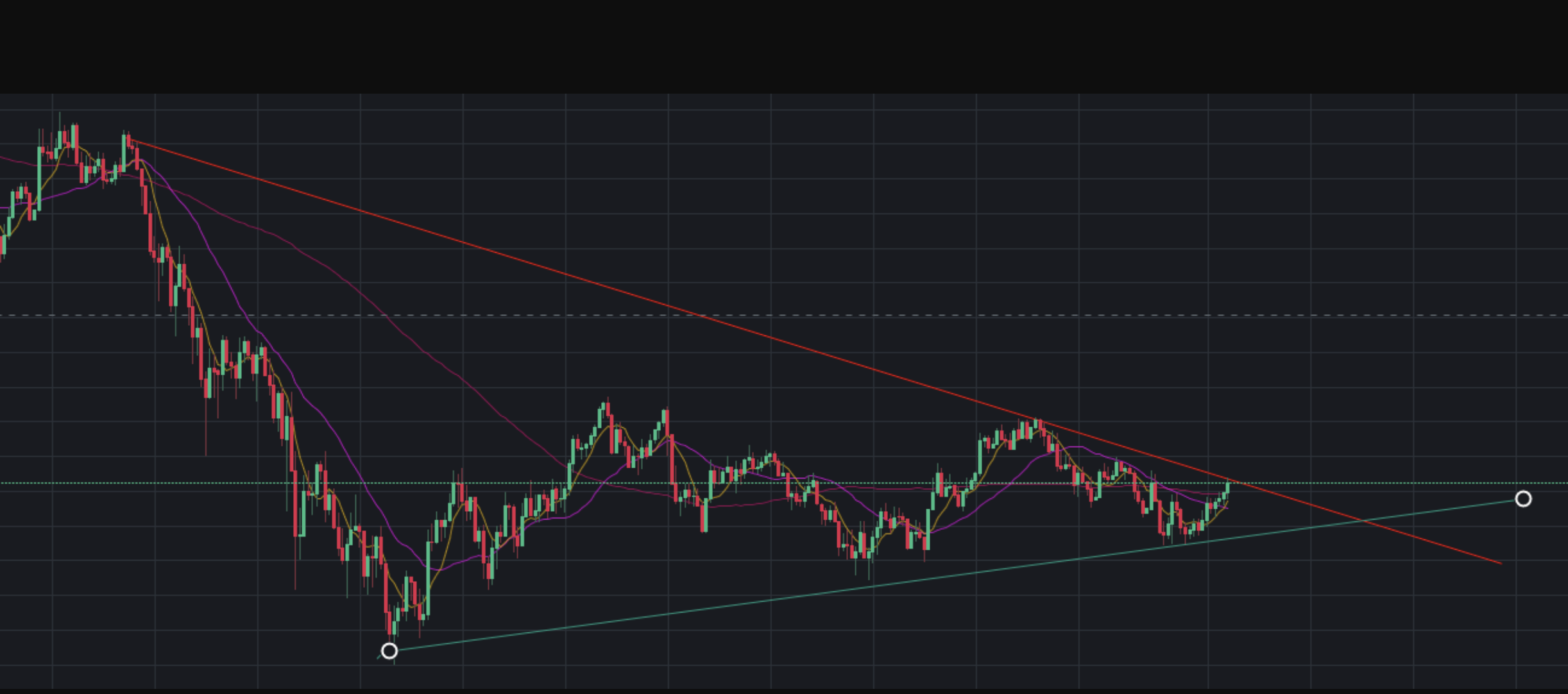 Source: Reddit
Negative news for cryptocurrency could well have influenced the recent downtrend. US president Joe Biden's proposal to double capital gains tax from 20% to 40% was probably the worst. Turkey's ban on cryptocurrency and then an alleged scam on one of its biggest exchanges probably came in second worse.
Given Bitcoin's very rapid return to health, weak hands may well be wishing they hadn't sold during the plunge. At time of writing, Bitcoin has risen to $52900. Next target should be the $54,000 to $55,500 which used to be a support range.
Altcoins are also joining the upswing. Ethereum is currently at $2480 and looking to test its previous high of $2640. Across the board other alts are surging. Theta, at $11.22 is on its way back to previous highs, up 26% over the last two days and 36% since it's local low of just over $7.
Harmony is one of the highest gainers of the day so far, up 30% since this morning. Polygon (Matic), is also riding high, up 29% and currently only a whisker short of its all-time-high achieved on March 11 this year.
Disclaimer: This article is provided for informational purposes only. It is not offered or intended to be used as legal, tax, investment, financial, or other advice.