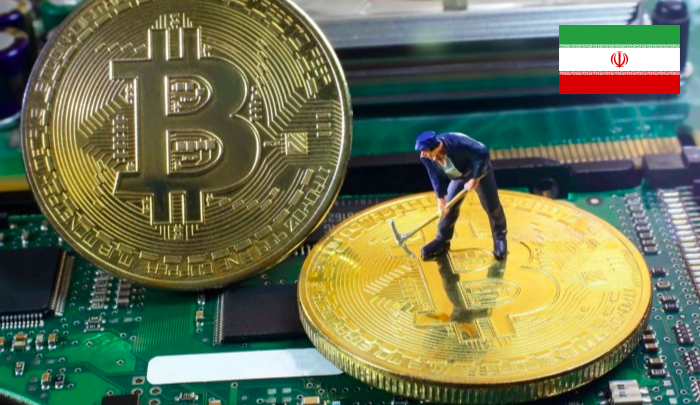 ARK Investment Management is a global asset manager that specialises in investing in disruptive innovation. The New York-based company has recently released research that states cryptocurrency could actually offset its carbon footprint through the use of renewable energy.
In a post by the ARK director of research Brett Winton and co-authors Yassine Elmandjra and Sam Korus, the company asserts that as renewable energy increases, mining for cryptocurrency will become much less damaging for the environment than initially thought.
"All else equal, with Bitcoin mining, we believe renewable energy should be able to provision a large percentage of any locality's power economically.As a follow-on effect, cost declines associated with scaling renewables could accelerate, leaving them even more economically competitive at equilibrium."
The comments were followed by an increase in ARK's holdings in coinbase, one week after the cryptocurrency exchange listed on Nasdaq.
Environmental concerns related to crypto mining have been the achilles heel of the crypto space, often touted as an argument against global adoption. With research pointing to the huge amounts of energy required to mine for cryptocurrencies, the need to find carbon neutral energy solutions has been increasingly pursued by major crypto companies. Argo Blockchain recently announced a green mining pool that was powered exclusively by clean energy, sourcing a large percentage of its energy requirements from hydroelectric power.
ARK, led by crypto advocate Cathie Wood, believes that the addition of bitcoin mining as an option to solar and other renewable energy developers could allow reliable power that would provide a similar return on capital levels.
While the claims may run contrary to what has been claimed by critics of Bitcoin, crypto companies may find themselves forced to turn to sustainable energy sources, if Bitcoin and other major cryptocurrencies are to become adopted globally.
Disclaimer: This article is provided for informational purposes only. It is not offered or intended to be used as legal, tax, investment, financial, or other advice.