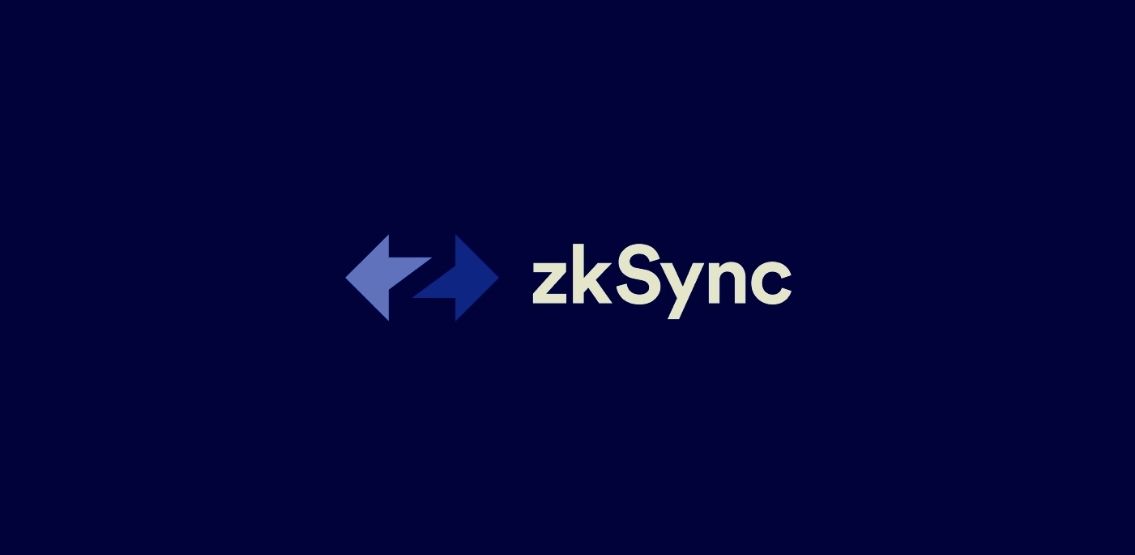 The Chinese journalist "Wu Blockchain", tweeted today about the recent plagiarism tiff between ZKSwap and zkSync:
"The Chinese project @ZKSwapOfficial was angered by @zksync about plagiarism. zks is suspected to be developed by @qtum and has received investment from some Chinese capital. The overall work is relatively mature, and there are many security agencies audited."
Wu Blockchain attached the official tweet from zksync tweeted earlier today saying:
"Disclaimer: @zksync has officially nothing to do with ZKS. In fact, ZKS is not even a ZK rollup, despite building off our codebase. It's a validium right now, so their admins can take your money anytime without warning. Be careful and be safe!"
Who Is ZKS and zkSync?
ZKSwap is a token Swap protocol based on Automated Market Maker (AMM), allowing Ethereum users to access ZKSwap's service without any permission. ZKSwap users don't need to pay any Gas fee even though Ethereum is known for its high gas fees, making it an attractive investment.
zkSync is a trustless scaling and privacy solution for Ethereum based on ZK Rollup, emphasizing better user and developer experiences.
Confusion Regarding zkSync and ZKS
Both parties have similar-sounding names which may have led to many investors mistakenly thinking that ZKSwap was launched by zkSync, giving ZKS a better reputation and maybe even a spike in its value. While ZKSwap was forked from zkSync, the two are completely different as their official tweet said.
On February 23rd, ZKSwap and zkSync ruffled each other's feathers on Twitter when Matter Labs, the founding team of zkSync pointed out to ZKSwap that their users' funds could be in danger as the company hasn't removed the Matter Labs' authorship from the contract's code.
"Dear @ZKSwapOfficial, since you forked @zksync and didn't even bother to remove @the_matter_labs authorship from the contracts code on etherscan, but also didn't publish your changes, we are concerned about the security of your users' funds."
Matter Labs tweeted this after ZKSwap announced it would conduct 1:1 airdrop to all users holding ZKS layer 1(exchanges or independent wallet addresses), ZKSwap layer 2, or ZKSwap Proof-of-staking contract, to migrate to ZKSwap's Layer2 to experience zero gas fee, real-time transfer, and AMM swap services.
Matter labs noted that while ZKSwap forked the code, they removed "on-chain availability," making their code a security risk.
"They forked our code but apparently removed an important part that made it secure: on-chain data availability (according to their own statements). We can't verify this because they didn't open source their changes. Right now users are at the mercy of their admins."
UPDATE: The Matter Labs have responded to our article with the following tweet:
"Our code is open source under the most permissive licensing. We welcome any efforts to extend and use it. Our concerns were only about:

1) False claims of having a ZK rollup, bordering on fraud.
2) Suspiciously similar ticker name that could make people believe we're behind it."
ZKSwap's Code Not Open Source Yet
Matter Labs called on ZKSwap to release its source code as the one on the mainnet they claimed was a proxy:
"Adding AMM functionality correctly to our code is highly non-trivial and requires deep competence in ZKP. It also requires a very thorough security audit by experienced cryptographers (not just the static code analysis mentioned in the ones you published). Would you be so kind to your users as to open the complete source code of your contracts and circuits?"
ZKSwap tweeted to this thread saying:
"Hi Matter Labs, thanks for your interest in ZKSwap. Funds are safe on ZKSwap. Check the audit reports by @certik_io and @SlowMist_Team here (github link). Also, our code will be open-source in installments soon. Stay tuned!"
Can Using An Open Source Code Be "Plagiarism"?
In the blockchain world, most of the contract code on the market is open source making plagiarism something that cannot be curbed easily. The industry is still in its early stages, and growth is the only aim. This makes it harder to define what plagiarism is in this context.
Disclaimer: This article is provided for informational purposes only. It is not offered or intended to be used as legal, tax, investment, financial, or other advice.