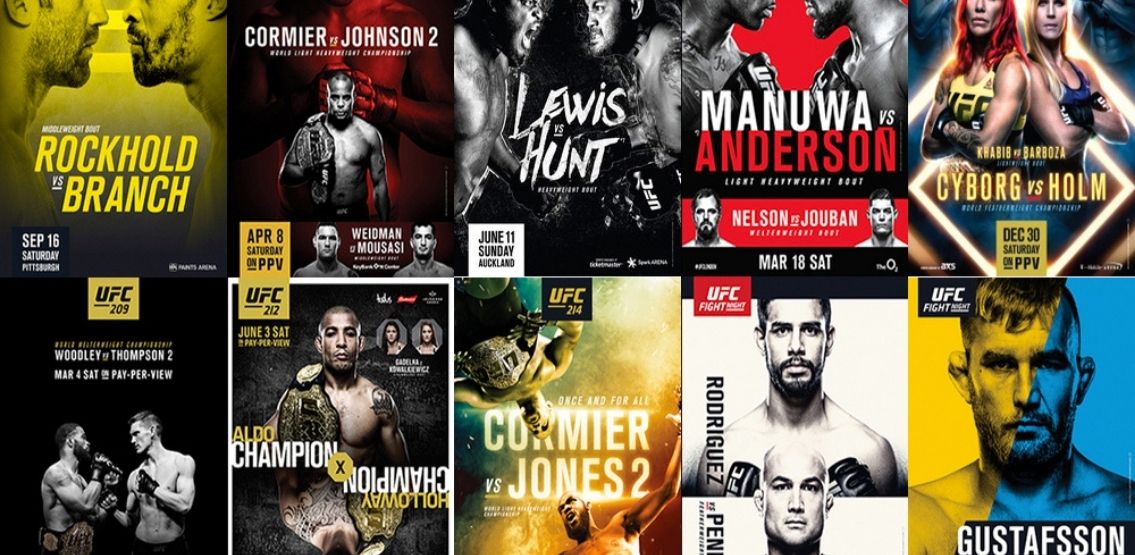 UFC, Ultimate Fighting Championship, has signed a partnership deal with cryptocurrency-based casino and sportsbook, Stake.com making them UFC's first official betting partner. The deal will be limited to UFC events held in Latin America and Asia.
UFC has had crypto-based partnerships with Litecoin and other bitcoin brands sponsoring specific fights. But under the terms of their agreement with UFC, Stake.com becomes the first-ever "Official Betting Partner" in Latin America (excluding Brazil) and Asia creating a new sponsorship category.
The Partnership Brings Exclusive Offers For Stake's Users
UFC and Stake.com collaborate to improve the UFC betting experience by providing exclusive promotions, rewards, VIP experiences, and the production of exclusive social and digital content featuring UFC athletes. This includes Stake.com's first-ever brand ambassador, UFC champion Israel Adesanya.
The two companies officially launched the partnership on Wednesday, March 3rd, through digital promotions surrounding Fight Week and led up to the highly anticipated fight that took place on Saturday, March 6th, between Blachowicz and Adesanya at the UFC APEX in LAS Vegas.
UFC and Stake's Top Executives Enthusiastic About Innovative Partnership Deal
UFC Vice President of Global Partnerships Nick Smith said,
"We're thrilled to partner with an exciting and emerging platform like Stake.com to offer exclusive digital and social content to our fans, as well as an innovative gaming experience. UFC prides itself on being innovators, and Stake.com is a unique way for fans to experience the action and excitement of UFC."
Milan Jovancevic, Stake's Public Relationships Manager, said,
"All of us at Stake are massive UFC enthusiasts. We're excited to partner with such a dominant brand to deliver a one-of-a-kind betting experience and accelerate our global expansion. We could not be more thrilled with all the unique possibilities this partnership unlocks for both Stake players and UFC fans."
About Stake.com
Stake.com is the world's biggest crypto casino and sportsbook and has recorded a whopping 35 billion bets in 3 years of its operation. Their quick rise is attributed to their unique platform and approach towards hospitality.
Users of Stake.com receive elite odds, instant withdrawals, exciting promotions, and a leading social experience contributing to its quick rise to being one of the top betting companies in the world.
Stake claims a turnover of $35 billion worth of bets since its launch and supports gambling and betting tokens such as Bitcoin, Bitcoin Cash, Litecoin, Ethereum, Litecoin, Ripple, Tron, EOS, and Dogecoin.
Disclaimer: This article is provided for informational purposes only. It is not offered or intended to be used as legal, tax, investment, financial, or other advice.