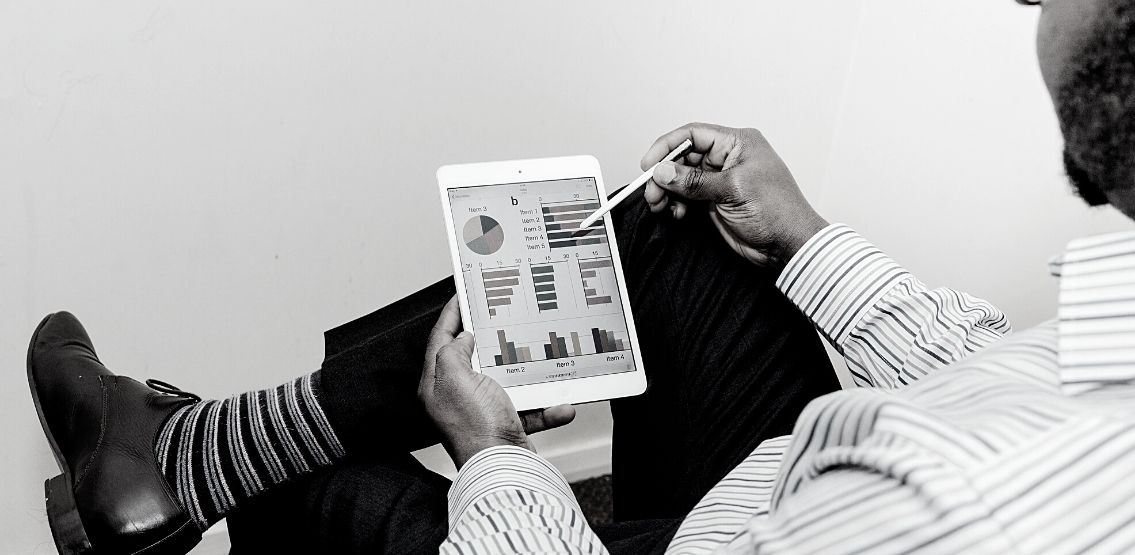 Do Kown, the Co-Founder of Terraform Labs, spoke about exchange-traded funds (ETF) on Twitter earlier today. In theory, a cryptocurrency ETF works just like any other ETF.
Crypto ETFs track one or more tokens and trade on exchanges the way traditional stocks do. They are subject to price changes as investors buy and sell on exchange platforms.
ETFs In Crypto Vs. Traditional Finance
Kwon noted the launch of Terra's mirror and anchor protocols completing the MVP launch sequence of Terra's stablecoins. Users can pay, invest and save using Terra stablecoins. One of the tokens that can be minted using Mirror includes ETFs and Kwon says they're far from done.
Kwon states that ETFs have a more significant role in crypto than their traditional finance counterpart. He says,
"In traditional finance, ETFs are huge. Passive investing via ETFs dwarf active investing in single stocks - trillions and trillions of dollars. Single stocks are signals, ETFs are narratives."
ETFs, however, are far more relevant in the crypto space than in traditional finance. Single DeFi assets are 99% likely to fail, but there is little doubt that DeFi as a movement will be transformative to the crypto ecosystem. Investors of crypto want to bet on movements.
Crypto ETFs Could Render Wall Street Obsolete
Traditional finance ETFs are broken, says Kwon. They can only be issued and managed by license holders with the permission to do so, and they can only rebalance on rigid parameters such as market caps every quarter. Kwon states that DeFi fixes this issue and further adds,
"What if we could have an algorithmically managed ETF, where rebalancing is dictated via permissionless incentives?"
When the asset composition needs a change, the crypto community has arbitrary incentives to trade against the ETD. Kwon states that this move could render Wall Street obsolete.
An algorithmically designed ETF would have a richer design space where rebalances can be done using social media or user activity. Crypto, derivates, mAssets, among others, would provide a more comprehensive selection of assets for trade. The algorithm can also consider cliff triggers and yield-based assets. Kwon states that anyone can do this.
About Terra
Terra uses blockchain technology to develop an efficient payment system. The company's dollar-pegged stablecoin is TerraUSD (UST), and its governance token is $LUNA. The stablecoin attracted 40 million users at its launch in January 2018.
Terra has raised $32 million from crypto-giants such as Binance, Arrington XRP, and Polychain Capital and assembled an alliance of commercial partners, including Korean ticketing giant Ticket Monster and travel service Yanolja.
Disclaimer: This article is provided for informational purposes only. It is not offered or intended to be used as legal, tax, investment, financial, or other advice.