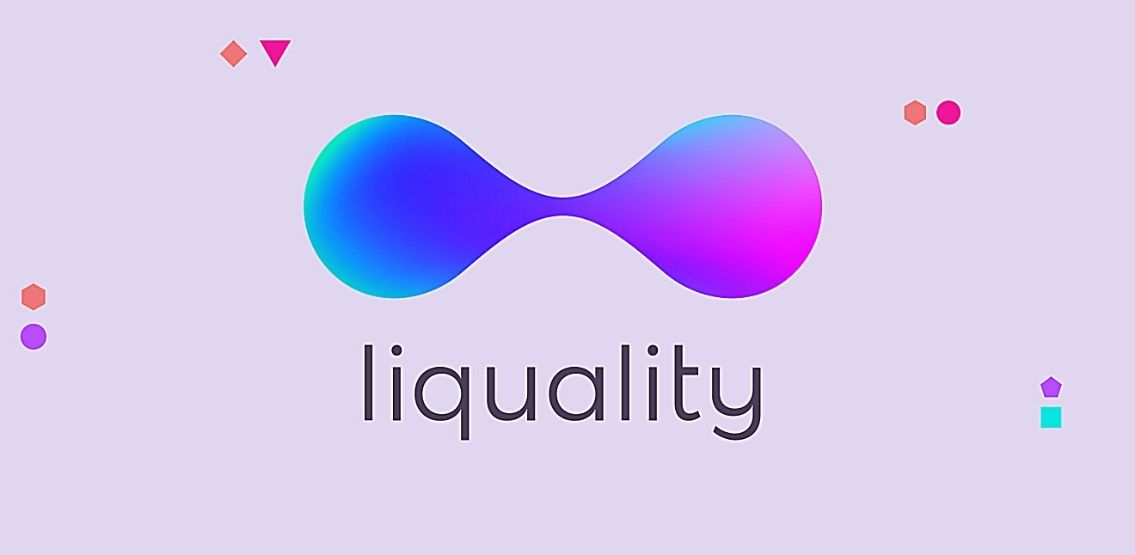 Liquality, a multi-chain wallet with built-in atomic swaps, announced their official partnership with Sovryn on Twitter:
"We're excited to announce our official partnership with @SovrynBTC - a DeFi application for Bitcoin built on the RSK chain!"
What is the Liquality wallet?
Liquality is a browser wallet that allows you to access Bitcoin, Ethereum Web3, and Rootstock applications. While it works similarly to MetaMask, it has a different purpose – trustless swapping. Users can leverage Liquality to trustlessly port cryptocurrencies into DeFi apps or just simply flip between BTC, ETH/ERC20s, and RSK tokens.
As Liquality puts it:
"As Sovryn's preferred wallet, the Liquality Wallet offers users a way to atomic swap Bitcoin into the RBTC peg, the platform's native asset, in 10 minutes and easily lend, borrow, and margin trade RBTC with Sovryn. Moving forward, users can expect a deeper integration between Sovryn and Liquality for a more seamless experience...We're very thankful that the Sovryn team is supporting our wallet and technology - and we're excited to support Sovryn, the fastest-growing Bitcoin DeFi project in the Rootstock ecosystem!"
What is Sovryn?
Sovryn is a bitcoin-based smart DeFi protocol that offers swaps, lending, leveraged trading, and market-making. The system runs on the Rootstock (RSK) sidechain that is merge-mined with Bitcoin. Merge mining ensures that Bitcoin's proof-of-work secures the sidechain. While it is a BTC-based DeFi protocol, it also supports Ethereum tokens. Towards the end of January 2021, Sovryn raised $2.5 million.
Edan Yago, a contributor to Sovryn, said about the partnership:
"Bitcoin is the best digital reserve asset ever created, and the most crucial one for decentralized finance. The mission of Sovryn is to enable new financial instruments built around and secured by the Bitcoin network without compromising the user's ownership of their funds. Liquality is adding tremendous value for the user by eliminating several UX hurdles, making it our Web3 wallet of choice for using Sovryn."
Disclaimer: This article is provided for informational purposes only. It is not offered or intended to be used as legal, tax, investment, financial, or other advice.